6 Reasons Dustless Blasting is the Best Addition to Your Business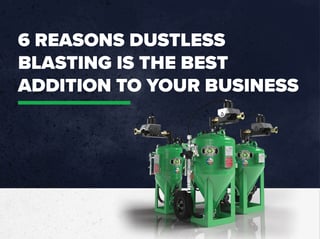 WHAT IS DUSTLESS BLASTING?
The process of dustless blasting is a game-changing technology that allows businesses and contractors from various backgrounds to speed up their production. If there's anything on your surface that you don't want, this technique removes it swiftly, efficiently, and inexpensively. Many firms are unfamiliar with our three-in-one sandblasting, soda blasting, and wet blasting system.
There are many reasons to consider dustless blasting for your business: it's fast, it's cost-effective, and it's environmentally friendly. Let's take a closer look at each of these reasons.
---
Dustless Blasting is Fast
The speed of our dustless blaster is unrivaled in the industry. Our machines can remove paint, rust, grime, and other unwanted materials from surfaces at quick rates. The faster you can blast, the more money you'll save on labor costs.
Dustless Blasting is Cost-Effective
Our dustless blaster is not only fast but also cost-effective. The initial investment may be higher than traditional sandblasting equipment, but the long-term savings are significant. With our technology, you'll use less media and experience less downtime.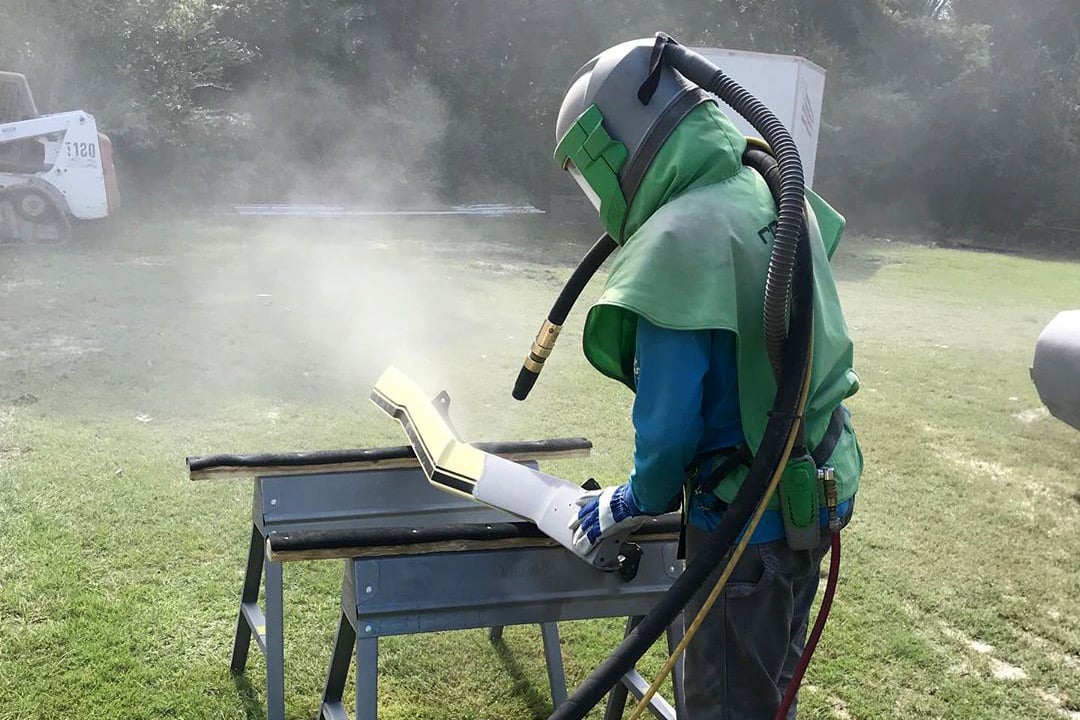 Dustless Blasting is Environmentally Friendly
Dustless blasting is the perfect solution for businesses that are looking to be more eco-friendly. Our technology traps the blast media and containment dust, preventing it from being released into the atmosphere. This means that you can blast without damaging the environment.
---
here's 6 reasons how DUSTLESS BLASTING MACHINE can help your business
1. STOP OUTSOURCING
The simple act of bringing the process in-house will save you time and money. The first advantage of having a Dustless Blasting machine is that it may help you save time by keeping your surface preparation in-house. No longer are your projects on hold due to waiting on another contractor.
2. INCREASED EFFICIENCY
When jobs are completed more quickly, everyone benefits. In the world of sandblasting, speed is vital. Business owners prioritize keeping high levels of efficiency, which is why adding a dustless sandblasting machine is critical. Whether you're sandblasting, vapor blasting, soda blasting, or dustless blasting.
Dustless sandblasting equipment allows you to be several times more efficient than sanding, scraping, grinding, or even caustic chemical stripping. Our patented Dustless sandblasting technology produces more mass and force than the conventional method of sandblasting. This translates to less media consumption and increased revenue.
3. SAFETY
Keeping your employees safe and remaining compliant with OSHA regulations. Because OSHA recommends wet abrasive blasting over traditional sandblasting, owning a dustless blasting machine makes it simple to comply with OSHA rules.The major reason OSHA permits dustless sandblasting is because the water encapsulates the abrasive and the coating being removed, preventing either from becoming an air-borne hazard that might be breathed.Furthermore, as an environmentally responsible and non-irritating abrasive, such as 40/70 recycled crushed glass, that does not contain the crystalline silica found in conventional blasting sand. This, along with reduced dust levels and enhanced visibility, aids in the protection of your employees and minimizes accidents. If you want to learn more about how to keep your workers OSHA compliant, check this out.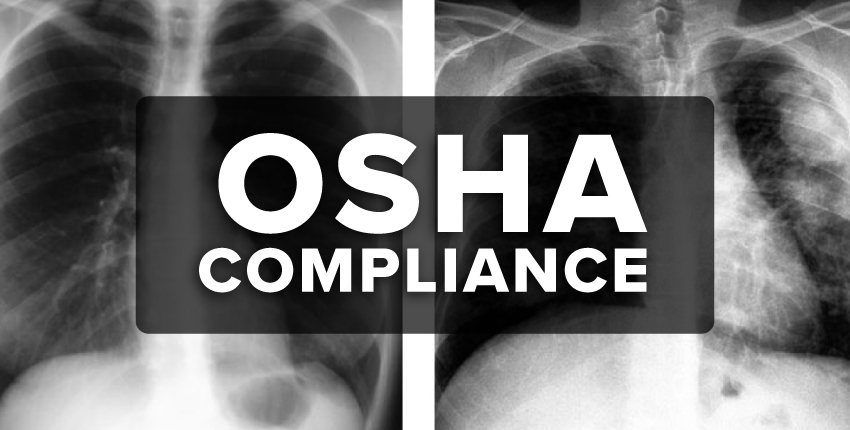 4. UNRIVALED DUST SUPPRESSION
By combining the water, air, and abrasive in the blast pot, we have developed a completely clean procedure for blasting walls without dust. You no longer need all of the additional steps and complicated products utilized by other machines. Water is generally shot into the stream of media by these dustless blasting machines, which come with complex aftermarket attachments. These systems use a complicated mixture of valves and hoses to mix the media and water together midstream. Our dustless blasting system is an easy-to-use design that can be set up, refilled, and blasted again.
5. VERSATILITY
With any abrasive, blast wet or dry. This unique dustless sandblasting pot may be used to switch from dustless sandblasting to dry blasting in a matter of minutes. Any type of abrasive may be used in the dustless blasting process.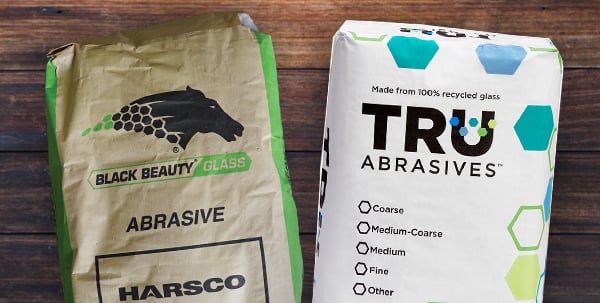 SOME COMMON BLASTING ABRASIVE CHOICES ARE:
Crushed Glass
Copper Slag / Coal Slag
Sand
Garnet
Organics (Walnut, Corncob, Soda, etc.)

There are so many firms out there attempting to increase their income in order to stay on top of any economic downturns or strengthen their company against any global catastrophes that may occur. By adding a dustless sandblasting pot to your equipment, you may add surface preparation and cleaning to the list of things your company can accomplish. You will quickly see how much work and money there is in it when you use your current client base and charge the correct price.
If you're looking to add another revenue stream for either more alternatives to grow or a different method to finish the surface prep, download a Dustless Blasting catalog to discover which machine is best for you and your business.
WHAT BENEFITS DOES DUSTLESS SANDBLASTING HAVE OVER OTHER BLASTING EQUIPMENT?
The equipment for Dustless Blasting is manufactured in Houston, Texas, indicating that our units are made in the United States and adhere to the industry's most demanding standards. Our pressure vessels are subjected to numerous tests and certifications. We have complete lifetime warranties on all of our blast pots since we can now produce them to those standards.To top it all off, we provide complete factory support on all of our equipment to give you and your staff peace of mind if anything goes wrong.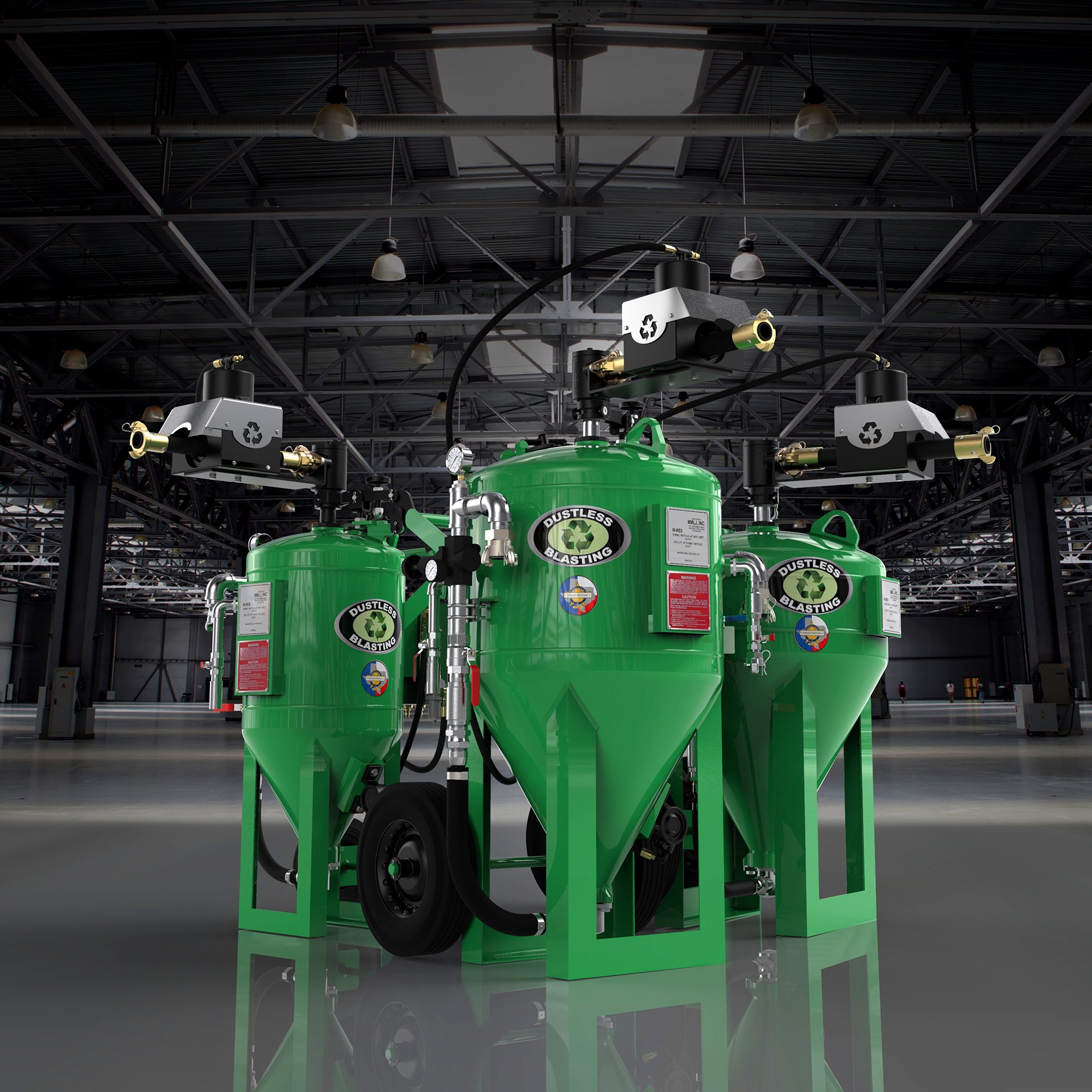 The reliable performance of our dustless sand blasters isn't just due to their excellent build quality. Our blast pots employ a Venturi suction abrasive delivery design, as opposed to a gravity-fed system that is prone to clogging and has a limited range of usable blast media.The design we developed actually draws media and water from the bottom of the container before being released out the top. Our dustless sandblasting system is uncomplicated. There are few moving parts, and all of the valves may be changed on the go. You will never need to hire a field tech for maintenance because we have all of the how-to films and instructional help at your fingertips. Click here to see how our system works!
CONTAINMENT AND CLEANUP
Sustainable development. Because we are all traveling through space on the same blue and green planet, it is critical to us that we look after our workplace. With water, wet blasting captures debris. A job site utilizing dustless sandblasting can easily contain and clean up any spent abrasives or surface coverings.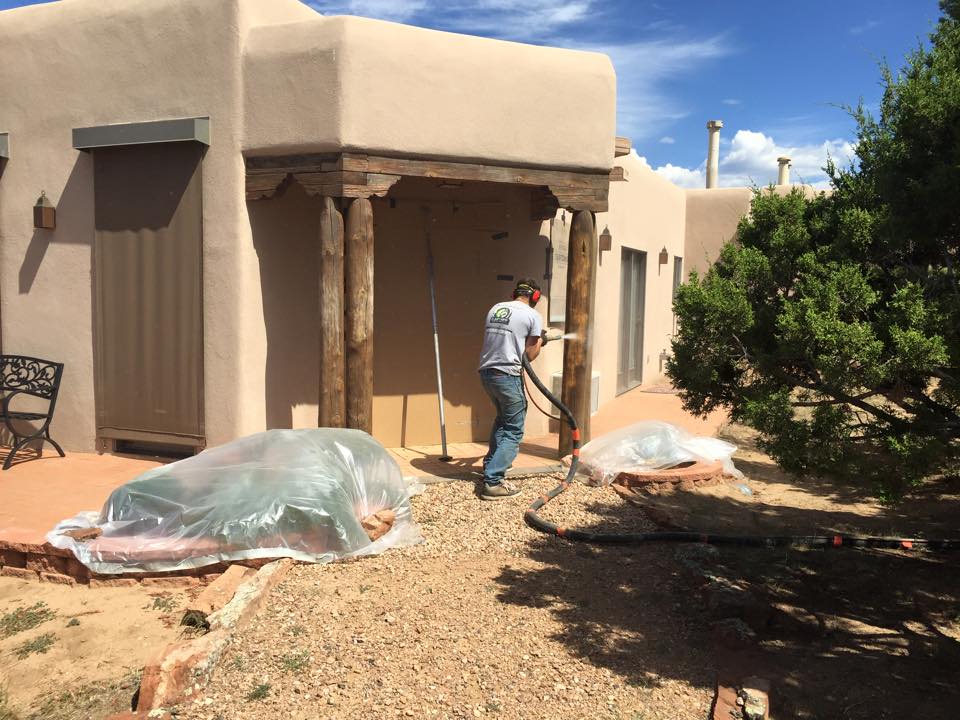 As a result, allowing you to leave the site as clean as you found it if you live in one of the world's most beautiful locations. Because there is virtually no dust plume or harmful chemicals in use, our process satisfies EPA and DEQ regulations. Furthermore, due to the fact that there is little runoff from the sandblasting operation, it is possible to utilize it in places with strict environmental laws and standards.
IN CONCLUSION
With Dustless Blasting, always remember:
Water-based Dustless Blasting, which uses water to break apart the dust cloud, is both ecologically responsible and non-intrusive. This makes it ideal for blasting larger things that would require a blast cabinet or are too heavy to be moved. You may even use one of our mobile units to safely blast almost any location, including indoors.
Improve Your Business Today!
Don't wait. Dustless Blasting is efficient, cost-effective, and safe. It can add more revenue to your business and replace unnecessary processes. Contact us to get started!