Available for both new and existing businesses.
First, what equipment will you be financing?
Mobile Trailers
Our all-in-one trailers include a blast pot, compressor, 100-ft blast hose, water tank, pump and more — everything you need to get into the blasting business.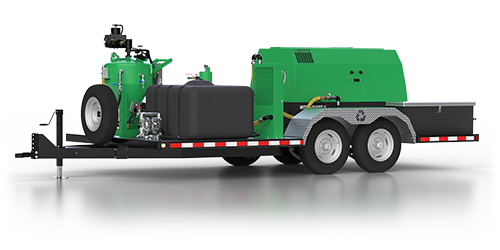 DB500 GT Series
Our comprehensive blasting truck includes all the components of our mobile system, built into the industry-leading Isuzu NPR.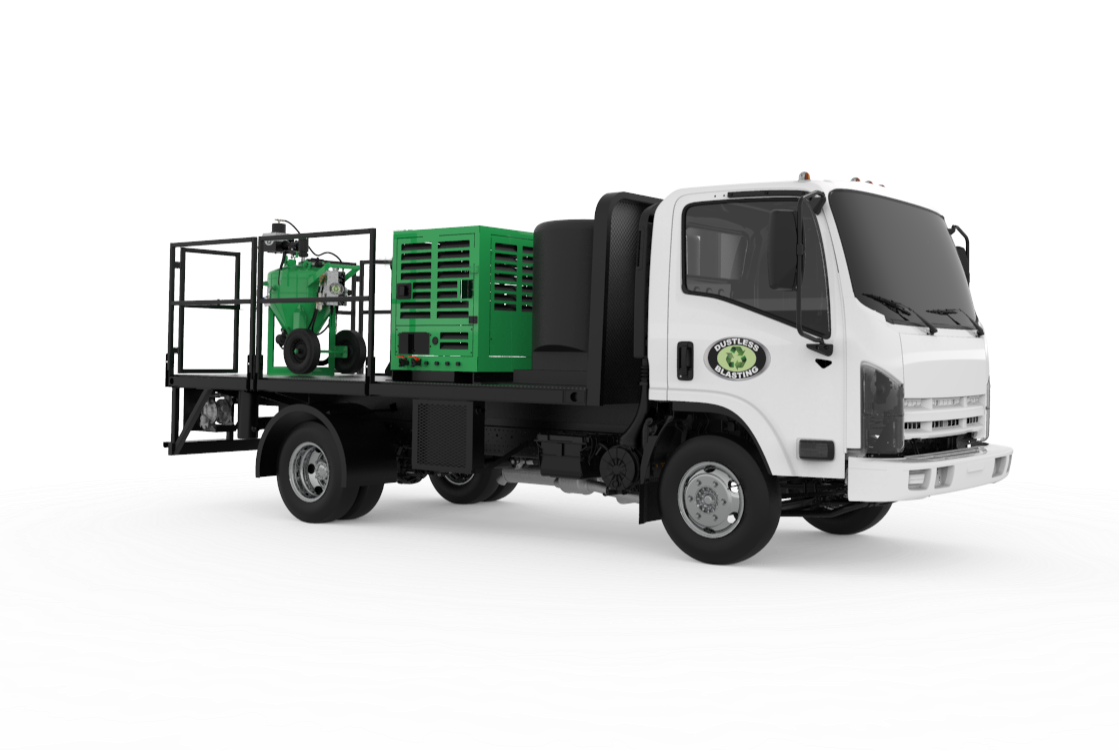 Finance select mobile blasting systems for as little as $6000 down and $999 a month.
What's the timeline?
Approval
Within about 48 hours.
Equipment is Ready
Within a week.
FINANCING OPTIONS VARY. ESTIMATE IS BASED ON 10% MINIMUM DOWNPAYMENT. ONLY AVAILABLE IN THE U.S. QUESTIONS ABOUT FINANCING? GIVE US A CALL.
Looking for an insurance Quote?
Get an insurance quote specifically designed for Dustless Blasting Business Owners by our partner at Shield National.
Want to speak with someone regarding our financing?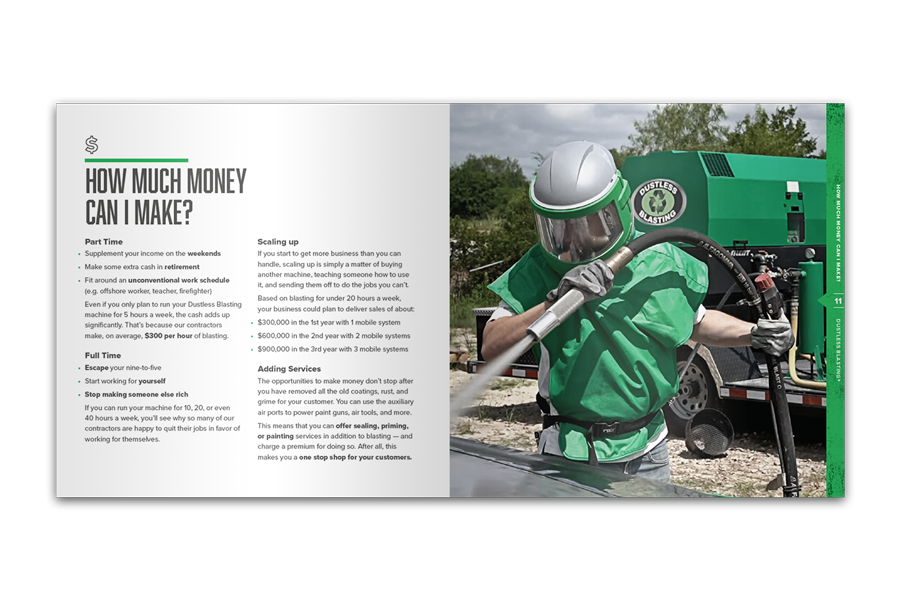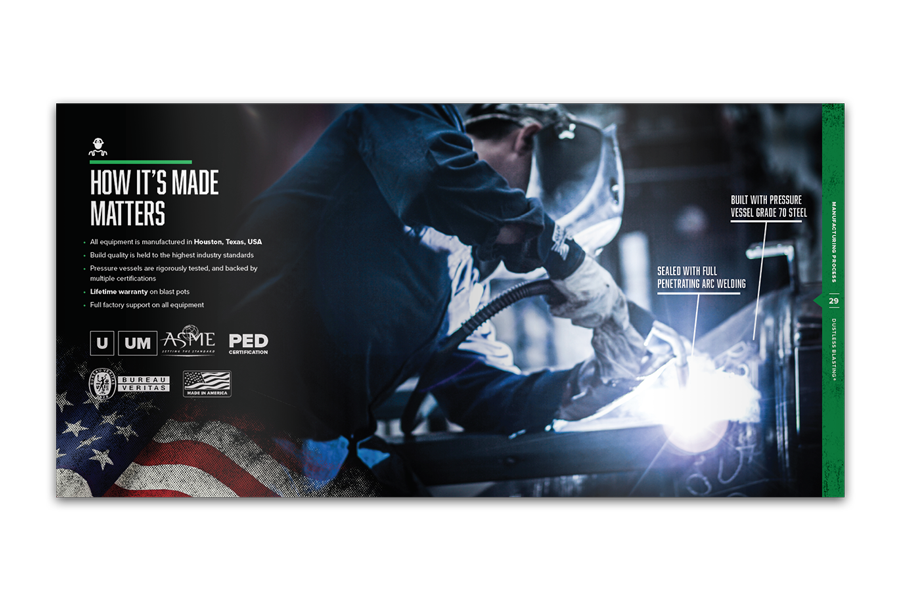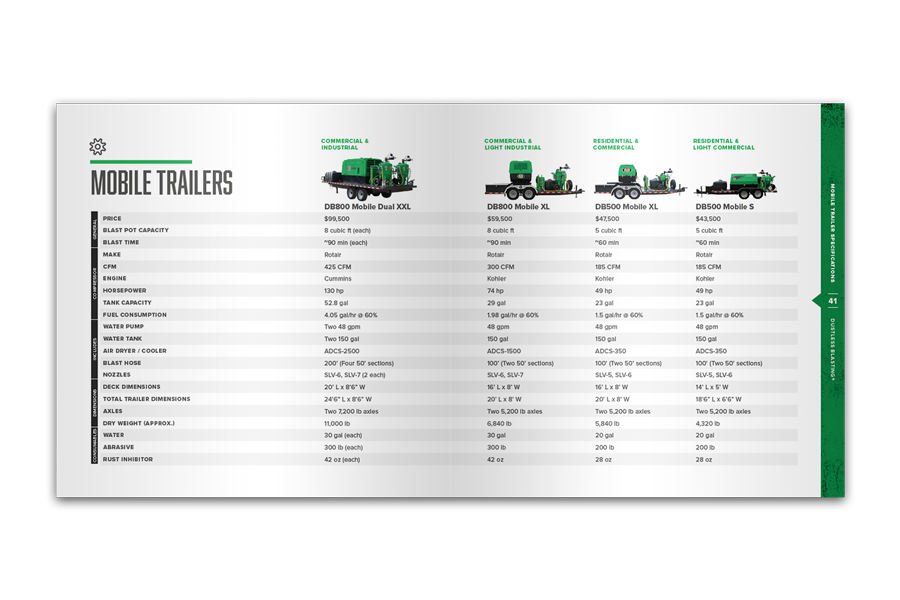 Details
Financing is provided by third party lenders. All subject to credit approval by such lenders. Financing is only available in the 50 US states.
For existing businesses
Approval is based on business credit, completion of necessary documentation, and credit of the personal guarantor.
For startup businesses
For startup businesses (less than 2 years time), personal credit will be considered.
"Extremely easy application process and timely decision turnaround."
Instant Online Financing with Klarna

For purchases between $600 and $10,000 in the Dustless Blasting® Online Store.
Klarna allows you to pay over a period of time of up to 36 months. You'll get an instant decision on whether you're approved with just simple information - no bank account or credit card required.