Exceptional performance with an ultra-compact footprint.
Winter Sale
Get $2,300 off the DB500® Mobile S during our biggest sale of the year! This discount expires December 31st.
DB500® Mobile S
DB500 Blast Pot
60 minute
continuous blast time per fill
Lifetime Warranty
on blast pot
Made in the USA
in our one and only Houston facility
5 Cubic Foot Capacity
Holds 200 lb of abrasive per fill
Holds 20 gal of water per fill (when wet blasting)
~ 60 minute blast time per fill
Dimensions:

54" H x 34" W x 40" D
Operating Pressure: 30-150 PSI
ASME / CRN / PED / CE Compliant
Texas Edition: Internal parts manufactured of hardened steel
Lifetime Warranty on Blast Pot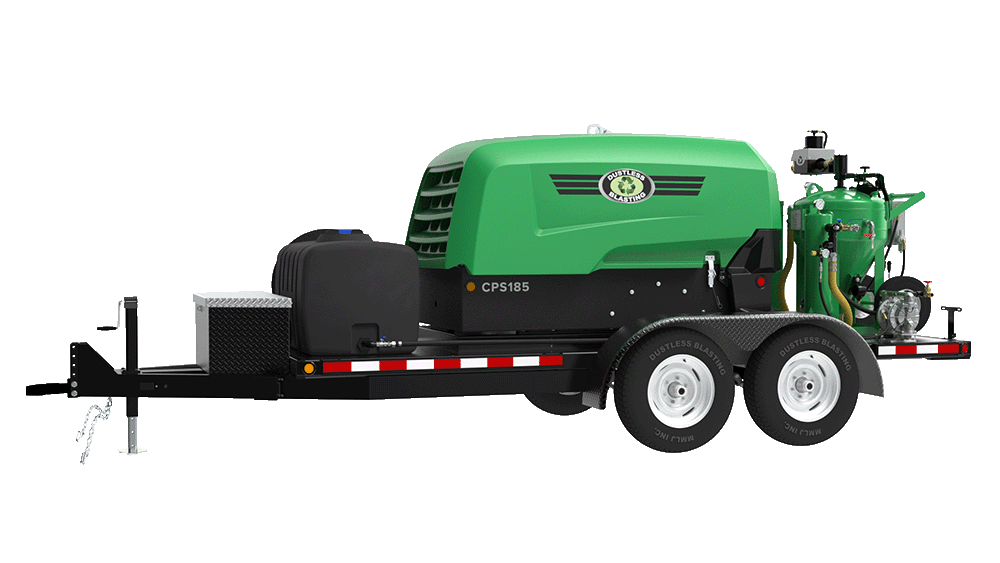 Our "S" Trailer
Ultra-Compact
Can be navigated through narrow streets, making it a favorite in urban areas.
Fits in a Standard Garage
No need to rent shop or storage space.
Low Profile Deck
Easy access to all your controls.
Deck Dimensions:

14' L x 5' W

Total Trailer Dimensions:

18'6" L x 6'6" W

Total Assembly Height:

5' (6'3" to top of pinch valve)
Purpose Built Heavy Duty Trailer
DOT Compliant LED Lights
Two 6,000 lb Axles
Dual Axle Electric Brakes
Electric Breakaway System
8 Ply Tires + Full Size Spare
4,320 lb Dry Weight
5,500 lb Fully Loaded Weight (estimated)
Generally requires 1/2-ton truck to tow. Please check your towing capacity.
Included Accessories
100 ft Blast Hose

Electric Deadman for instant on and off

Tungsten Carbide Nozzle (SLV #5)
Fill Funnel with Screen
100 Gallon Water Tank
48 GPM Water Pump
ADCS-350 Air Dryer / Cooler which allows for dry blasting and soda blasting, in addition to Dustless Blasting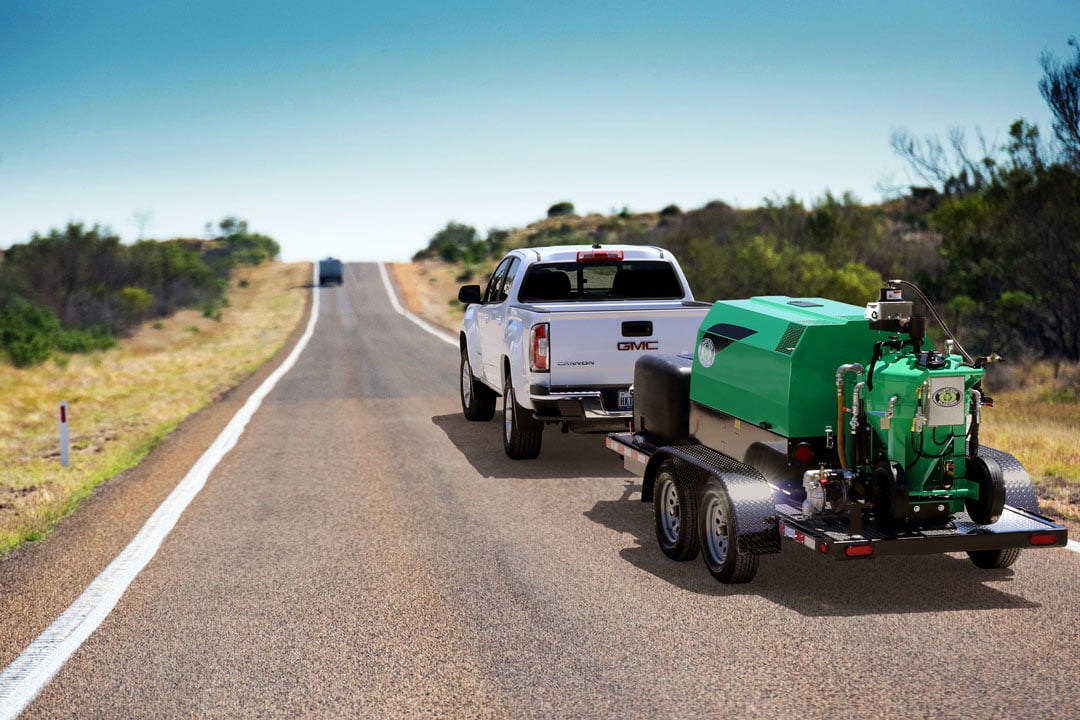 ULTRA-COMPACT FOR LIGHT JOBS
With a tailored trailer that's perfect for traversal through narrow streets, this ultra-compact trailer is made to move and get the job done efficiently.
Want To See It In Person?
We're happy to offer a free hands-on demo at our facility in Houston, TX.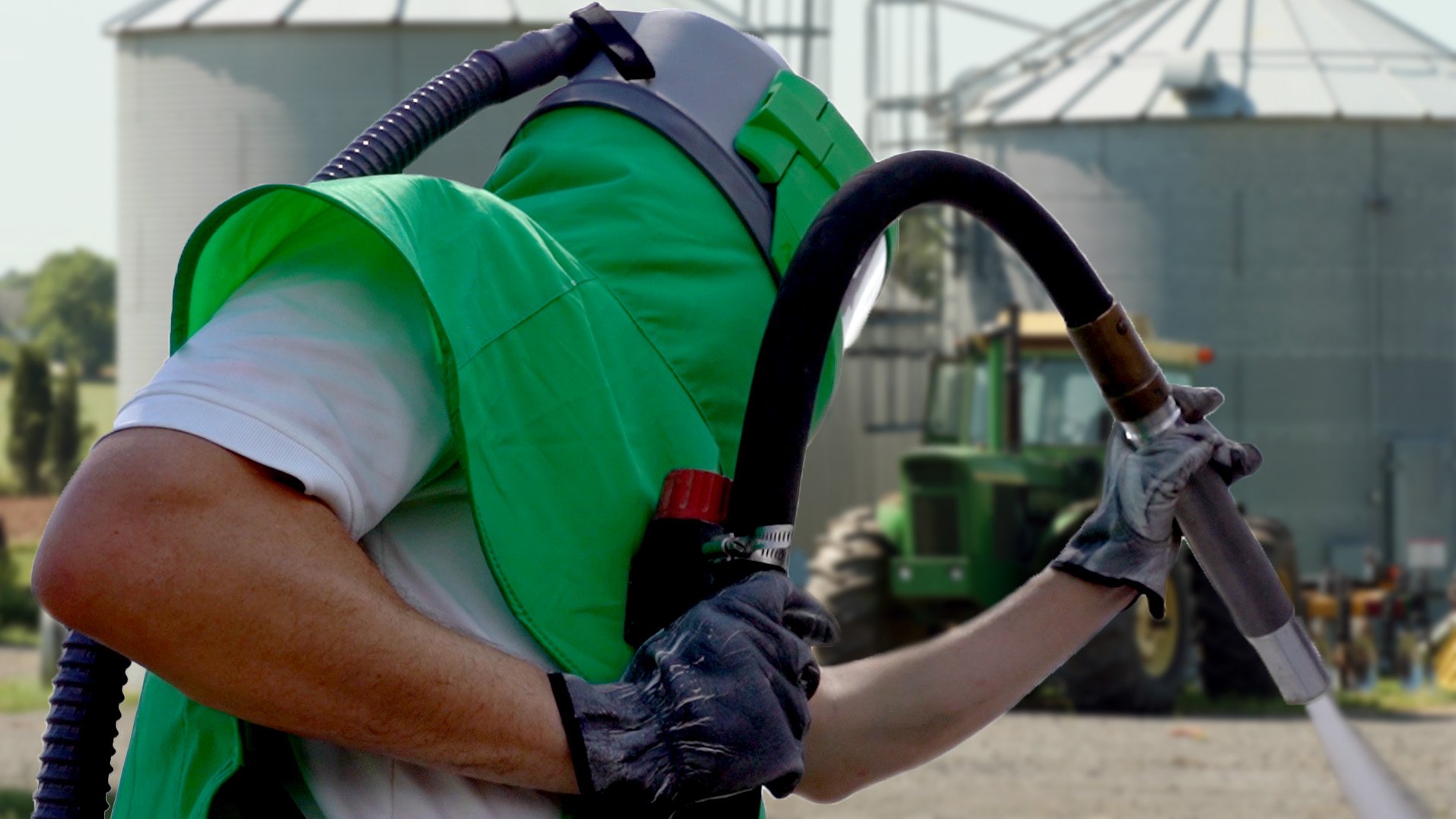 The Dustless Blasting system that I integrated into my business allowed for an easy and clean way to restore various items back to their original form. From pool decks to large machinery and trucks, I have done it all."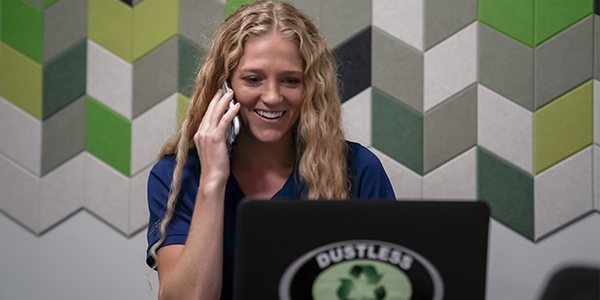 Talk To An Expert
One of our blasting experts would be happy to answer any questions you have and talk next steps.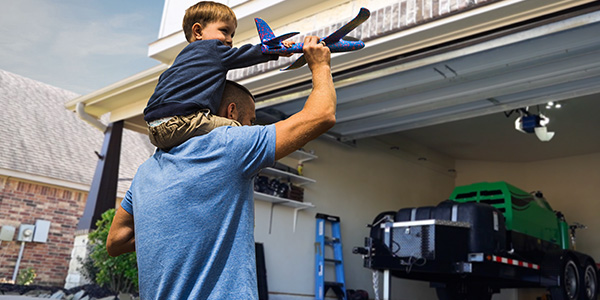 START YOUR BUSINESS NOW
If you're ready to unlock the potential of becoming a business owner with this compact blasting machine, click the button below.
Get Started Today!
Use our new calculator tool to get an estimate on your desired machine with approximate tax and shipping costs.