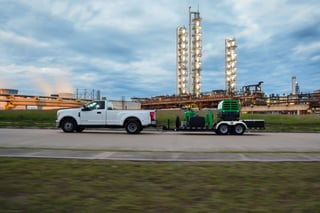 MADE TO MOVE
Part of what makes Dustless Blasting services so valuable is that they can be performed on site. Bring your powerful equipment out to any job.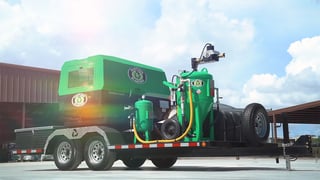 Unbeatable
Build Quality
Made in the USA and ASME compliant. Our blast pots are built to last and mounted on a mobile trailer.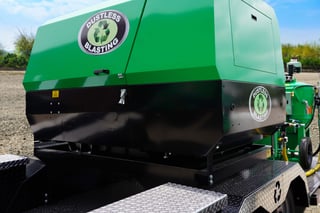 Powerful
Compressor
We partner with industry leading suppliers of air compressors to provide you a complete blasting system with exceptional performance.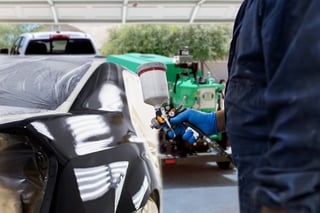 Go Beyond
Blasting
Dustless Blasting mobile units are the total package. Our equipment lets you expand your services and tackle any job with power tools due to the auxiliary ports that come mounted on your unit.

MARKETING SERVICES
Take advantage of our print and digital marketing materials that will help your business stand out and allow customers to easily find you.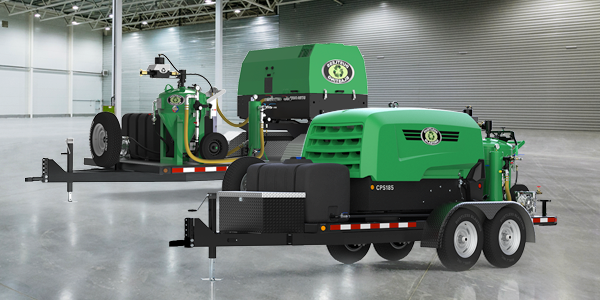 BUILD AND PRICE
Use our new build and price tool to see the total cost of your desired machine with additional accessories and estimated shipping information.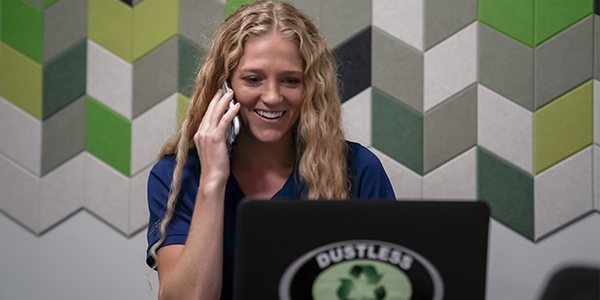 Talk to an expert
Do you need answers before taking the next step? One of our blasting experts would be happy to answer any questions you have about our products.