Air Drying & Cooling Solutions
A cool, clean air supply is proven to increase productivity by 12-15%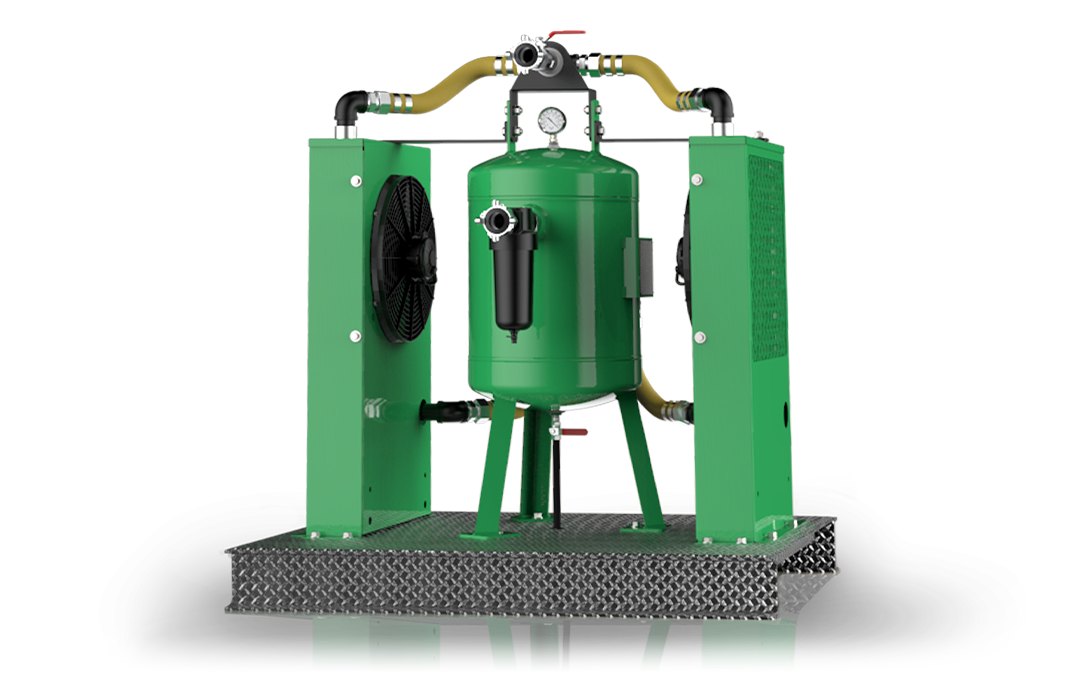 Prevent Clogs
Damp abrasive can clog equipment, creating downtime and delays. Use an ADCS unit to keep your machine running smoothly
Reduce Flash Rust
Prevent flash rust on a blasted surface by eliminating moisture with an air drying and cooling system.
Protect your pot
Damp air can damage your machine's filters and essential parts. Prevent unnecessary maintenance with cool, clean, and dry air.
Save Money
Put money back in your pocket by increasing work efficiency, using less abrasive, and protecting against preventable damage to your blast pot.