Here's what kind of jobs you can accomplish with Dustless Blasting.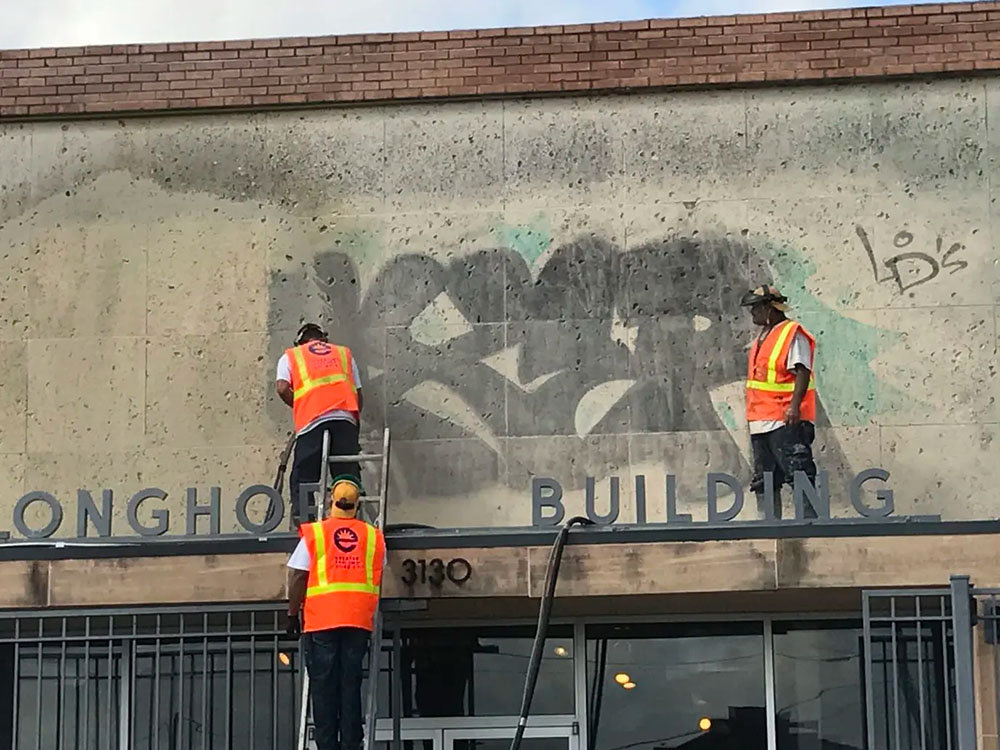 THREE TYPES OF BLASTING
DUSTLESS BLASTING® can do it all. Soda blasting, dry blasting, and wet blasting give you all the options to get the job done right. Tackle every surface preparation job with just one machine.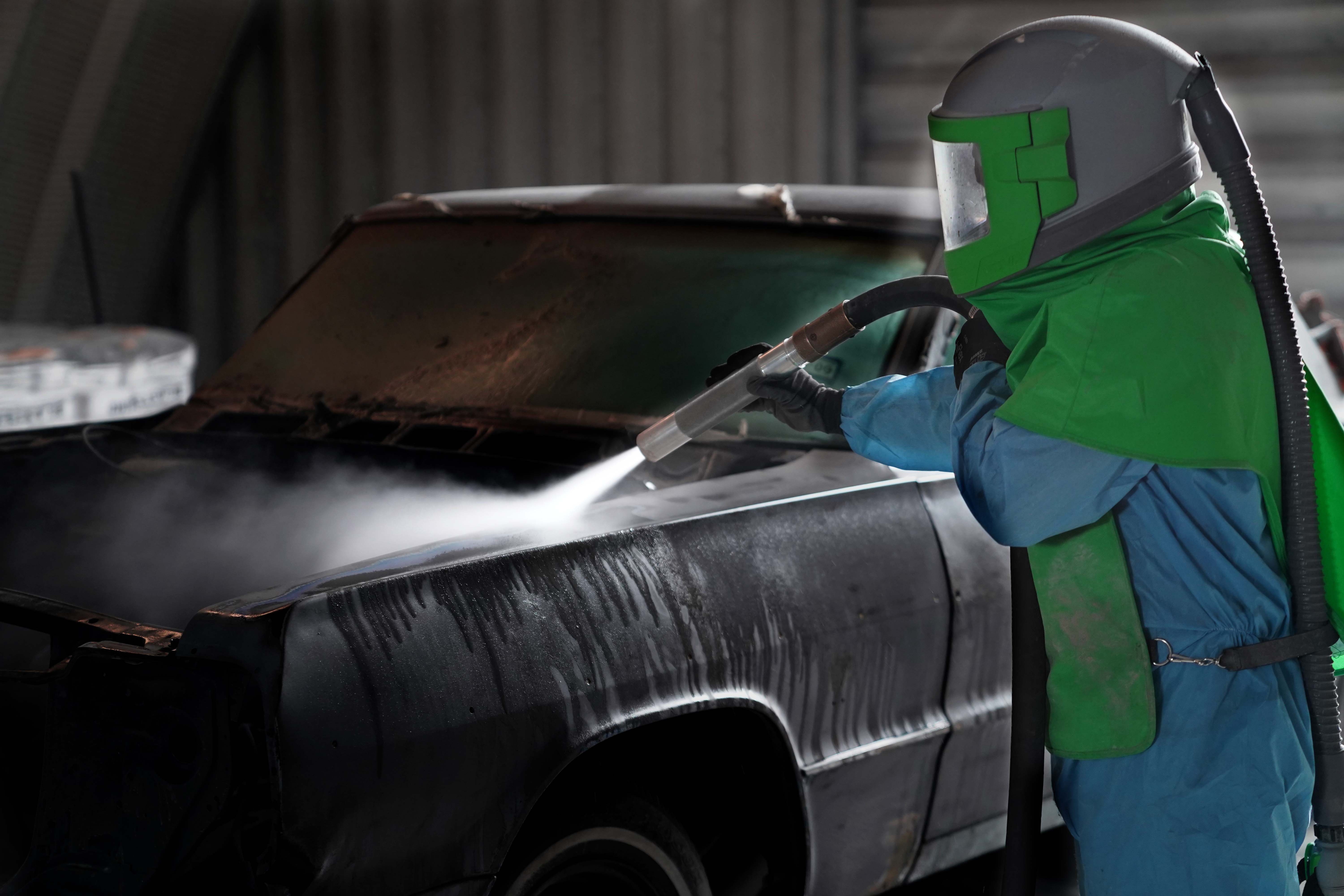 blast faster & increase profits
Speed matters in the abrasive blasting business. To ensure deadlines are met, and profit margins are maintained, you need the most effective and reliable equipment.
Abrasive blasting is faster and more efficient than sanding, scraping, grinding, or chemical stripping

Water produces more mass and force in the blasting process, allowing you to use less media and work more efficiently

Use any abrasive in the Dustless Blasting system -- such as crushed glass, coal/copper slag, sand, garnet, walnut, soda, and more.

Choose from a variety of high-performance blast nozzles purpose-built for exceptional wear resistance and unmatched performance.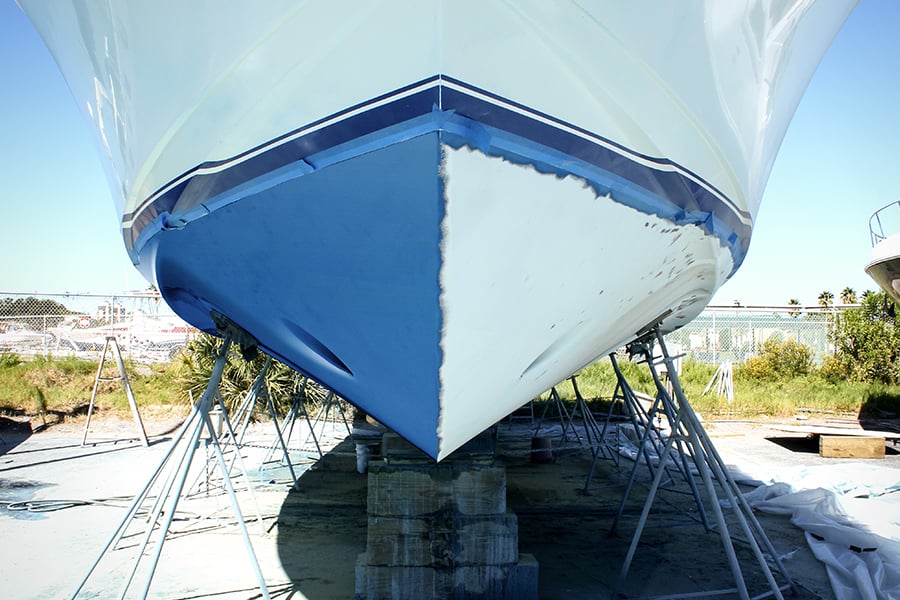 Case studies
See real-world jobs, completed with the power of DUSTLESS BLASTING®.