Dustless Blasting is changing lives and elevating careers. Whether you want to start your own business or take the business you have to the next level, you can do it with a Dustless Blasting machine.
It's Time to Get Started
Whether you're an existing business looking to bring dustless blasting in-house or an entrepreneur looking to start your own dustless blasting business, we've got you covered with the most reliable equipment and support in the industry. Get started today and see what dustless blasting can do for you.
START YOUR OWN DUSTLESS BLASTING BUSINESS OR ADD TO YOUR EXISTING COMPANY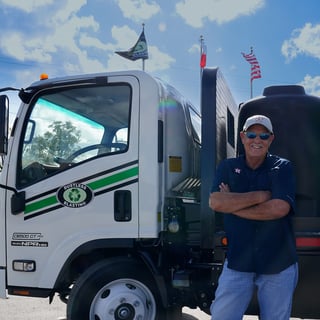 Be Your Own Boss
Whether you want to start a new side hustle or launch a full-blown career- starting a dustless blasting business is a great way to become your own boss.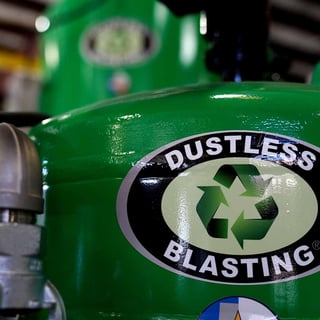 Optimize Your Operation
Sending parts away to get cleaned can take days, wasting your time and money. Instead, bring dustless blasting in-house and get the job done faster.
check out some Case Studies
We love a great success story. See real-world jobs completed with the power of Dustless Blasting.
THE BENEFITS OF YOUR OWN BLASTING BUSINESS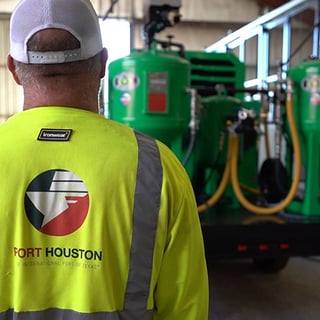 No Franchise Fees
You won't pay us anything after you've made your purchase. All the money your business makes belongs entirely to you.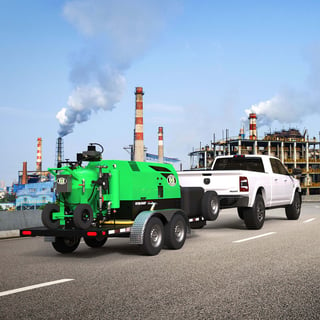 Unique Capability
Mobile and self-contained, you're able to offer countless on-site jobs that others simply cannot.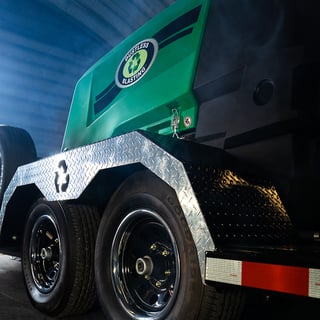 Unmatched Power
We partner with industry leading suppliers to provide your business with the highest grade tools on the market.
CHECK OUT OUR NEW BUILD AND PRICE TOOL
Ready to get started? Our new Build and Price tool allows you to select exactly what you need—no more and no less—and get a realistic quote in three quick steps!
HOW WE HELP YOUR EXISTING BUSINESS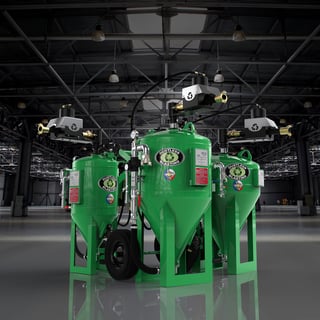 OSHA Approved
Wet Blasting makes the job site much safer for all workers by suppressing the dust plume that occurs when sandblasting.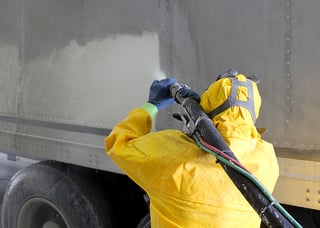 Replace Inefficient Methods
You can save your business time and money by switching to abrasive blasting, the safest and most efficient method on the market.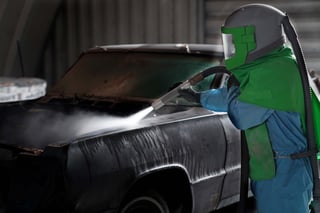 End Your Outsourcing
Finish the job in house and save yourself time and money, while also gaining a more reliable end product.
Get paired up with your perfect match. Whether your company wants to blast small projects as a supplement, or needs to consistently take on large industrial-scale jobs, we have a blast pot that will fit right into your team.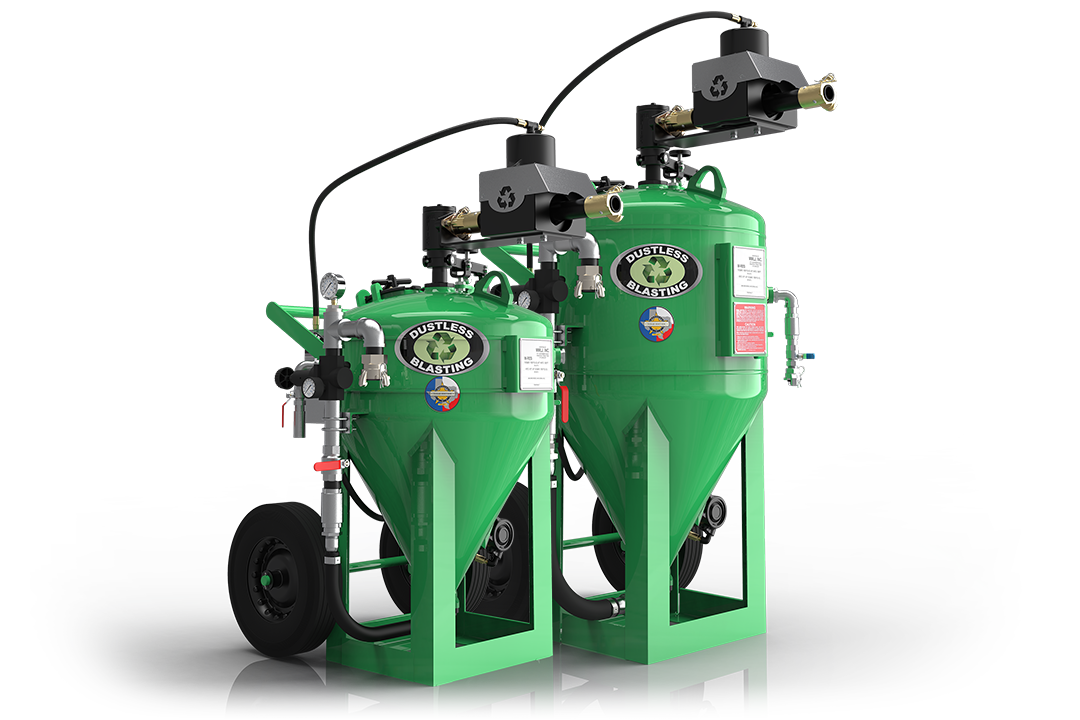 Frequently Asked Questions
Answering your questions about Dustless Blasting.