Blasting systems engineered with industry-leading compressors, blast pots, and all of the options to blast better — no matter where your business takes you.
Unbeatable Blasting Equipment
Easy To Own & Ready To Work
Dustless Blasting equipment employs a mixture of water, air, and abrasive to remove
surface contaminants and coatings, providing a clean surface with no clinging dust.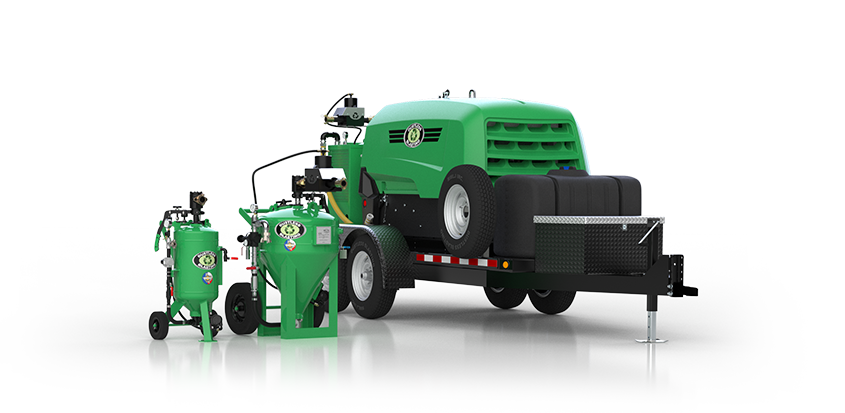 Get a realistic quote in three quick steps
Whatever your goals are, we've got a machine that can take your business to the next level.
Start building yours, and see what sets Dustless apart.
"I'm happy I bought into this business. I wouldn't trade it now for the world. If I could go back to the beginning… I'd probably buy the biggest rig you have."
Patrick Grimes
Owner/Operator | Pro Blast of South Florida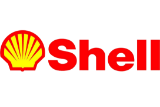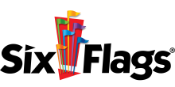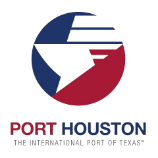 Everything you need to know about the blasting industry
and owning your own mobile sandblasting business.