Owner Support
We are proud to offer excellent tech support to all of our customers.
The Dustless Blasting Academy
We are proud to offer our customers an online academy with hundreds of guides and how-to videos related to Dustless Blasting products and the surface restoration industry.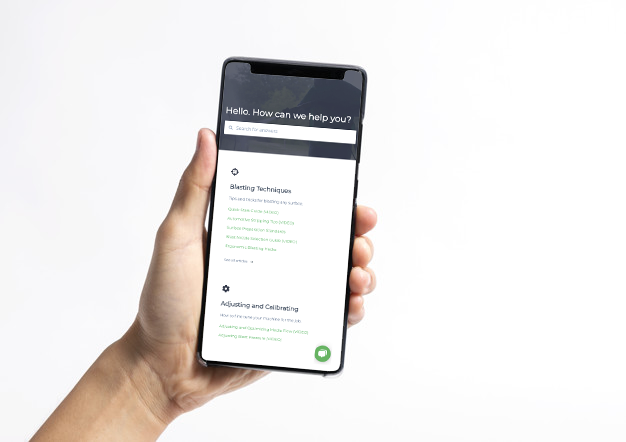 Popular Academy Articles
Here are some of our most popular articles from customers.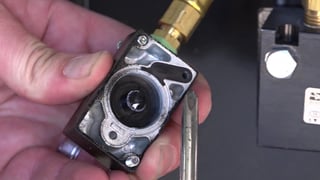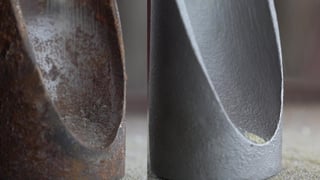 Dry Blast Wear Items
Learn how and when to replace your dry wear parts in this article and how-to video.