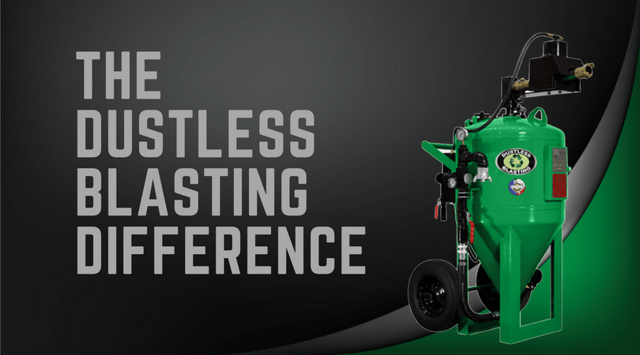 When compared to traditional sandblasting, Dustless Blasting is in a class by itself!

Our most popular mobile machine is the DB500 - it is available with the S or XL trailer configuration.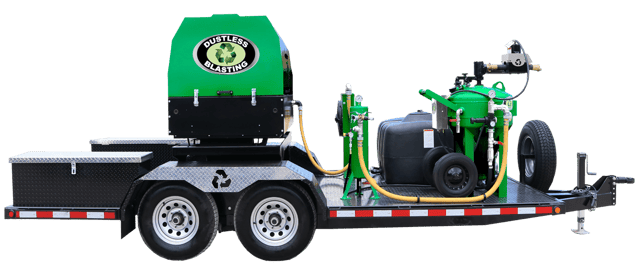 Getting to the customer is easier than ever. Once you arrive all you have to do (if necessary) is prep the site with simple containment.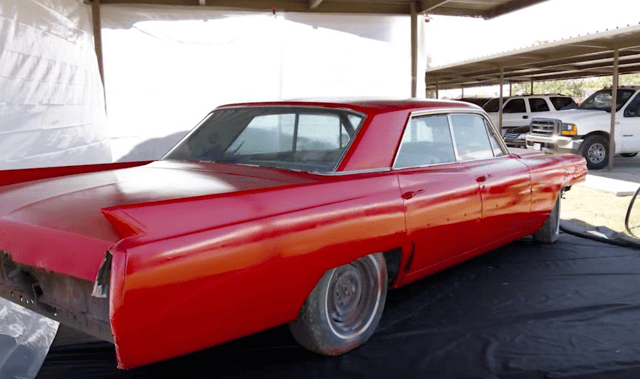 Get your safety gear ready.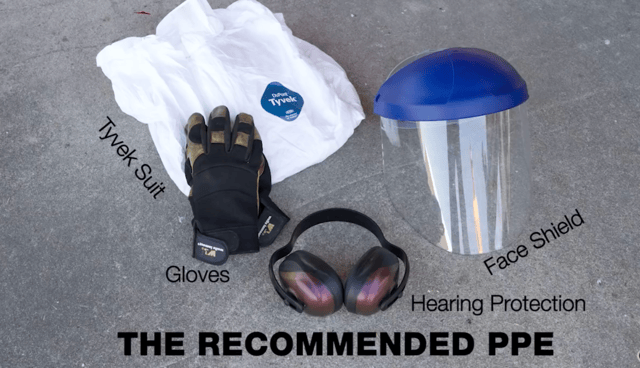 Add your media of choice and rust inhibitor and fire up the compressor - you are ready to blast! In no time at all you will have achieved a primer ready surface that can wait up to 72 hours for paint.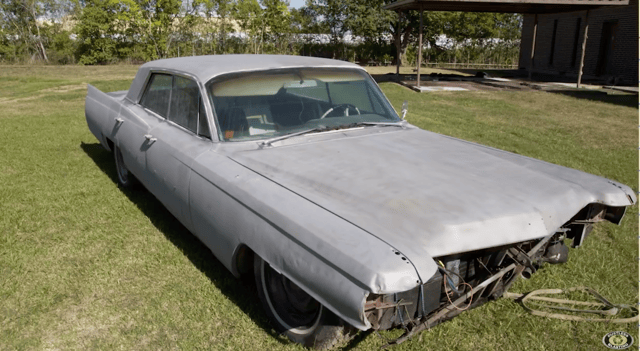 Instead of painters waiting on a car to be prepped, the cars will be lined up waiting for the painters. The Dustless Blasting Difference in pictures. It just doesn't get any easier than this.