Save your business time and money by bringing all of your surface preparation needs in-house.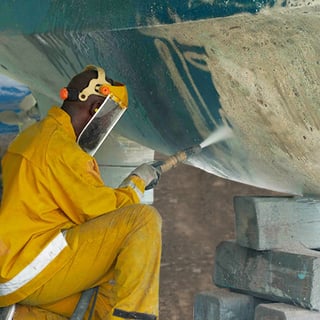 Stop Outsourcing
Save thousands and prioritize quality by bringing your surface preparation in-house.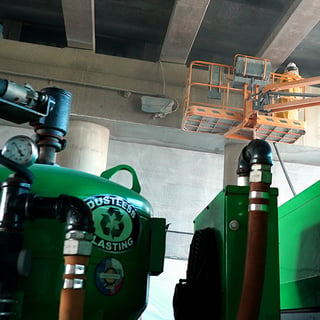 Reliable, Quality Equipment
Our equipment is built in the USA and is held to the highest industry standard. Pressure vessels are rigorously tested and certified, and all blast pots have a lifetime warranty.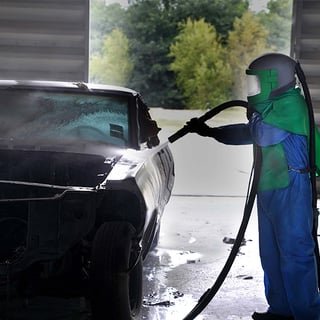 Replace Traditional Methods
Introducing your most productive employee! Dustless Blasting is the fastest and most effective way to clean. No more hours wasted sanding, scraping, or grinding.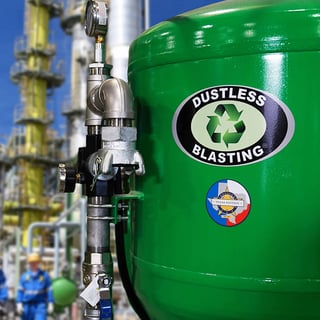 OSHA Compliance Made Easy
Dustless Blasting makes it easy to comply with OSHA standards. Wet blasting with this system increases visibility and prevents spent media from becoming airborne, creating a safer environment for workers.
Money Saved By Bringing Dustless Blasting In-House
Control your future in a thriving industry.
Based on a nationwide average of $300 per hour of blasting.
$468,000
Yearly Revenue Earned
Let's talk
Our expert team is here to support you through this process. Let's do this together—click below to get started today.
How Companies Use Dustless Blasting Equipment
Add a lucrative new service to your business

Leverage your existing customer base
Replace Existing Processes
Stop wasting time on traditional methods that are less efficient

Save money by bringing processes in-house
Less containment and cleanup

Easily switch between dry and wet blasting with this versatile machine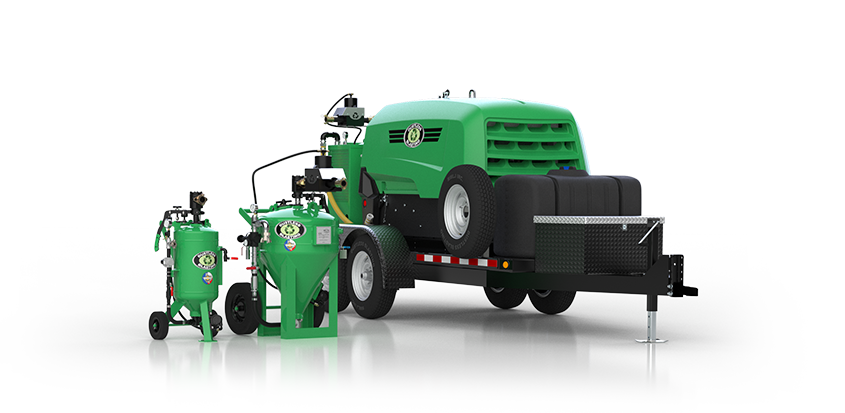 Real Companies who are using Dustless Blasting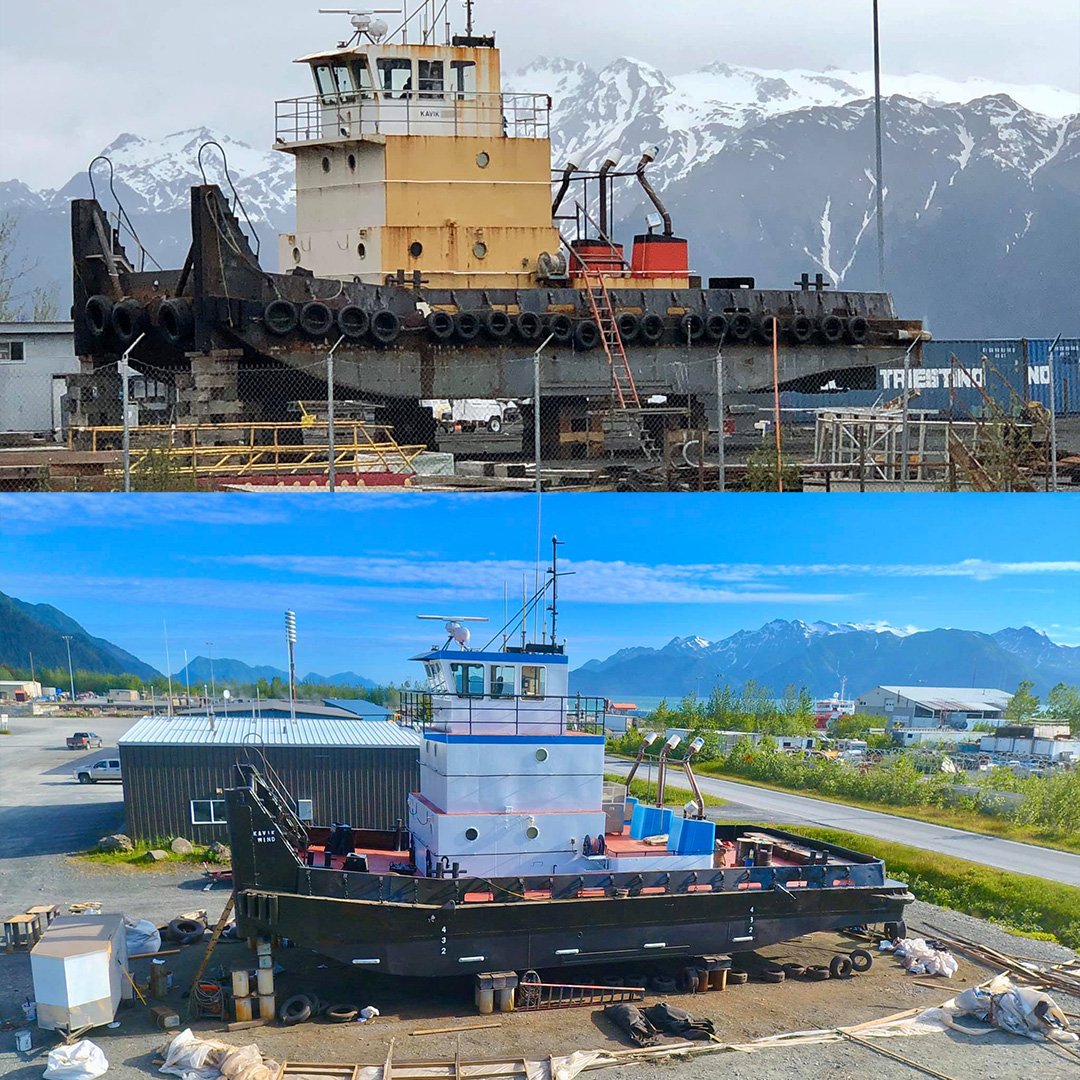 "After 30 years in the surface restoration industry, I've used just about every sandblaster on the market. I bought my Dustless Blaster back in 2014, and never looked back."
Order by phone

purchase online

request a quote

Download price list

Frequently asked questions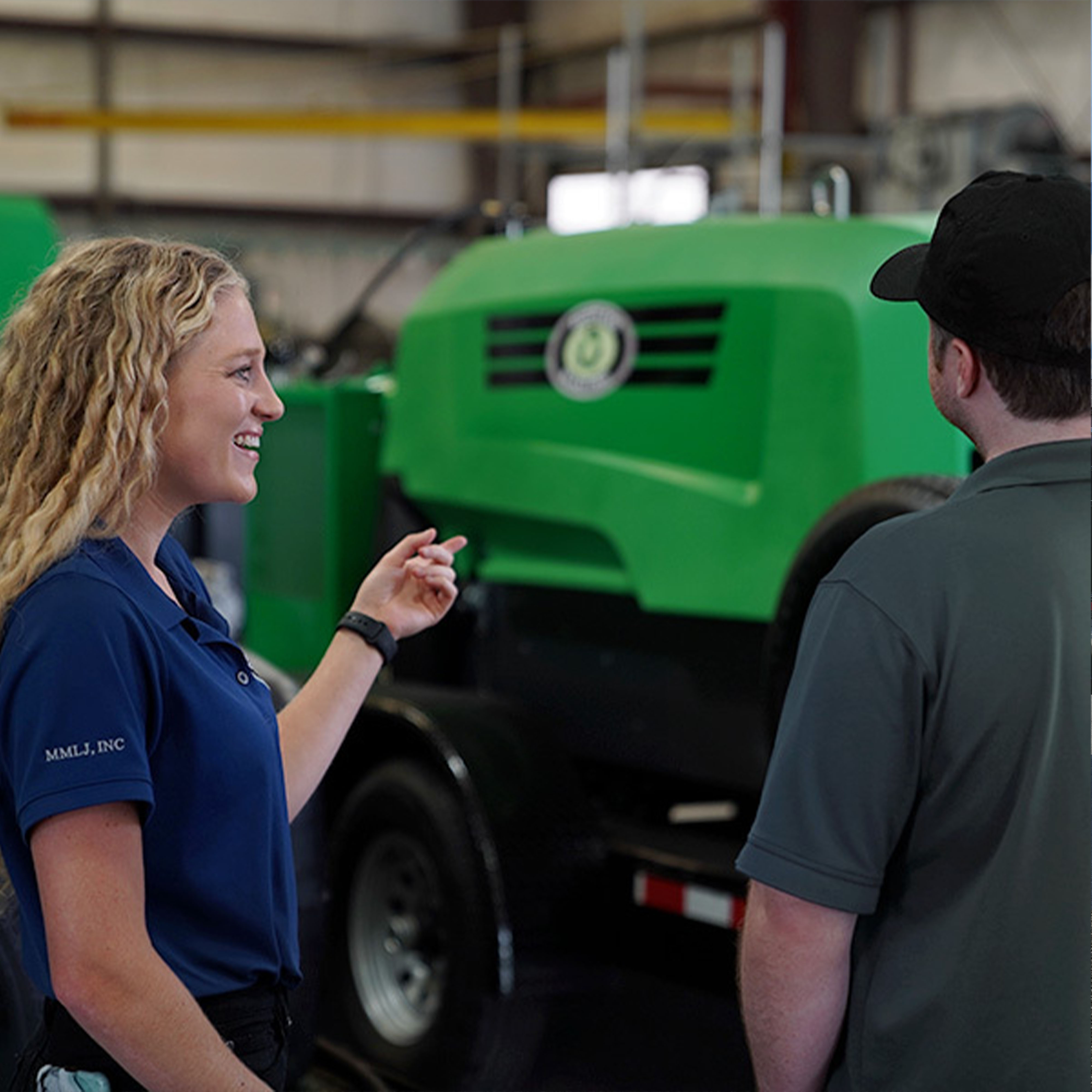 UNBEATABLE BLASTING EQUIPMENT
Easy To Own & Ready To Work
Get the equipment you need to start blasting today.