The world's most comfortable blasting helmet.
The RPB Nova 3 sets the standard for industry performance. This respirator kit revolutionizes the abrasive blasting experience and offers blasters the most comfort they have ever felt while working.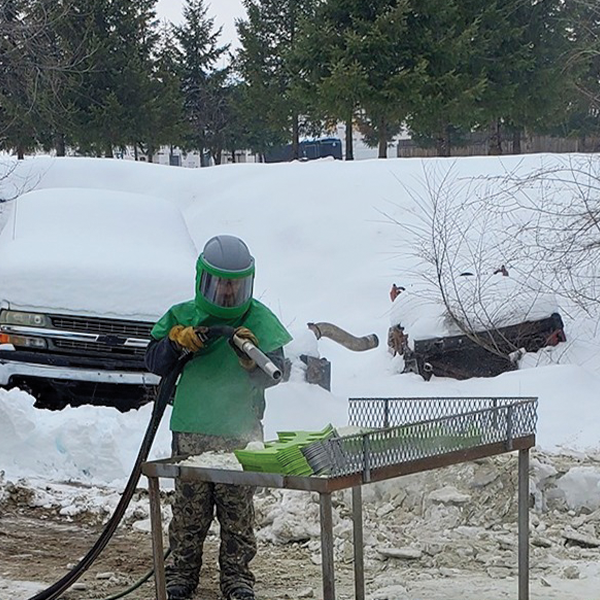 Personal Climate Control
It's like wearing your own A/C. Direct cool or warm air into the helmet to always stay comfortable.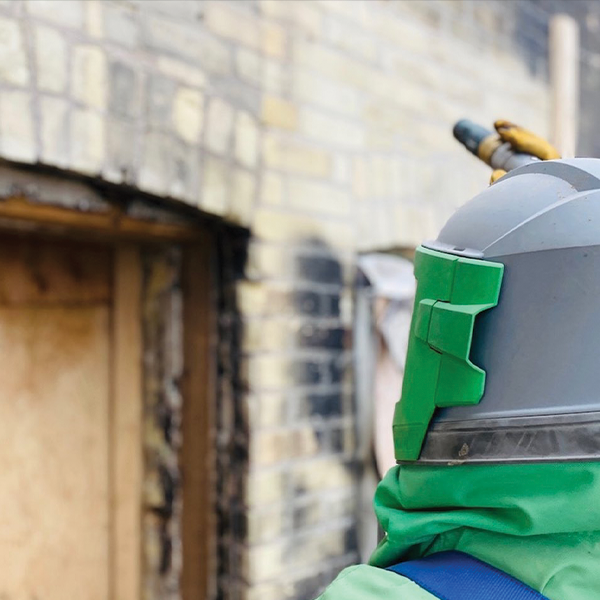 Insanely Comfortable
The Nova 3 offers molded inner padding that can be adjusted to fit perfectly around the head.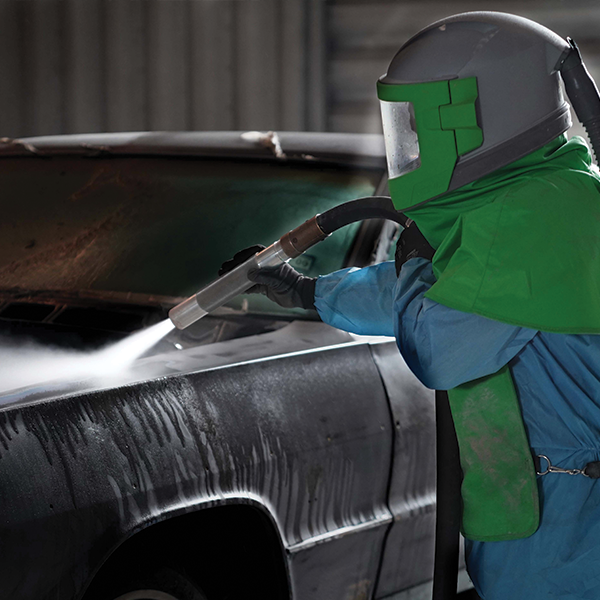 Unbeatable Hearing Protection
Enjoy the sound of silence — or maybe pop in your earbuds and listen to your favorite music while you work.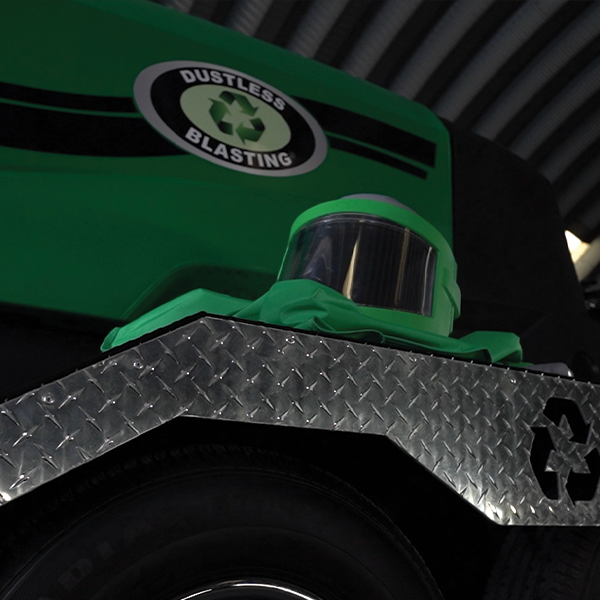 No Batteries Required
The Nova 3 is powered by your air compressor: no batteries or charging required.
Tear-off Lens System
Save yourself over 45 minutes per day.
Individually pre-folded tabs are easy to grab even with gloved hands, ensuring you only remove one lens at a time.
Wear your own personal climate control.
Heat air by 33°F or cool by 52°F.
Streamlined air flow directs air to the breathe zone and prevents fogging of the lens.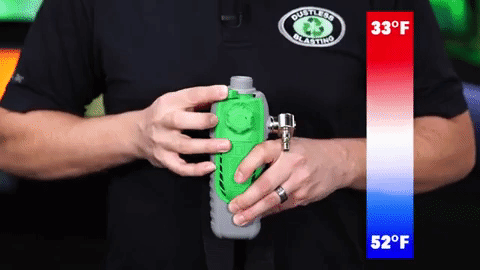 Praise for the Nova 3 System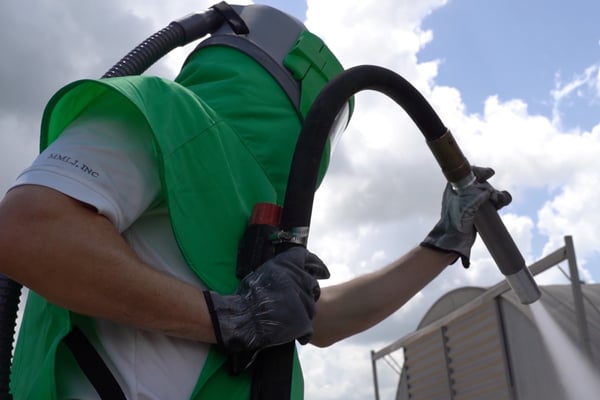 Nova 3 is the way to go, use mine all the time, best investment you'll ever make... listen to your music while you blast.
I use mine on every job. 1 huge positive is it's so damn hot in south Florida it's nice to have a little AC while working.
The thing is awesome, cool fresh air, no fogged mask, great view and very comfortable. Why did I wait so long? On a glass free diet now.
The best investment you will make other than your machine, hands down. I will never blast without my suit on.
Nova 3 is worth its weight in gold.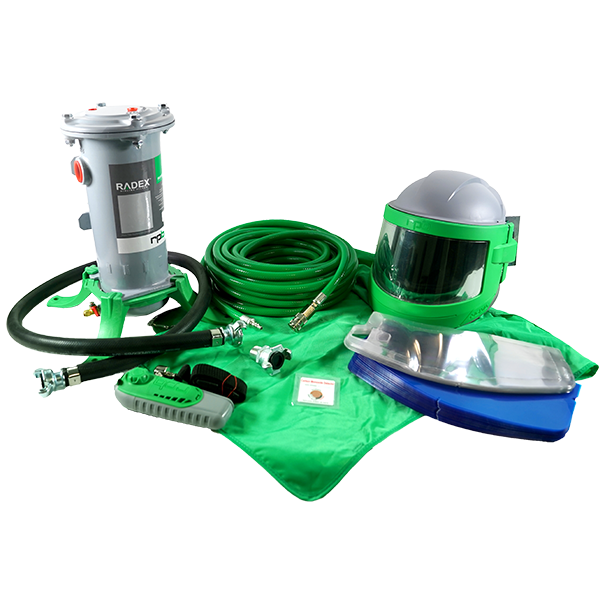 Blast Respirator Complete System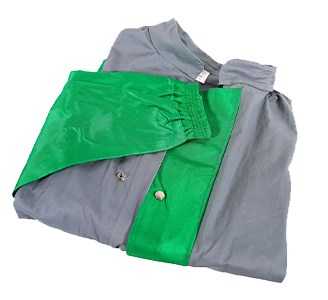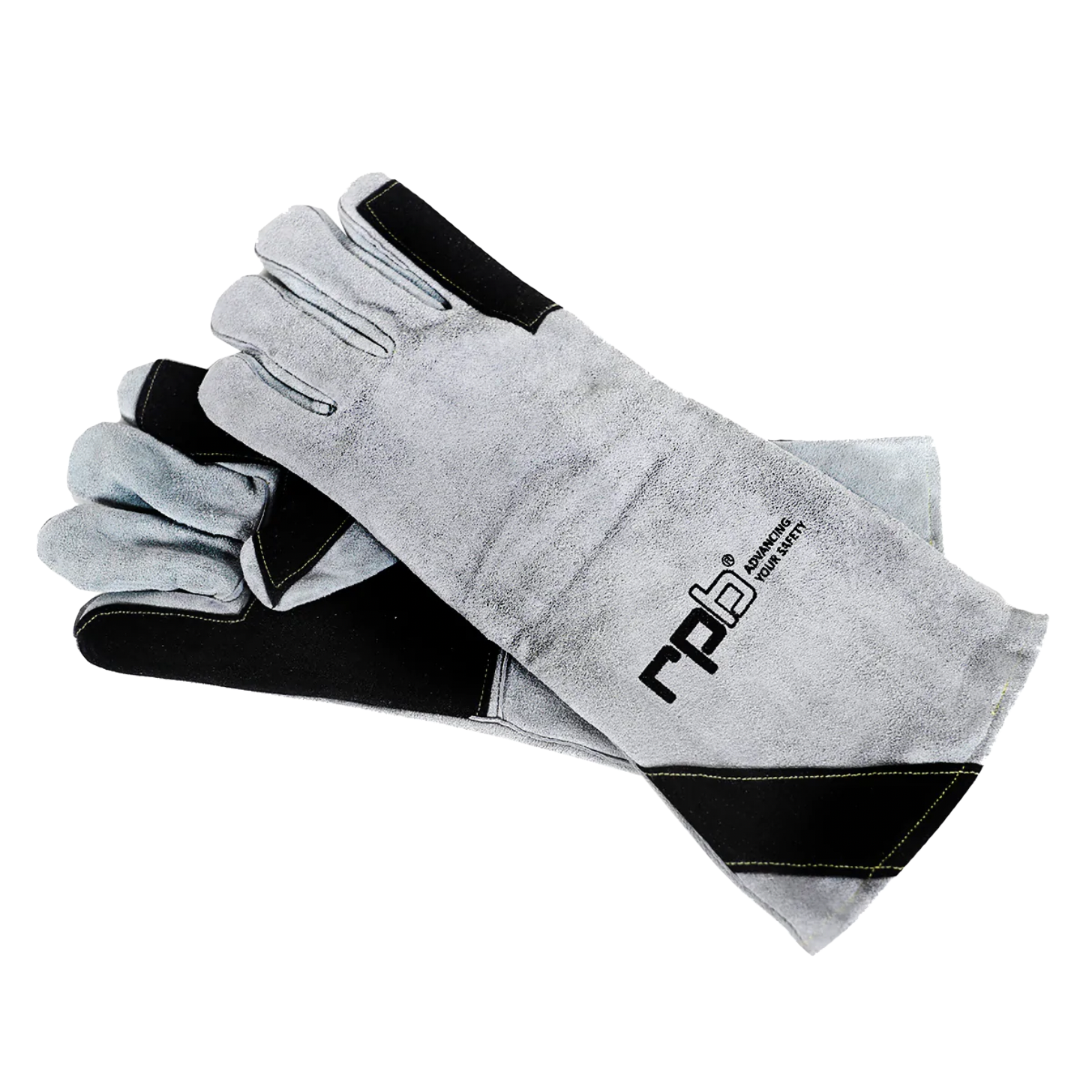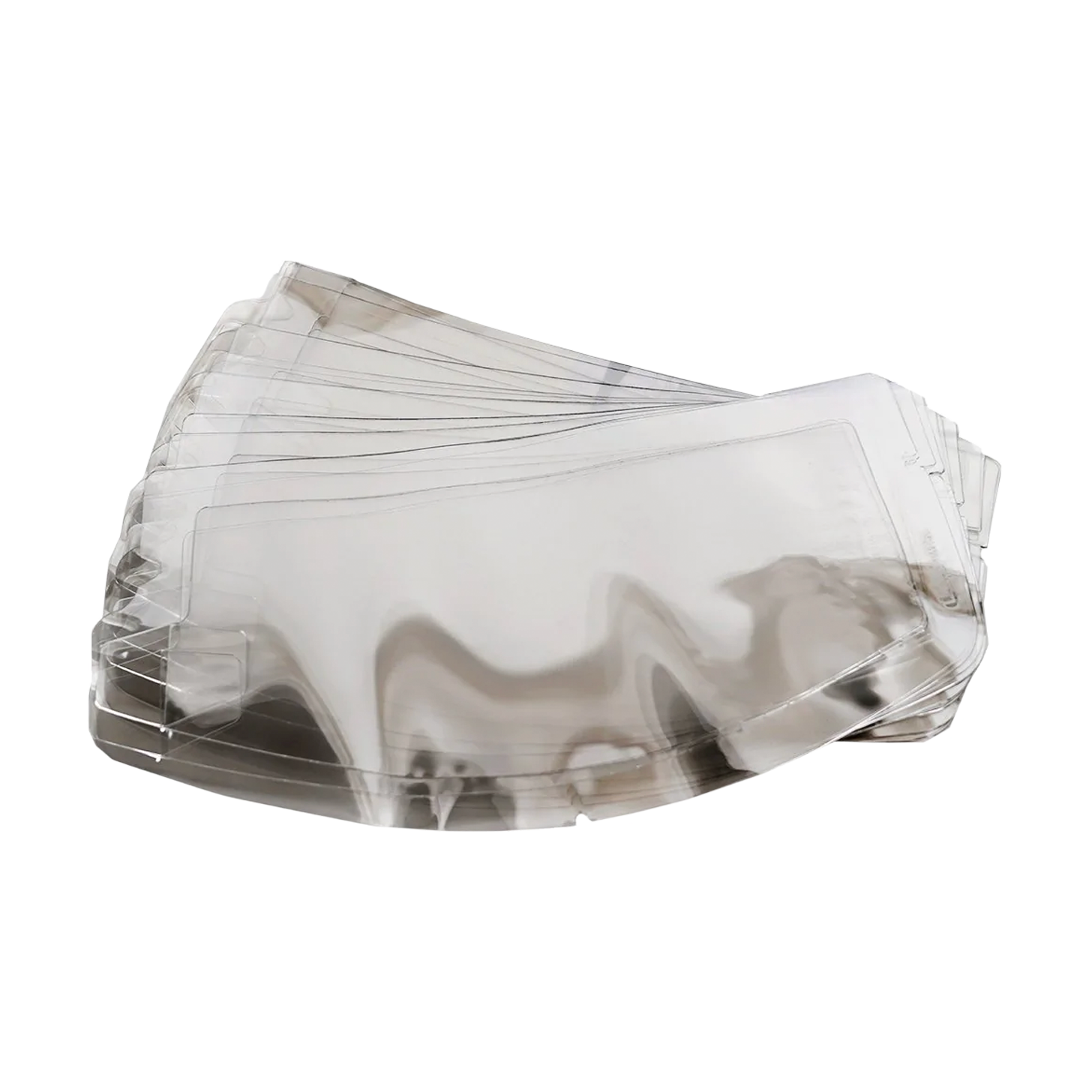 Get your hands on this best-selling blast respirator.