Let's Talk Dustless Blasting
Reach out to one of our blasting experts who is happy to answer any questions and discuss next steps.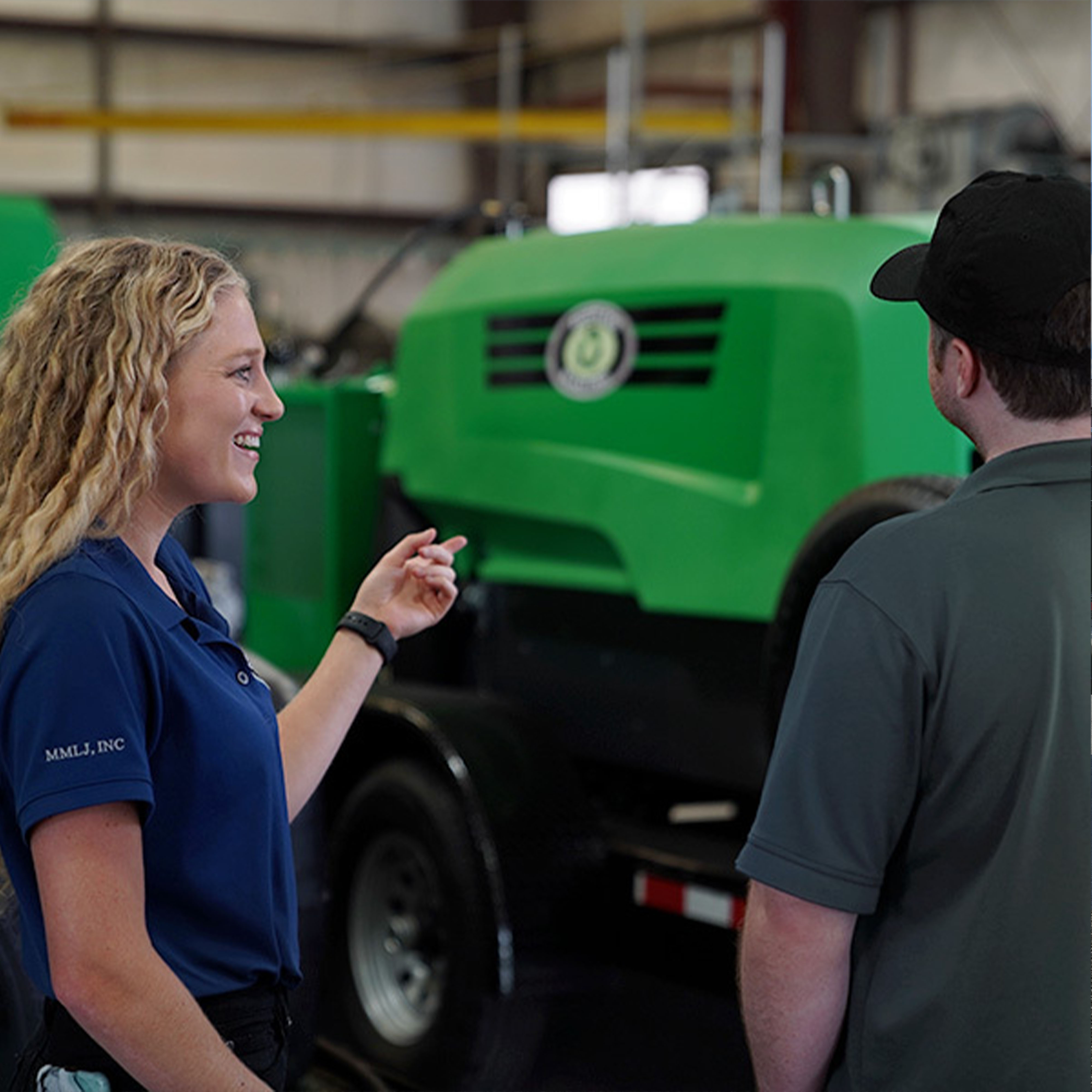 Our blasting experts are ready to take your phone call and answer any questions Monday-Friday from 8:30am to 5:00pm CT.
Schedule a meeting with one of our blasting business experts to talk next steps and get your questions answered.