Learn From Dustless Blasting Professionals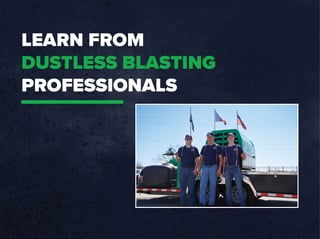 If you're curious about the ins and outs of blasting, you're in luck. Our very own Dustless Blasting equipment owners are here to share their experiences with you. Every business owner runs their company based on their own strengths, passions, goals, schedule and crew size. This means no blasting business is the same and there are many ways to run your company successfully. Let's hear what business and blasting strategies have worked for these successful Dustless Blasting business owners.
Episodes one and two: Pro Blast of South Florida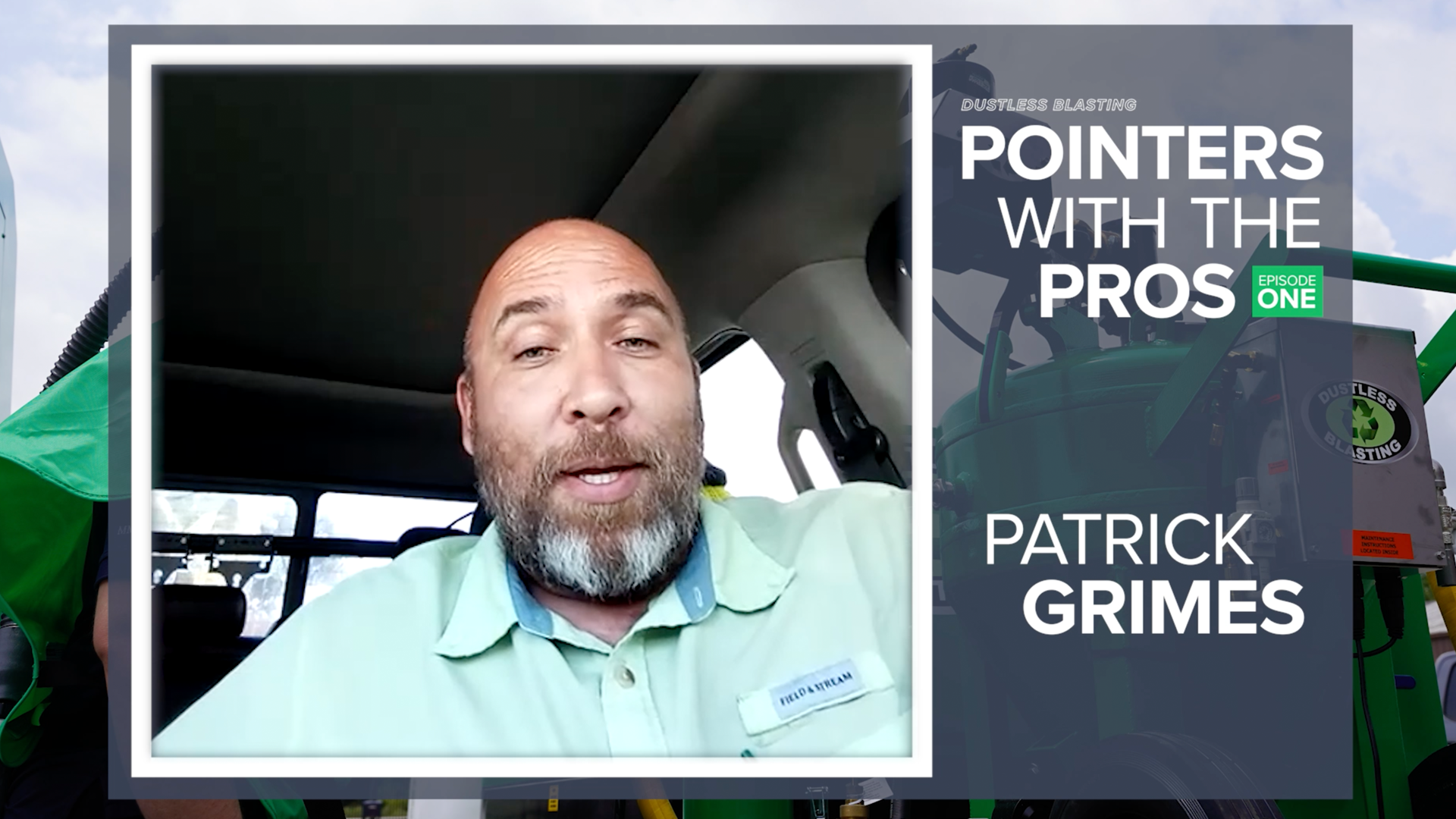 Patrick was a general contractor for over twenty years remodeling homes and buildings before he started his own blasting business. He had zero experience with sandblasting and had never even seen one in person before purchasing his new Dustless Blasting machine. He researched the business opportunity for around eight months before deciding this was what he wanted to do and never looked back. Originally, Patrick thought he would run a small blasting business with our most compact mobile trailer, the DB500 Mobile S, but then his business took off. Patrick now has multiple rigs, an entire crew and takes on massive jobs across the entire east coast of Florida.
Episode One
In episode one we talk about how he got into this business, how he trained his crew and what advice he would give to new business owners.

Episode Two
On Episode 2, Patrick goes into detail on specific topics like pricing jobs, how to market your business, how he got repeat business and other important things to consider.
Patrick said, "This business is definitely hard work but it can and will be very rewarding if you stick with it. I am on my way to making one million dollars a year but it isn't going to happen over night."

Episodes three, four and five: Alaska Marine Coatings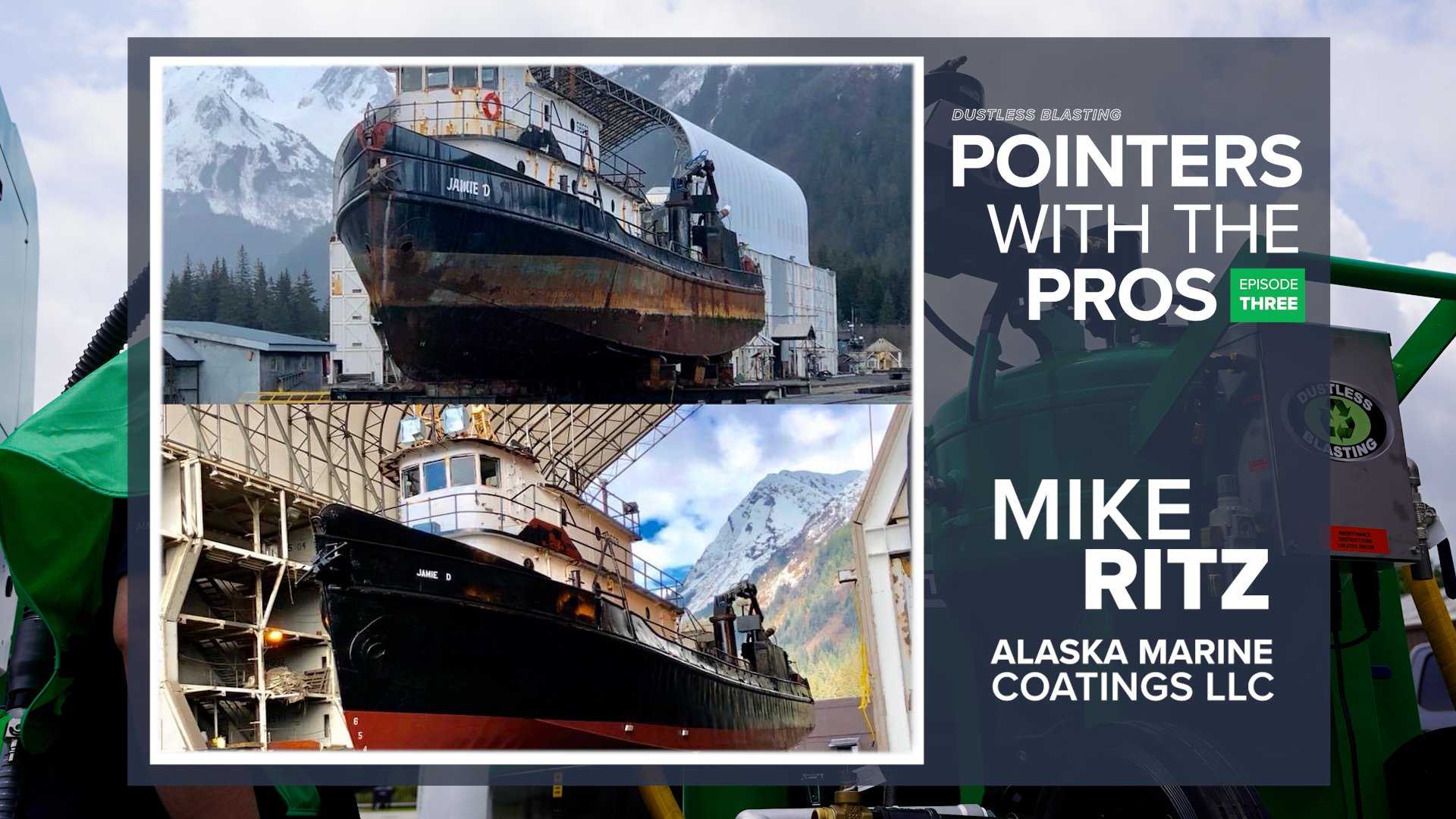 Mike Ritz has been in the surface preparation industry for decades. He is a true expert who has landed massive jobs like restoring the Washington state ferries and now owns his own business in Alaska where he restores massive fishing vessels and barges for big companies like Crowley. Mike was very experienced with traditional sandblasting equipment prior to purchasing the DB500®. Once he started wet blasting with our machine, he never went back. In fact, Mike has not dry blasted since he bought the Dustless Blaster back in 2014.
Episode Three
On Episode 3, Mike talks about why he purchased a Dustless Blasting machine for a job he needed to do over the water and how this equipment has been a must-have to stay successful in the pristine locations he is blasting in.

Episode Four
Episode 4 is all about how to wet blast in freezing weather conditions. Mike's prime time for blasting is during the winter months when all the boats come out of the water for repairs. This means everything is frozen over and temperatures can be as low as negative thirty degrees. Mike believes wet blasting is the best and most effective way to remove failing coatings even in these harsh weather conditions.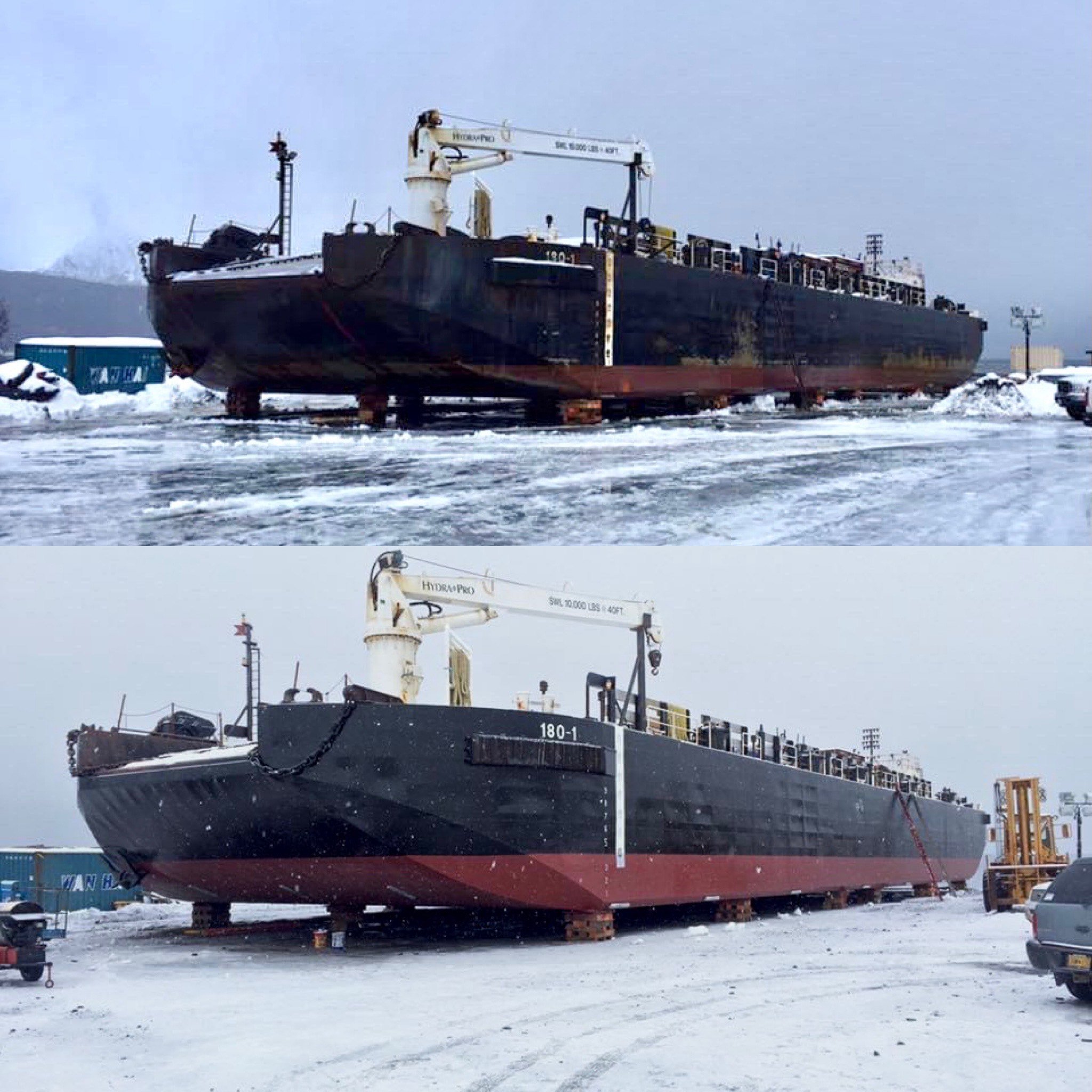 Episode Five
On episode 5 of Pointers With The Pros, Mike from Alaska Marine Coatings goes over his business operations, a few of his favorite products and how the dustless blaster has changed his entire business, and ultimately, his life.

Episodes six, seven and eight: most media blasting
Charles Burton decided it was time to do something else with his career after he got burned out from working in IT for several years. He had some experience with sandblasting prior to working in IT and thought the Dustless Blasting opportunity was a great fit for him and his son. Since purchasing his mobile unit (the DB500® Mobile XL), he has had much success, even while running a business in the middle of a pandemic. Fast forward to 2022, and Charles has purchased a second mobile trailer from Dustless Blasting in order to expand his business.
Episode Six:
On this episode, we talked about the versatility of the machines, must-know blasting techniques and the importance of a good crew.

Episode Seven
In Episode Seven of Pointers With The Pros we go over how the mobile trailers are designed with one of our engineers. It's important to know that our trailers are setup a certain way for proper weight distribution and overall safety for our customers. Charles also gave us some tips on pricing jobs and the importance of marketing your blasting business.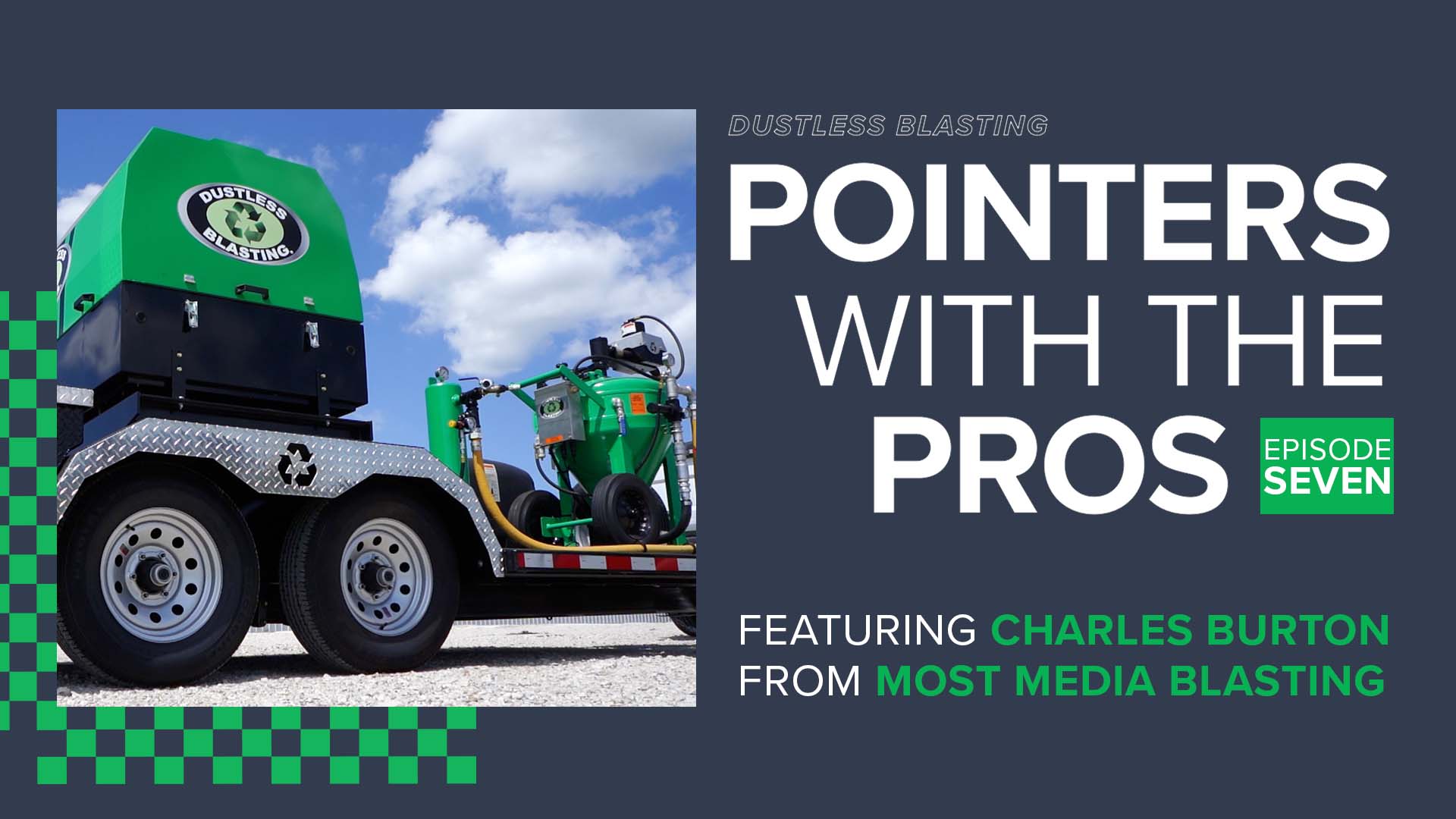 This bi-weekly series is still ongoing as we interview more business owners and cover different blasting topics. You can find every episode of Pointers With The Pros on our Youtube Channel. Make sure to subscribe for updates on new videos in this series.