Nova 3 Sandblasting Helmet
The world's most comfortable blasting hood.
Introducing the RPB Nova 3 Sand blasting Hood - the ultimate blasting product for safety and comfort during blasting operations. Engineered with cutting-edge technology and designed to meet the highest industry standards, the Nova blasting Hood ensures optimal protection for any professionals working in hazardous environments.
Constructed with a durable and high-impact-resistant shell, this hood acts as a shield, safeguarding your face, neck, and head from dust, abrasive media, dangerous coatings and other potential hazards. Its robust design offers exceptional durability, ensuring long-lasting performance even in the toughest working conditions. Purchase this must-have item today in our Online Store.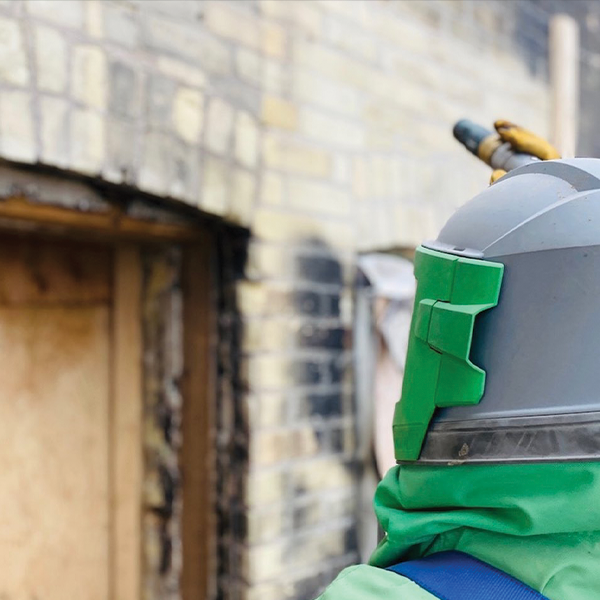 Comfortable Fit and Durable Construction
Nova 3 hoods offer molded inner padding that is extremely comfortable for blasters. It can be adjusted to provide a perfect fit around the head unlike the typical hard hat. This ensures an optimal level of comfort and protection for the user. Built to withstand the rigors of heavy-duty use, the Nova 3 Sandblasting Hood is constructed with premium-grade materials that guarantee resistance to abrasion and impact, ensuring longevity and reliability.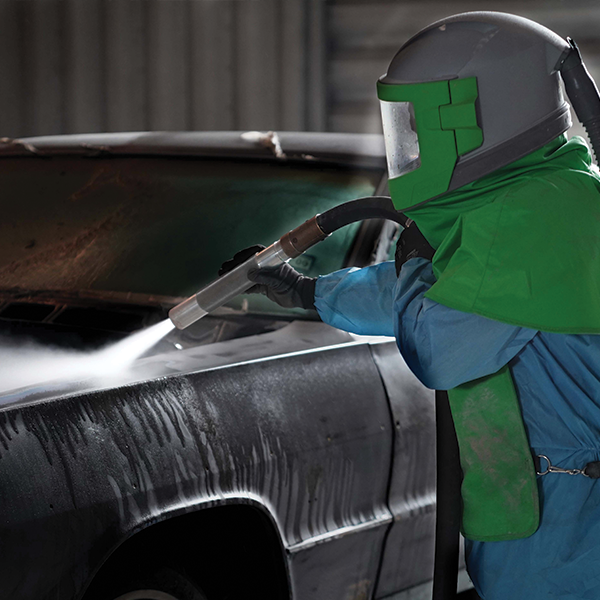 Unbeatable Hearing Protection
Enjoy the sound of silence — or feel free to pop in your earbuds and listen to your favorite music while you work. The Nova 3 Hood features advanced hearing protection systems, ensuring that you always stay safe.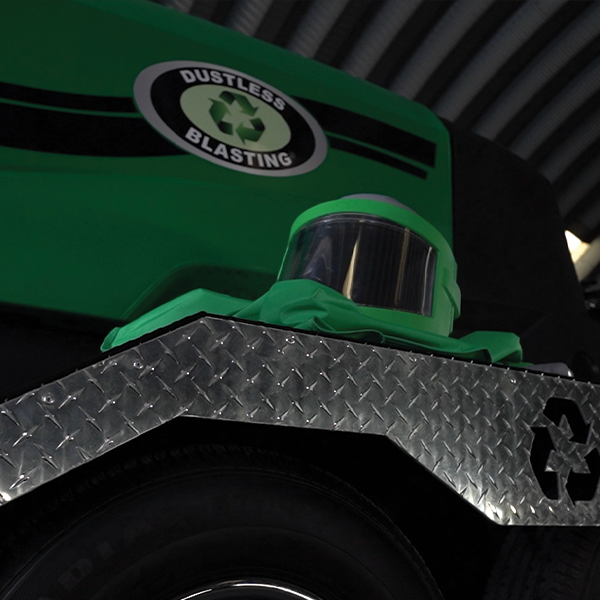 No Batteries Required
This hood does not require battery power to operate as it is powered by your air compressor, making it an ideal choice for the professional blaster out on a job site.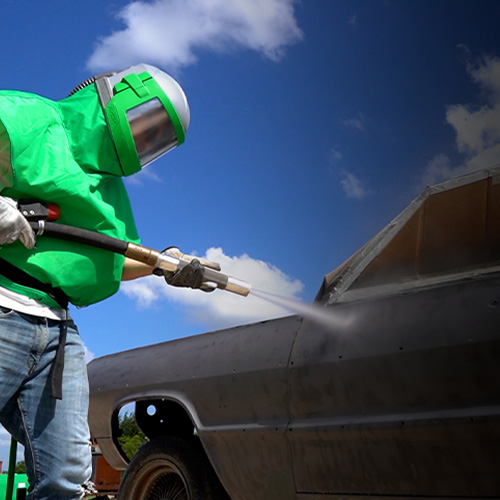 Visibility
Clear vision is crucial for precision work, and the Nova 3 Sandblasting Hood delivers unparalleled visibility. Equipped with an advanced lens system, including a large viewing window and integrated air channels, this hood provides a crystal-clear view of the workspace while effectively venting air to prevent fogging. Enjoy enhanced depth perception and uninterrupted vision, allowing you to work with confidence and accuracy.
Tear-off Lens System
Save yourself over 45 minutes per day.
This is the outer most lens of the Nova 3 blast hood. Each lens features individually pre-folded tabs ensuring that workers remove only one lens at a time. So easy, you can keep your blast gloves on while tearing away the lens.
Personal Climate Control
Heat air by 33°F or cool by 52°F.
The Nova 3 Sandblasting Hood features advanced climate control technology, designed to maintain user comfort during extended blasting sessions. This product works great in all environments due to its ability to provide cool or warm air into the helmet at all times. Be ready for any job in any environment with this must-have product.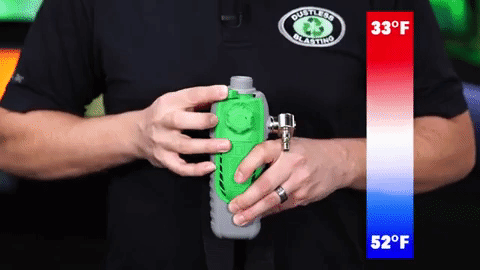 Praise for the Nova 3 System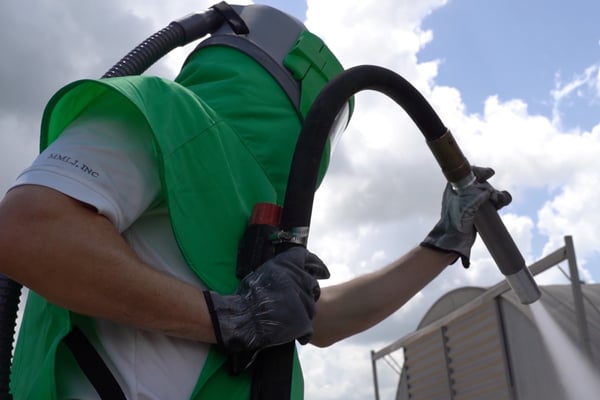 Nova 3 is the way to go, use mine all the time, best investment you'll ever make... listen to your music while you blast.
I use mine on every job. 1 huge positive is it's so damn hot in south Florida it's nice to have a little AC while working.
The thing is awesome, cool fresh air, no fogged mask, great view and very comfortable. Why did I wait so long? On a glass free diet now.
The best investment you will make other than your machine, hands down. I will never blast without my suit on.
Nova 3 is worth its weight in gold.
Invest in Safety and Quality
Purchase the Nova 3 Sand blasting Hood in our Online Store today to experience the ultimate combination of safety, comfort, and performance. Whether you're a professional sandblaster, painter, or involved in any surface restoration industry, this hood is your reliable partner, providing superior protection and ensuring a productive and secure work environment.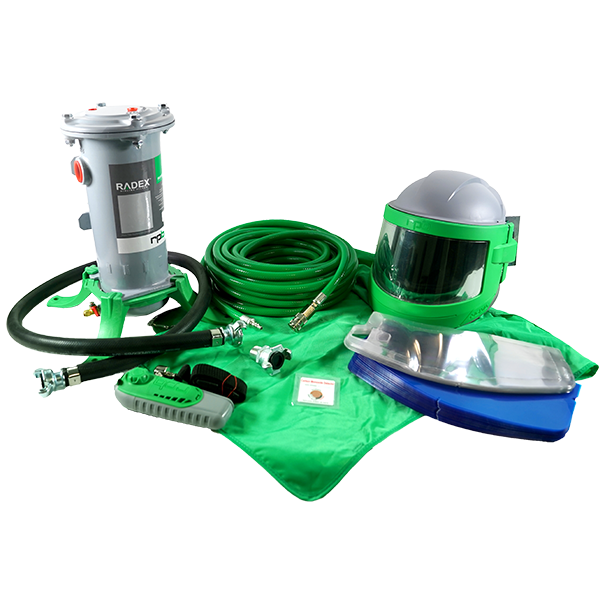 Blast Respirator Complete System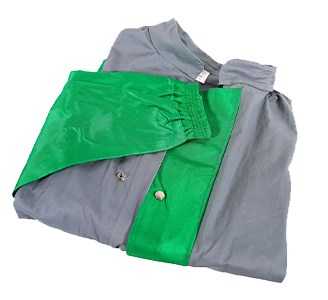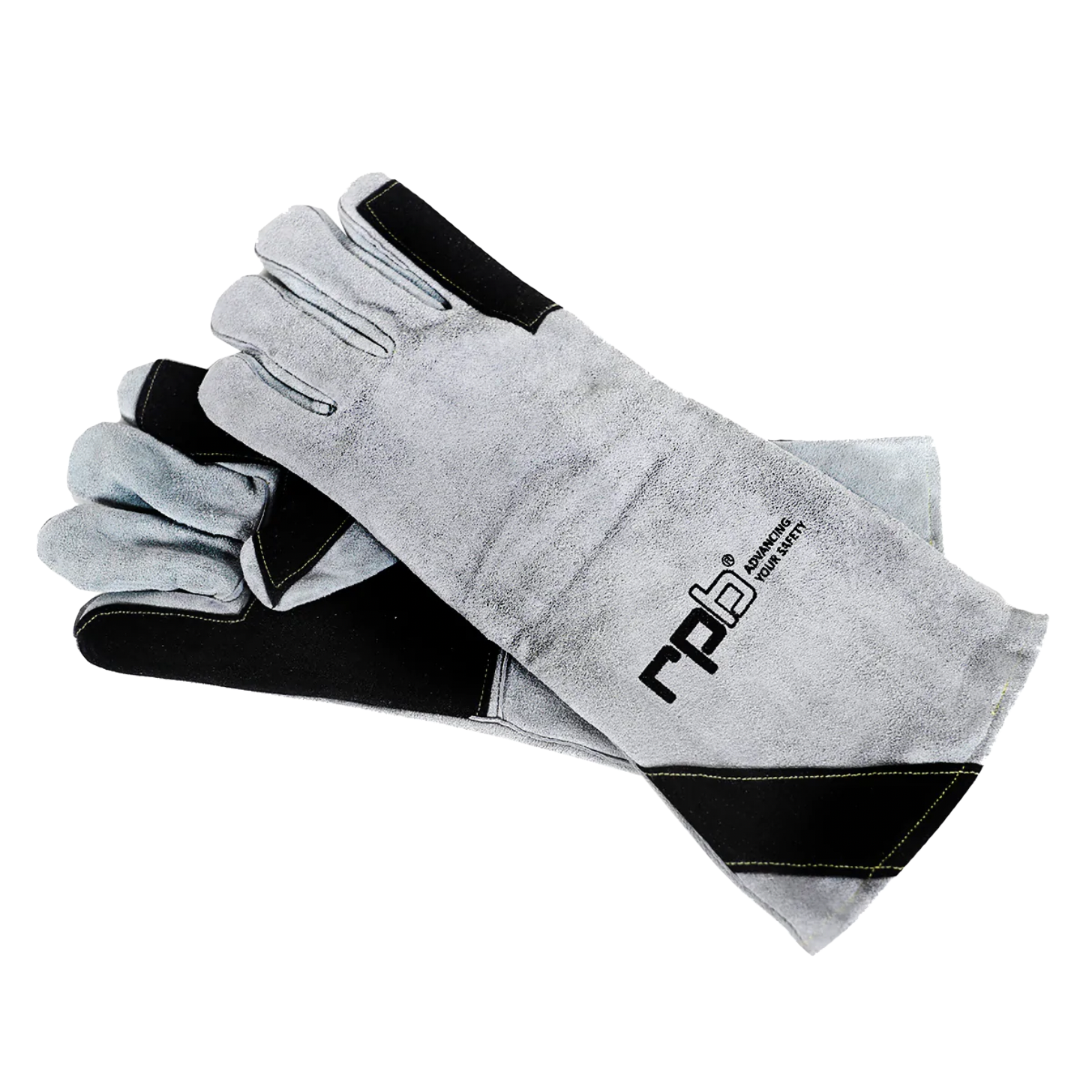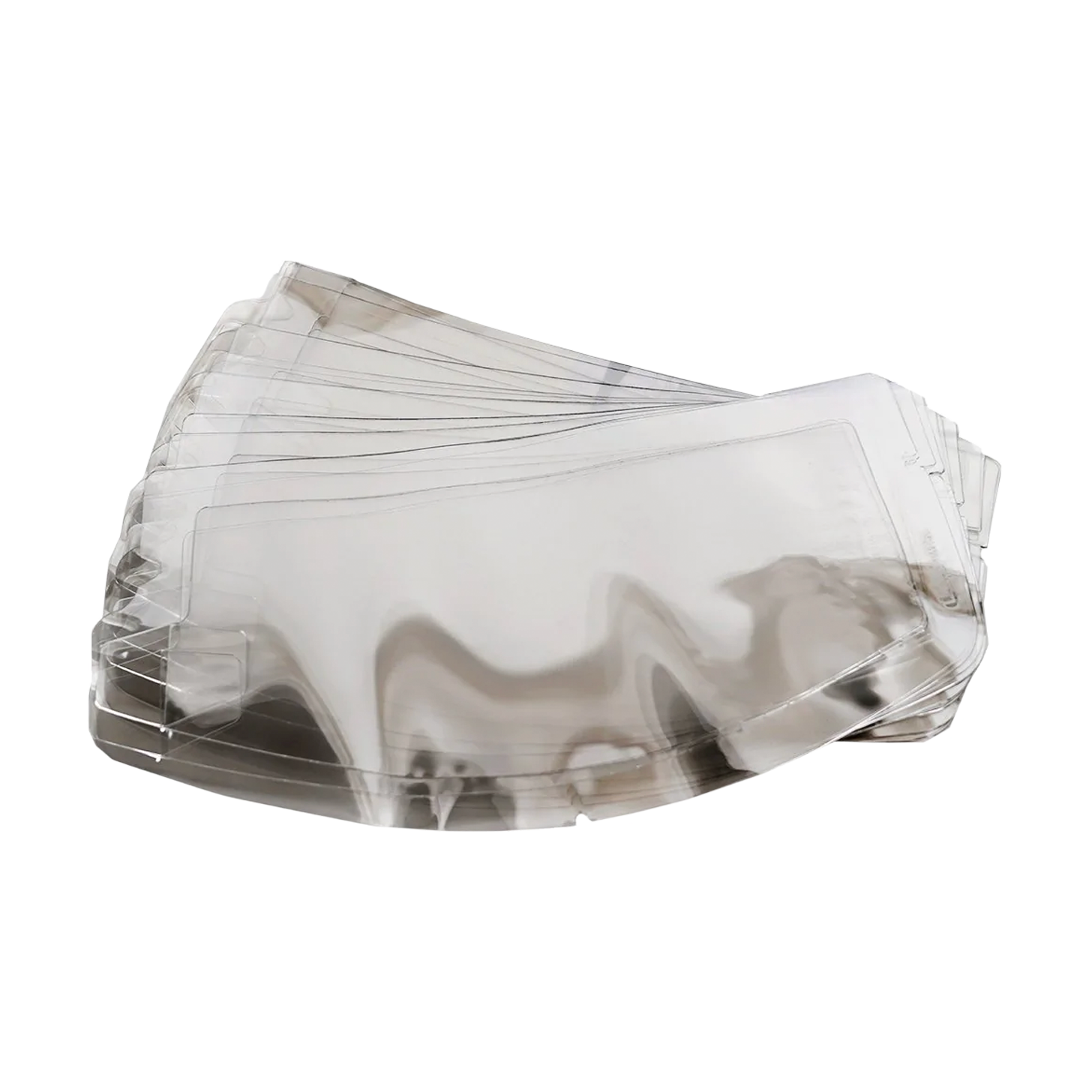 Get your hands on this best-selling sandblasting Hood