Dustless Blasting is an excellent tool for lead and asbestos paint abatement. Since there are strict rules about how much lead and asbestos can be released into the air, traditional sand blasting is not a good solution for asbestos abatement. The water in the Dustless Blasting process helps suppress asbestos and lead contamination, making containment that much easier. Often times UHP Blasting is used for asbestos and lead paint abatement. Because of the extremely high water consumption UHP blasting uses, contaminated water runoff becomes a big problem.
The Dustless Blasting process removes coatings faster, still suppresses airborn contaminants, but uses 1/20th the water that UHP water blasting uses. Since the EPA requires that water runoff be contained, using 95% less water is invaluable. Native environmental began using the Dustless Blaster exclusively rather than the UHP water blasting they had been using before. Watch the video to the left to see it in action.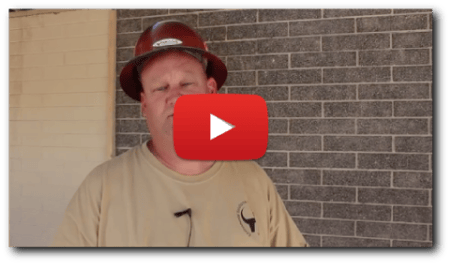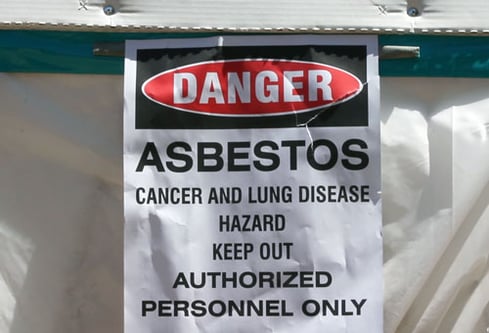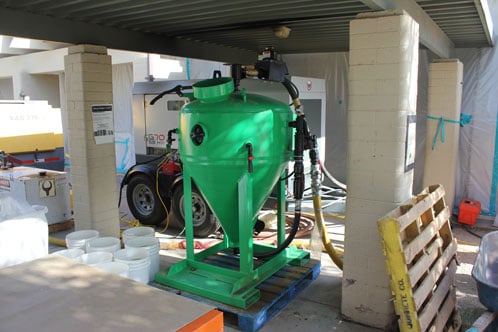 If you'd like to know more about how Dustless Blasting can help you, give us a call at 800-727-5707 or fill out our Contact Form.