80 years of industry experience making blast pots that last a lifetime.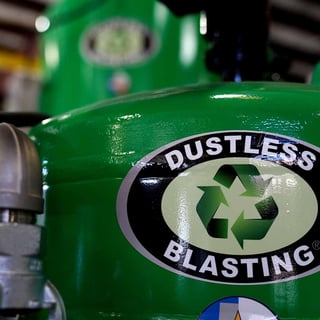 commercial work
made easier
With our commercial blast pots, you can confidently remove tough coatings easily and complete large jobs in a time-efficient manner.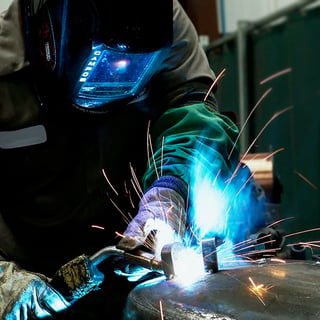 Bulletproof
build quality
All equipment is manufactured in Houston, Texas, USA
Pressure vessels are rigorously tested, and backed by multiple certifications
Lifetime warranty on blast pots
stop outsourcing
Become your own best vendor today.