Bigger compressor, longer blasting times, more productivity.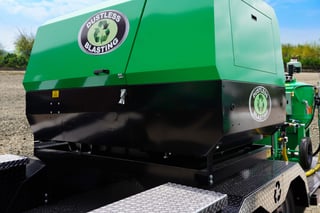 Powerful
Compressor
Top brand compressors are paired with our blast pot to maximize productivity in the field.

Marketing Services
Take advantage of our print and digital marketing materials that will help your business stand out and allow customers to easily find you.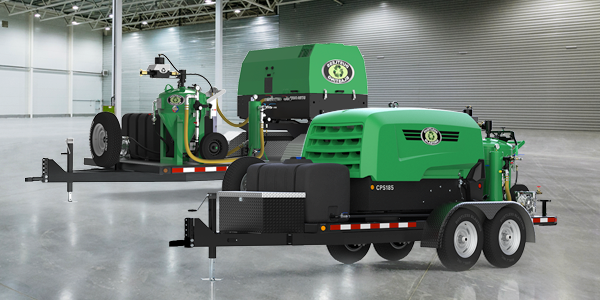 Build And Price
Use our new build and price tool to see the total cost of your desired machine with additional accessories and estimated shipping information.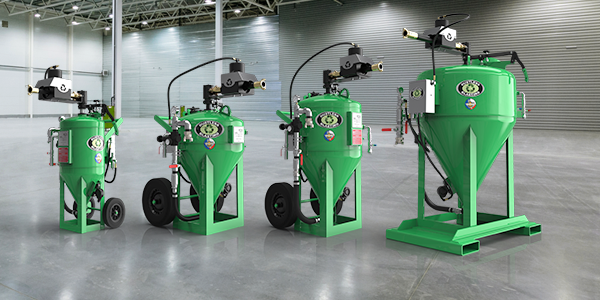 Shop Blast Pots
Purchase any standalone blast pot directly from our Online Store.