Commercial AIR COOLING AND DRYING
Significantly cuts down on drying time so you get more done.
Apply for Financing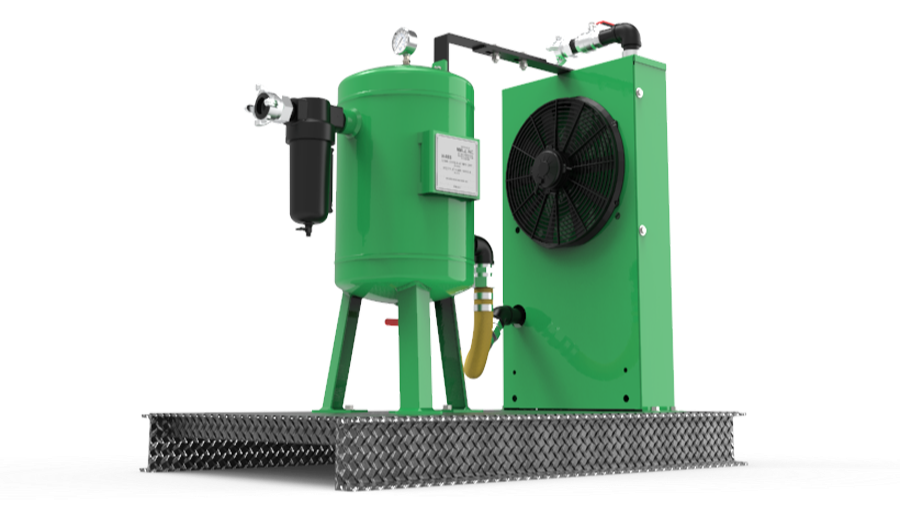 See What Makes Us TheBest Choice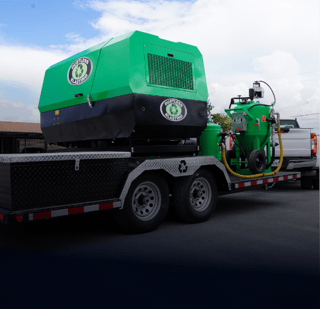 Made
to Move
Mobile and self-contained, you're able to offer countless on-site jobs that others simply cannot.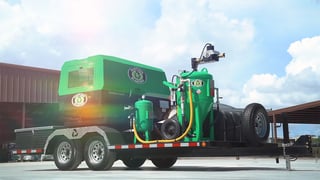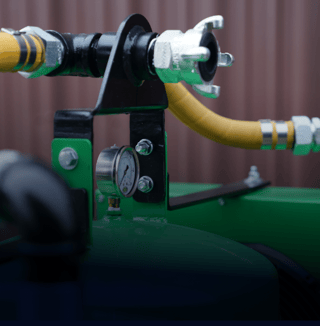 Powerful
Compressor
We partner with industry leading suppliers of air compressors to provide you a complete blasting system with exceptional performance.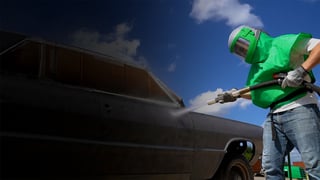 Go Beyond
Blasting
Blast wet or dry. Paint and prime. Power air tools. Our equipment lets you expand your services and tackle any job.
FAQS
Answering your questions about Dustless Blasting.