A foolproof way to generate business in your area.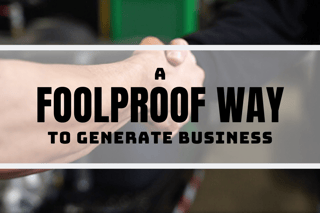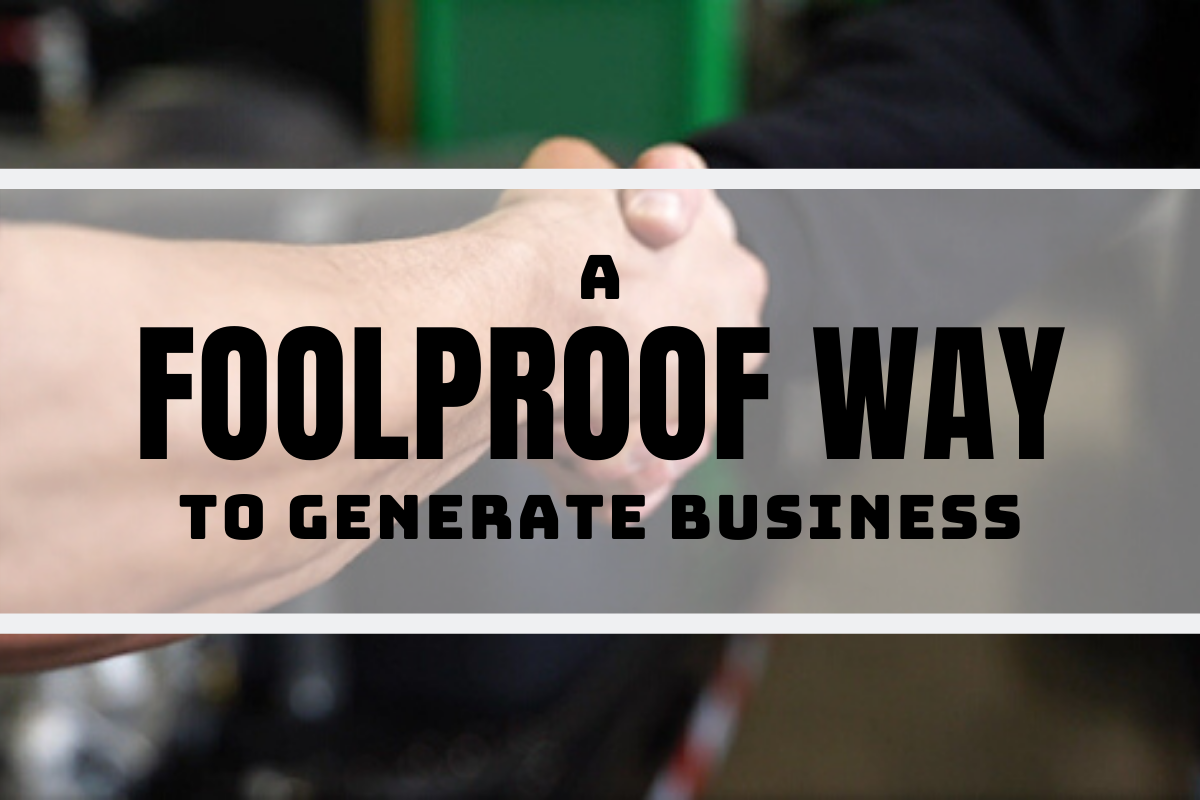 Sometimes we hear people say:
"Starting this business is a big risk, because I don't know if people will actually be interested."
Are you worried about this too? You don't have to be.
Just start spreading the word.
Get out in the community, and look around for all the people and companies that could benefit from Dustless Blasting services.
Let people know you are planning to start the business, and you won't believe the response. Many will be excited that you can offer this new alternative to sandblasting, and you'll quickly land your first job.
This approach lets you get comfortable with talking about your services. You can also identify the interest in your area, and can determine the best industry to start with.
Get professional help with your talking points.
The easiest way to start talking about your services is to bring along some printed materials, created by our knowledgeable design team. This will guide you through your talking points, and give you pictures that show off your capabilities. If you're looking for an all-purpose brochure, we recommend Residential & Commercial Services.*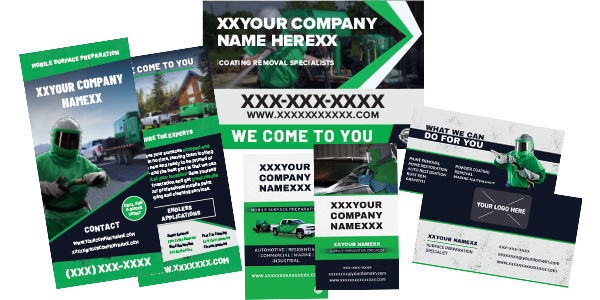 With every conversation you have, you're establishing yourself in the community. Positive word-of-mouth will only grow with time, so why not jump start the process?
Check out all these ideas for the kinds of companies that NEED blasting services. No matter where you live, the opportunities are endless.
Success Stories
One of our business owners, James, picked up a huge job simply by talking to people on his way to pick up his machine in Houston.
---
"It was a long drive down here, but it paid off. We already have 6 semi trucks to shoot in Arizona. So we're diverting off our course [to do the job!]"
— James W, Blasting Business Owner
See more of James' story here.
---
Or there's Alex, who started generating business months before he bought the equipment.
---
"I go around telling people what I can do with this machine. I show them the Youtube videos, I let them know that I came here and tried it, and it does what it says it does. Believe it or not, I have clientele lined up already...and they'd like to have the service done."
— Alex, Blasting Business Owner
See more of Alex's story here.
---
Remember, talking to people is free, and it gives you valuable insight about the needs you can fill in your community. So get out there!
Have more questions? Chat with a Startup Business Advisor who can help.
*This brochure will be customized. If you don't have a business name picked out yet, that's OK. Just put one of your ideas, or something generic like "Mobile Surface Preparation." You can also use your personal email and phone number for now.