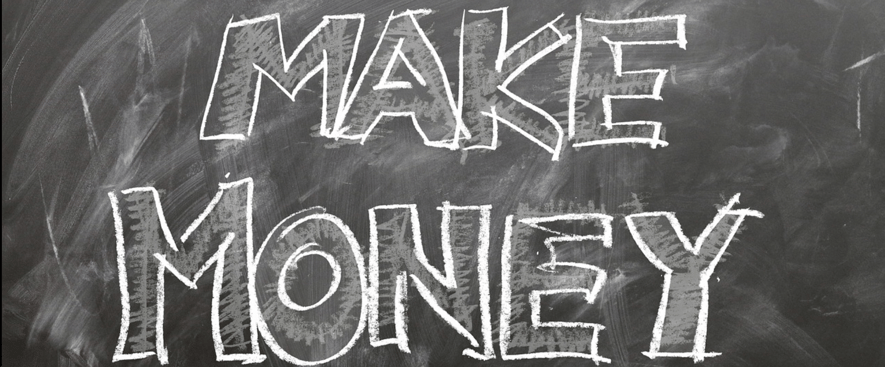 When thinking about going into business for yourself, you probably think most about how quickly you will make money. You ask yourself, Can I really be profitable in this business? Will I be successful? Can this really help expand my business? When considering Dustless Blasting, whether you are starting up or adding to an existing business, keep in mind these words and watch these videos from contractors that are just like you.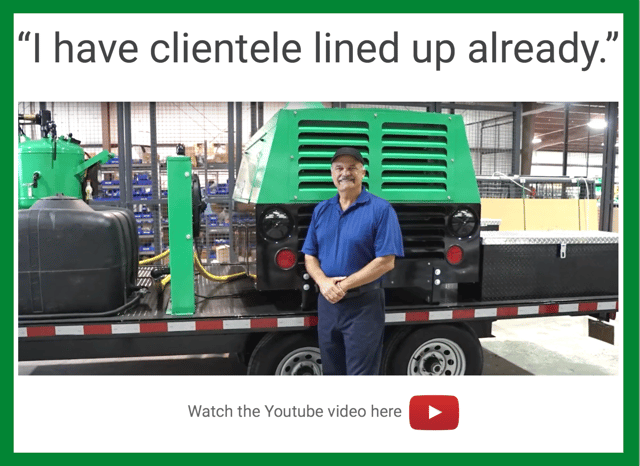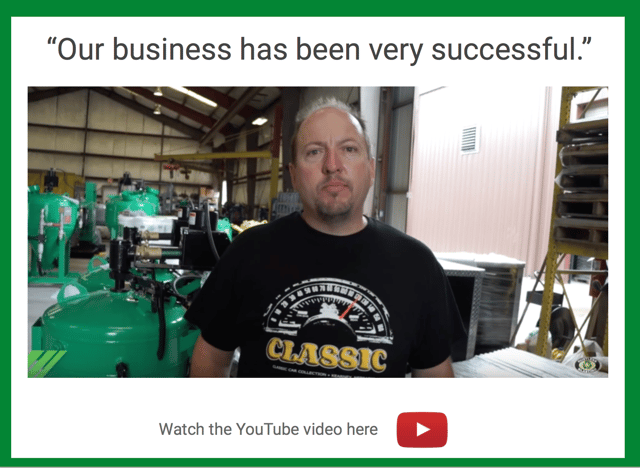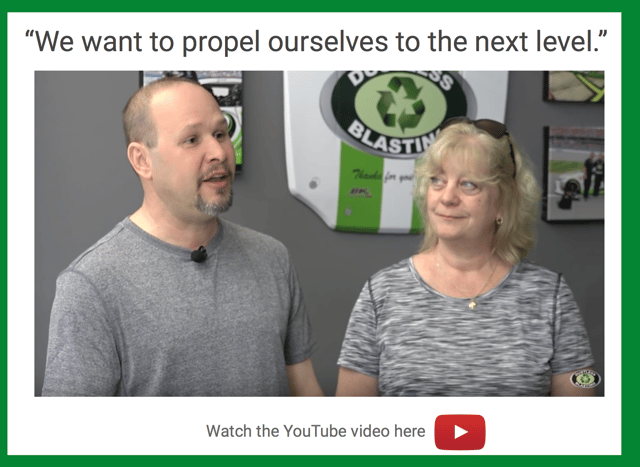 We believe you can succeed on your own terms in a Dustless Blasting mobile paint stripping and cleaning business. We are here to help you get started with brochures, business cards, and price quote forms. We have uniforms, t-shirts, yard signs and vehicle magnets. There are even trade show materials and of course our brand name recognition already in publication.
Remember we want you to work for yourself, not by yourself.