3 Ways To Secure Dustless Blasting Customers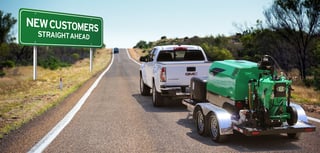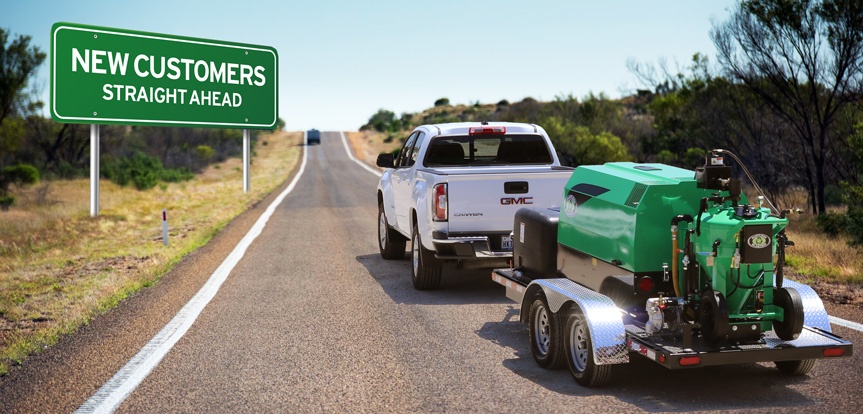 We know the world is full of painted and dirty things across all industries. Dustless Blasting has created a mobile business tool to conquer those industry needs. Here are 3 ways you can use that tool to secure Dustless Blasting customers.

Reach out and have conversations with various companies, educational district leaders, local government offices and industry specific businesses that need your services. Explain how your DB Mobile Machine is non-damaging, eco-friendly, fast, simple and compliant to government regulations. Even if they don't give you the job right away, the nature of your cutting-edge business will stick with them and they are highly likely to pass your information on to others.

Drive around and see with your own eyes areas that would benefit from your service. Contact owners of companies and let them know that you understand their challenges and that you can quickly and efficiently provide them a solution. Again, the capabilities of your DB Mobile Machine will show that your service is more reliable than anything they have seen before.

Let companies and business owners know how your machines actually help them save time and money. DB Mobile Machines are so safe, non-destructive, clean and chemical-free that businesses don't have to stop what they are doing to have you work around them. The process is quick and complete.
It truly doesn't matter where you live because a demand for your service is everywhere. Customers now have all of the information that they need to be informed and you have the #1 tool to take care of their needs. This makes your company a GREAT company! The Future of Surface Preparation is at your finger tips.