Garbage Truck Restoration
JOB DETAILS
The business owner of Northwest Mobile Blasting LLC out of Northwest Idaho was commissioned to blast and paint a garbage truck from their local waste management company.
ABRASIVE MEDIA
30/60 Green Diamond
CLEANUP METHOD
No blast cleanup required
Working alone, the blaster had to plan and execute a job typically done by a team, all under the constraint of low temperatures in the 20s, which required reliable protective gear for safety and productivity.
The truck's large size meant the operator had to work at height, accessing the top of the vehicle with a ladder, a task that required careful execution. To manage these aspects effectively, the operator used his DB500® Mobile XL and an SLV 5 XL nozzle.
These tools, as well as appropriate PPE and planning, were essential for maintaining an efficient workflow, allowing him to complete the blasting and painting within the set timeframe and to the required standard.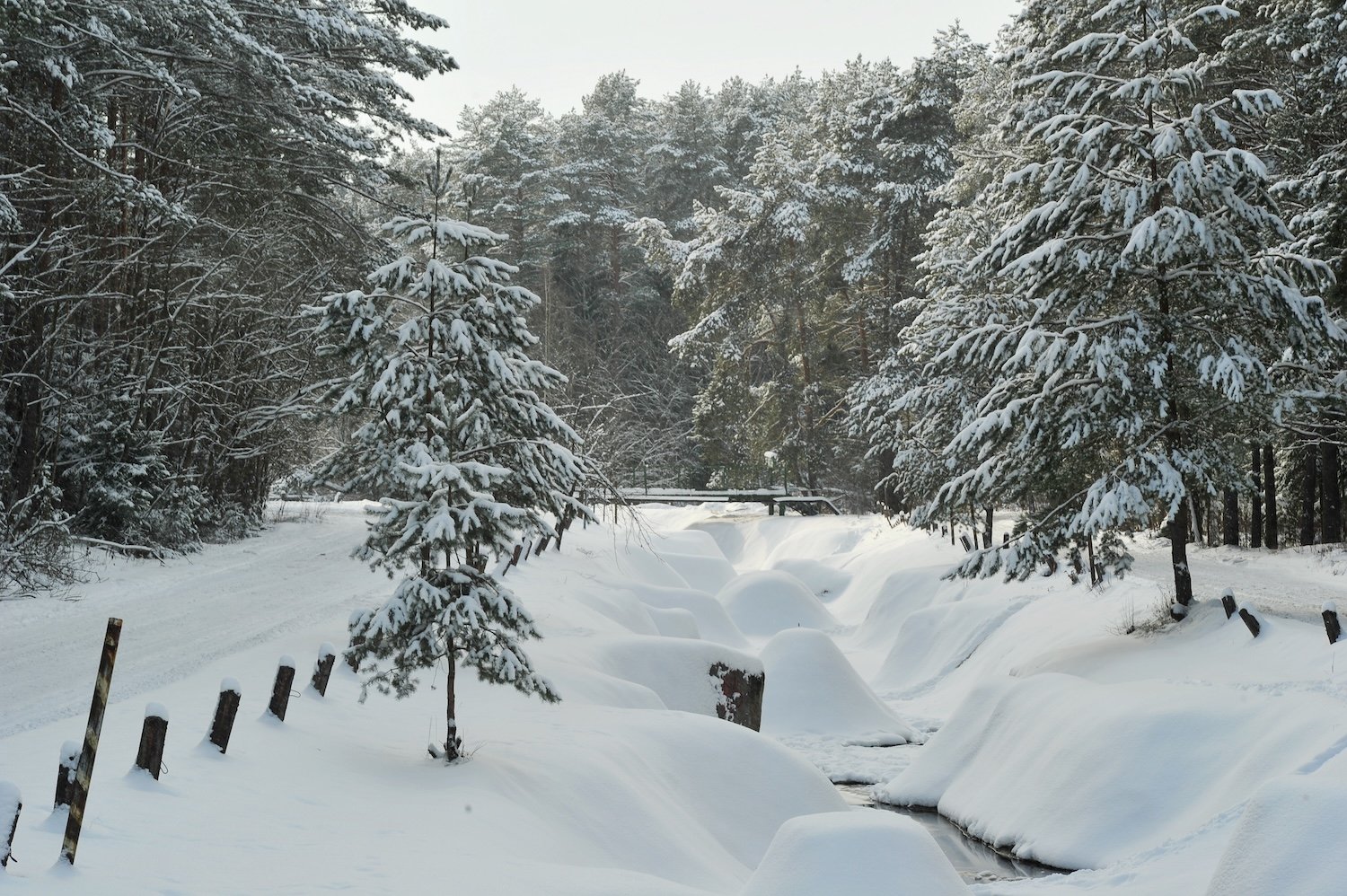 Operating solo with a seven day timeline, efficiency and proper surface preparation were key to the success of this project.
The blaster's media choice of 30/60 Green Diamond, nozzle choice of an SLV 5, and utilizing the unbeatable blast power and versatility of a DB500® Mobile XL resulted a beautifully finished truck - right on schedule.

Explore a sample day in the life of an operator blasting and painting a garbage truck. Efficient use of media and careful application of paint made sure the blaster was able to meet his seven day timeline.