Start your Business with Dustless Blasting® (Financing Ideas to Help)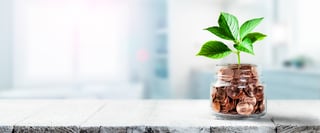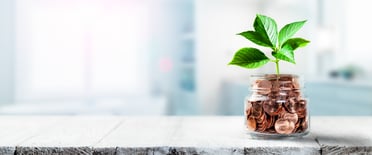 So often we come across comments with scared emoji faces when customers discuss the money it takes to get started. Don't stress the process and don't let the price scare you. On the Dustless Blasting website we break down your options for you and help you decide what tool would be best for your application needs. We all know that every business takes a capital investment and according to the Small Business Administration, there are several options when it comes to financing your own business. Let's look at some of the options that could help you start Dustless Blasting today.
Friends and Family: Sure, it may be hard to ask, but with a solid business plan, you will be paying them back in no time
Home Equity Loan: Borrowing against the difference in your home value and the amount you owe
Borrowing from 401K: This is your money that you have been putting away that you can borrow for a typically low interest rate
Credit Card Financing: Choose your card with the best terms for you
Equipment Leasing: After 24-60 month term, the equipment is yours
General Small Business Loans: Available through the SBA
Bank or Credit Union: Visit local branches for details
Do your research - not only on a loan amount to cover start-up costs, but also your earning potential. It will give you a realistic idea of when you can get your loans paid back. Dustless Blastingis proud to offer financing if you would like to explore that option. Check out Dustless Blasting Financing on our website for more information.
Don't tell yourself you can't afford it without doing your financial research to get yourself the assistance you need to begin a great business with Dustless Blasting equipment. Whether you are looking to start a new career or enhance and grow your existing business, Dustless Blasting has the tools for various applications and everything you need to get started!