Boosting Revenue: Use Your Air Compressor for Extra Income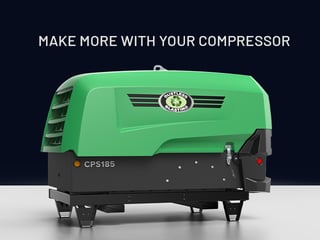 In the world of surface preparation and restoration, Dustless Blasting mobile equipment has already proven its worth. This revolutionary technology, using a mixture of water, abrasive materials, and compressed air, provides a faster, cleaner, and more environmentally friendly way to remove paint, rust, and other coatings. But did you know that the high-end air compressor on your Dustless Blasting trailer can be a gateway to a new and lucrative service? Welcome to the world of winterizing irrigation systems.
Dustless Blasting Mobile Equipment - A Quick Overview
Dustless Blasting is a leap forward in surface preparation. By suppressing dust through the addition of water, it minimizes environmental and health impacts, allowing for versatile applications ranging from automotive restoration to building cleaning. Mobile equipment takes this technology on the road, opening new opportunities for service providers.
The High-End Air Compressor Connection
The high-end air compressor on your Dustless Blasting trailer isn't just for blasting services. With the right attachments and know-how, this powerful tool can be repurposed to winterize irrigation systems
.
Winterizing Irrigation Systems - A Seasonal Opportunity
As the seasons shift, homeowners and businesses with sprinkler and irrigation systems face the risk of damage due to freezing temperatures. Water left in these systems can freeze, causing significant harm. That's where your Dustless Blasting trailer comes into play.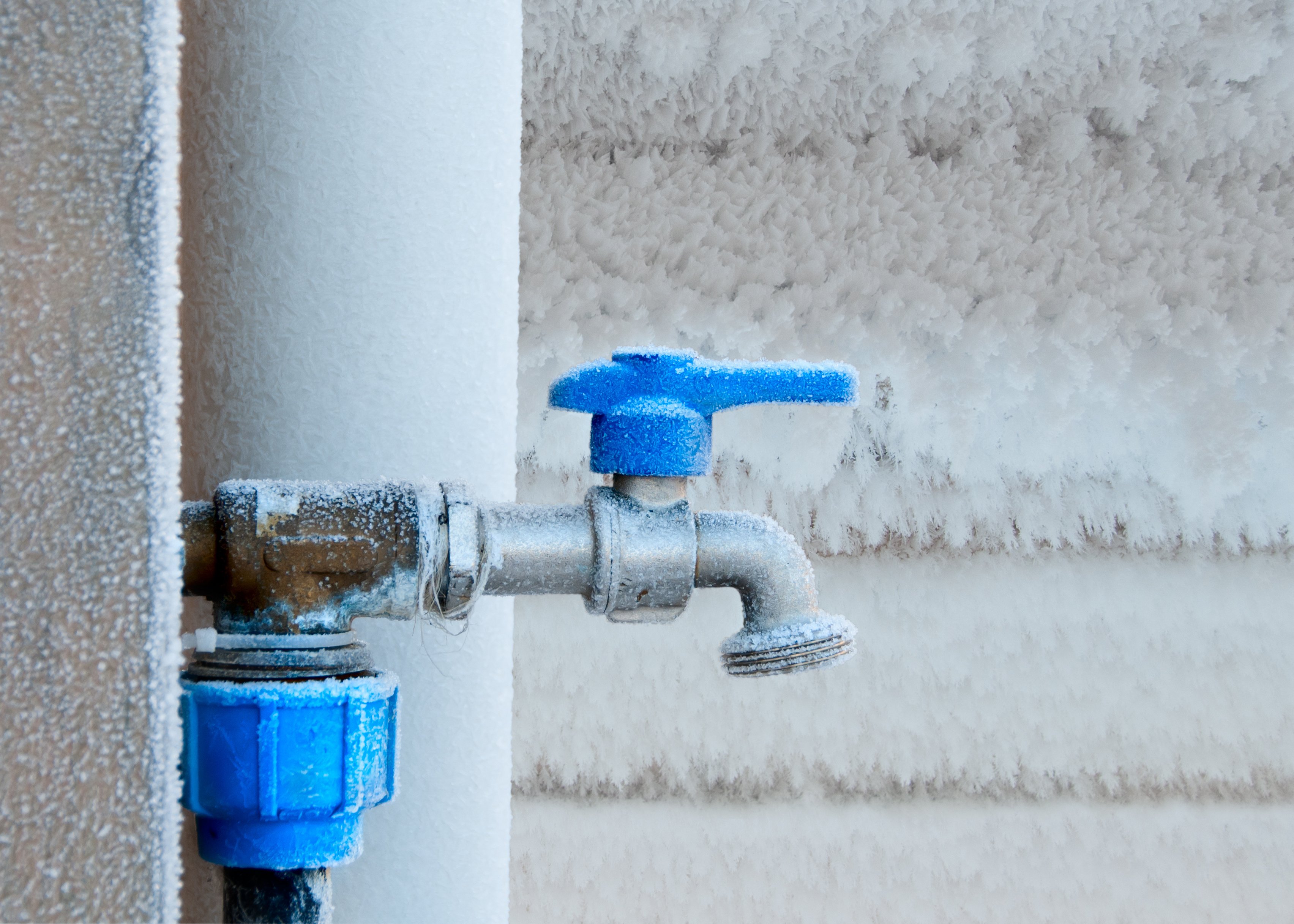 How to Utilize Your Equipment for Winterizing
Identify the Need: Connect with local landscapers, homeowners, and businesses that have irrigation systems. Many may be unaware of the winterizing process, offering an educational opportunity and a new service.

Adapt Your Equipment: With a few additional attachments, your high-end air compressor can be used to blow out water from the irrigation systems, preventing freezing damage. You'll need proper pressure regulators and connectors, designed to be gentle on the irrigation systems.

Offer a Package: Create a winterizing package that includes an inspection, blow-out service, and a spring start-up plan. By bundling these services, you can provide comprehensive care.

Training and Safety: Ensure that you and your team are trained in the proper techniques for winterizing irrigation systems. This includes understanding the right pressure settings, drainage procedures, and system handling.
Conclusion: An Untapped Revenue Stream
Winterizing irrigation systems using your Dustless Blasting mobile equipment's air compressor is a creative way to diversify your business. It opens a seasonal revenue stream that aligns with your existing equipment and expertise. Not only can you provide a vital service to your community, but you can also optimize the use of your high-end compressor year-round.
Are you ready to explore this opportunity? Reach out to industry experts, invest in the necessary attachments, and start marketing your new winterizing service. Your Dustless Blasting trailer is more than a surface restoration tool; it's a gateway to business growth.