5 Signs You're Ready to Own a Dustless Blasting Business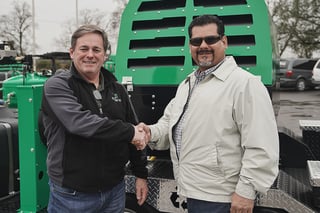 Just like you, there are many people who didn't feel like they fit in at a full-time job, working for someone else. Rather than giving up, they chose to take control of their future through entrepreneurship.
If you're seeking an opportunity that offers more than your 9 – 5, it could be time to take your first step towards independence.
Here are 5 signs you might be ready for business ownership.
1. You dream of new opportunities
If you find yourself dreaming about doing something bigger and better, something that really motivates you – it could be time to switch directions and create your own opportunity.
It may not seem like it now, but it is possible to wake up feeling excited about work, and to go to bed with a sense of fulfillment, after a productive and rewarding day.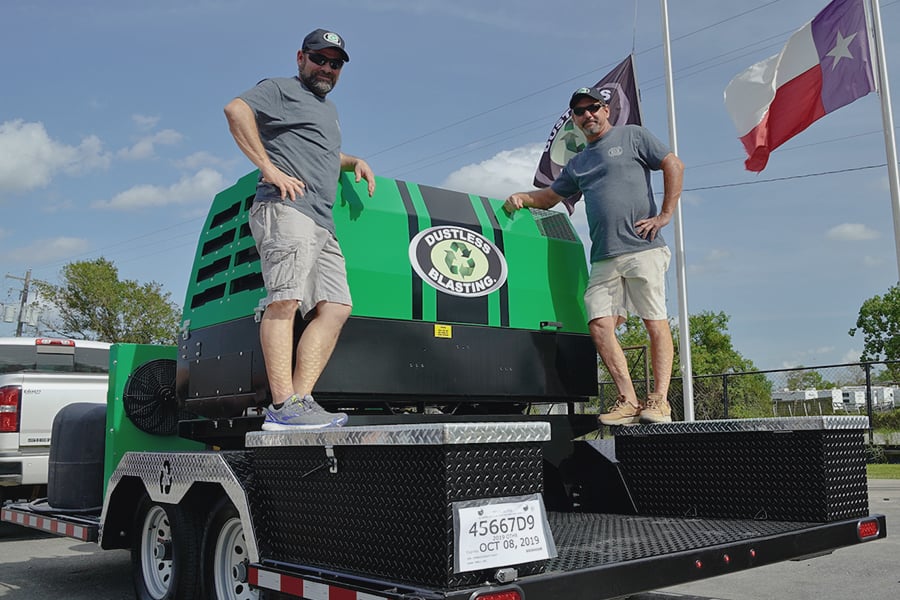 2. You see the income potential
When you start your own business, you have the opportunity to earn an unlimited income based on your own efforts. This differs from working for a company where your income may be limited by a salary structure, or the evaluation of your performance by your superiors.
It might be hard work in the beginning, but satisfaction lies in the knowledge that your hard work is for you, and that you're investing in your own future.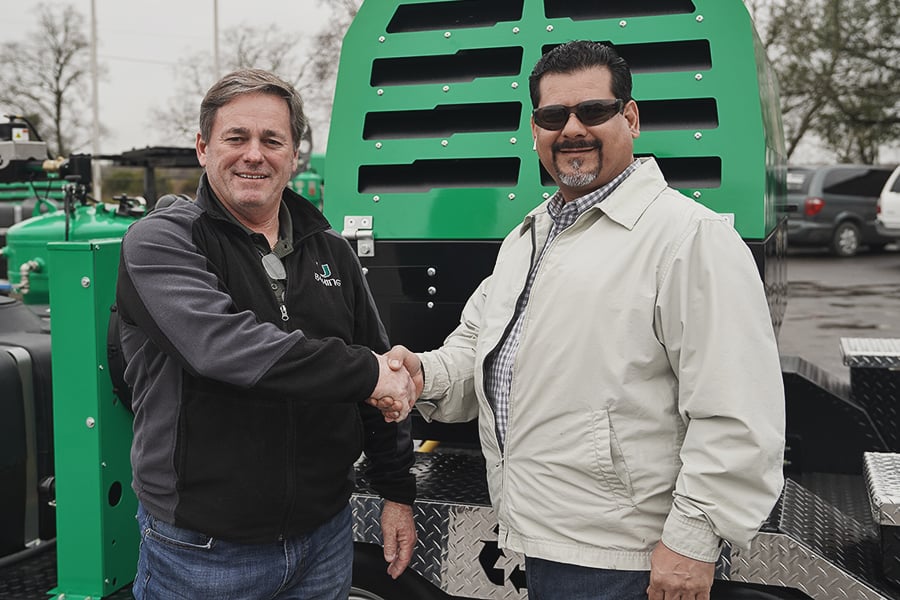 3. You desire freedom
With business ownership comes freedom. The freedom to set your own goals, make your own choices, and to choose your own future.
From taking vacations when you want — to waking up at any hour of the day — running a business allows complete control over how to schedule your day, your breaks, who you spend time with, what days you work, working around your energy levels, and more.
4. You want to create a better future for your family
It's not just about putting food on the table, it's also about making sure your family has the ability to create special memories together with vacations, weekend getaways, or special birthday parties. By starting a business, you can provide a higher quality of life for your family that a 9 – 5 job just can't match.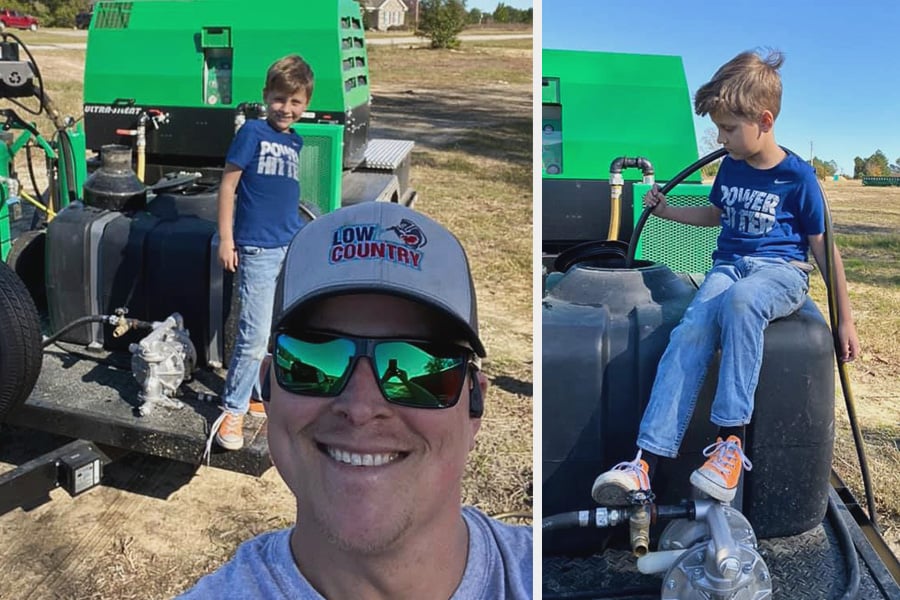 Business owners build legacies. If you want a career that is not just personally and professionally rewarding, but also something you can pass down, business ownership might just be the perfect choice for you.
5. You thrive on new experiences
As you start your own business, you will take on a hands-on role in nearly every aspect of the company. You may have to learn new skills such as accounting, sales, operations, and marketing — or have support systems to help you.
If you like to dive right in, think on your feet, and learn as you go, you can succeed in this aspect of entrepreneurship.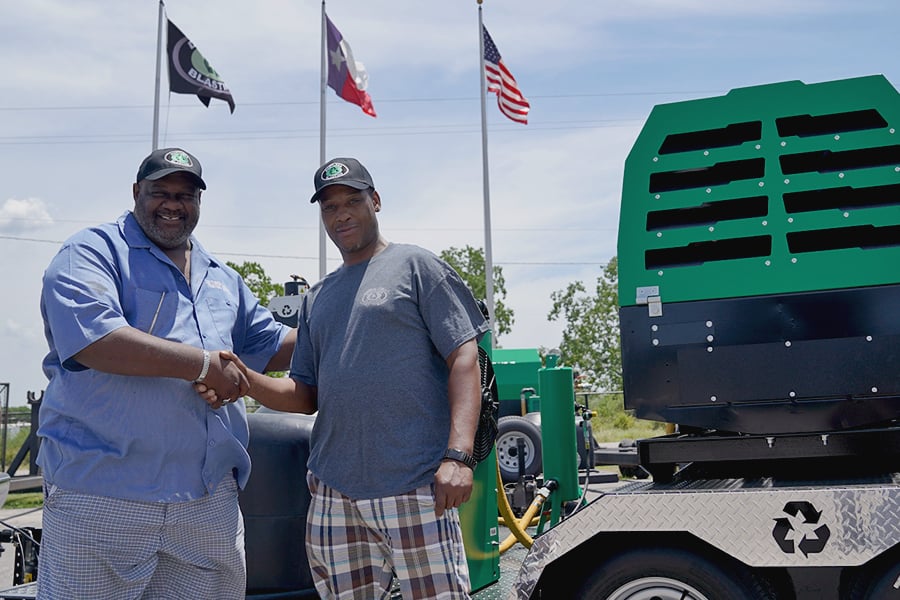 Is starting a business the right choice for you?
Entrepreneurship takes hunger, hard work, and an element of risk-taking to succeed. But if you're up to the challenge, you could blaze your own path, and change your life.
Still not quite sure if owning a business is right for you? Contact a Startup Business Advisor who can answer all your questions about starting a mobile paint stripping & cleaning business.