INTRODUCING THE ALL-NEW DB800® XLP
Powerful, mobile, and fully-equipped to tackle a wide range of jobs with it's controlled pressure technology. The DB800® XLP means business.
SAVE $1300 WITH THIS EXCLUSIVE OFFER - see below!
Save more, worry less! Stay protected and prepared for any job.
The RPB Nova 3® Complete Starter Kit (Regularly priced at $1,375) comes included with the purchase of the
Limited Edition DB800® XLP.
*Offer available while supplies last. MUST speak with sales to receive bundle.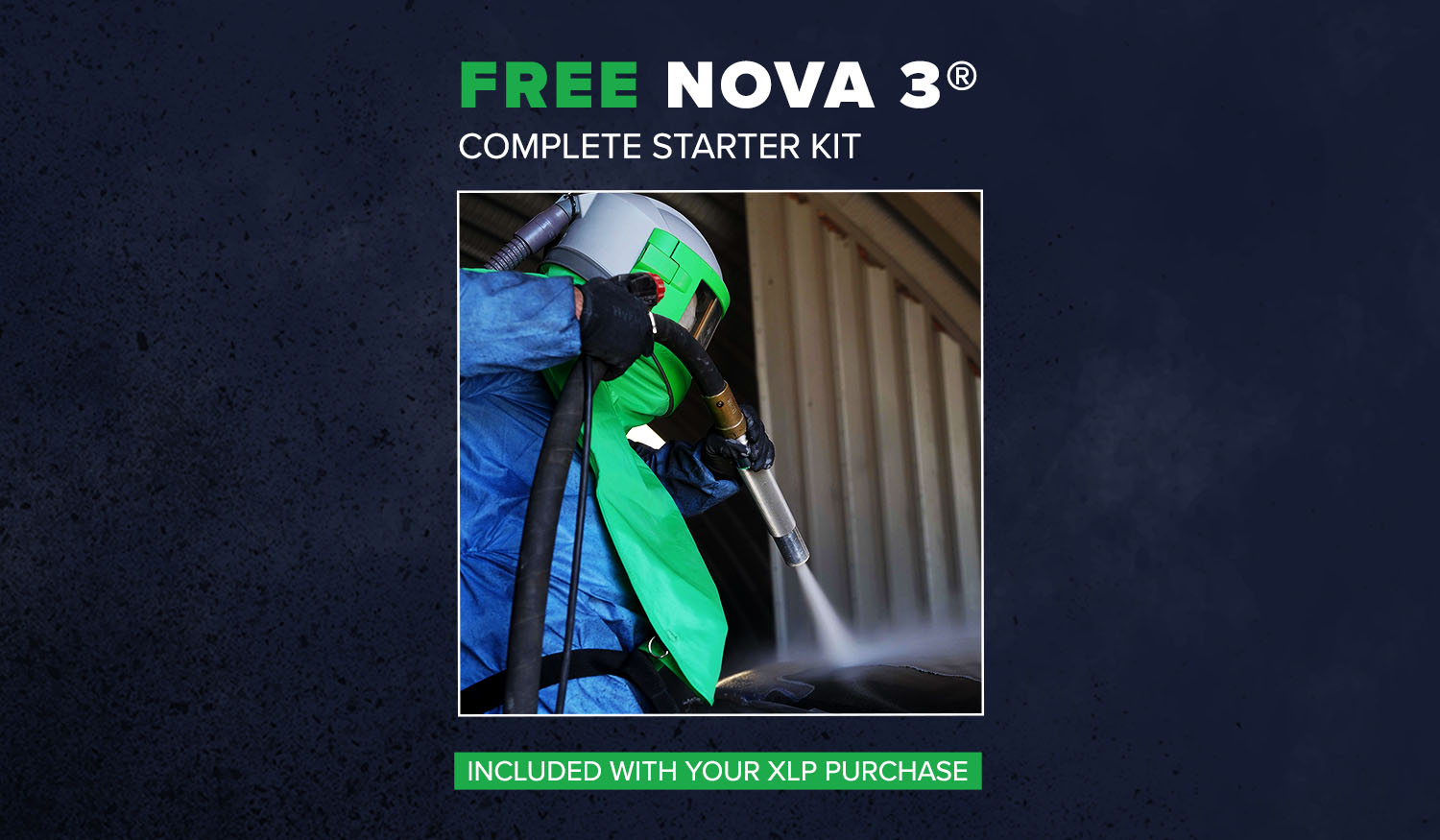 The All-New DB800® XLP is designed and engineered to provide you with an exceptional blasting experience. This Limited Edition comes equipped with all the tools you need to tackle any project, big or small. The 250 CFM Compressor offers controlled pressure technology that allows you to tune the machine for a wide range of applications. This powerful compressor paired with the DB800® blast pot optimizes production rates and performance.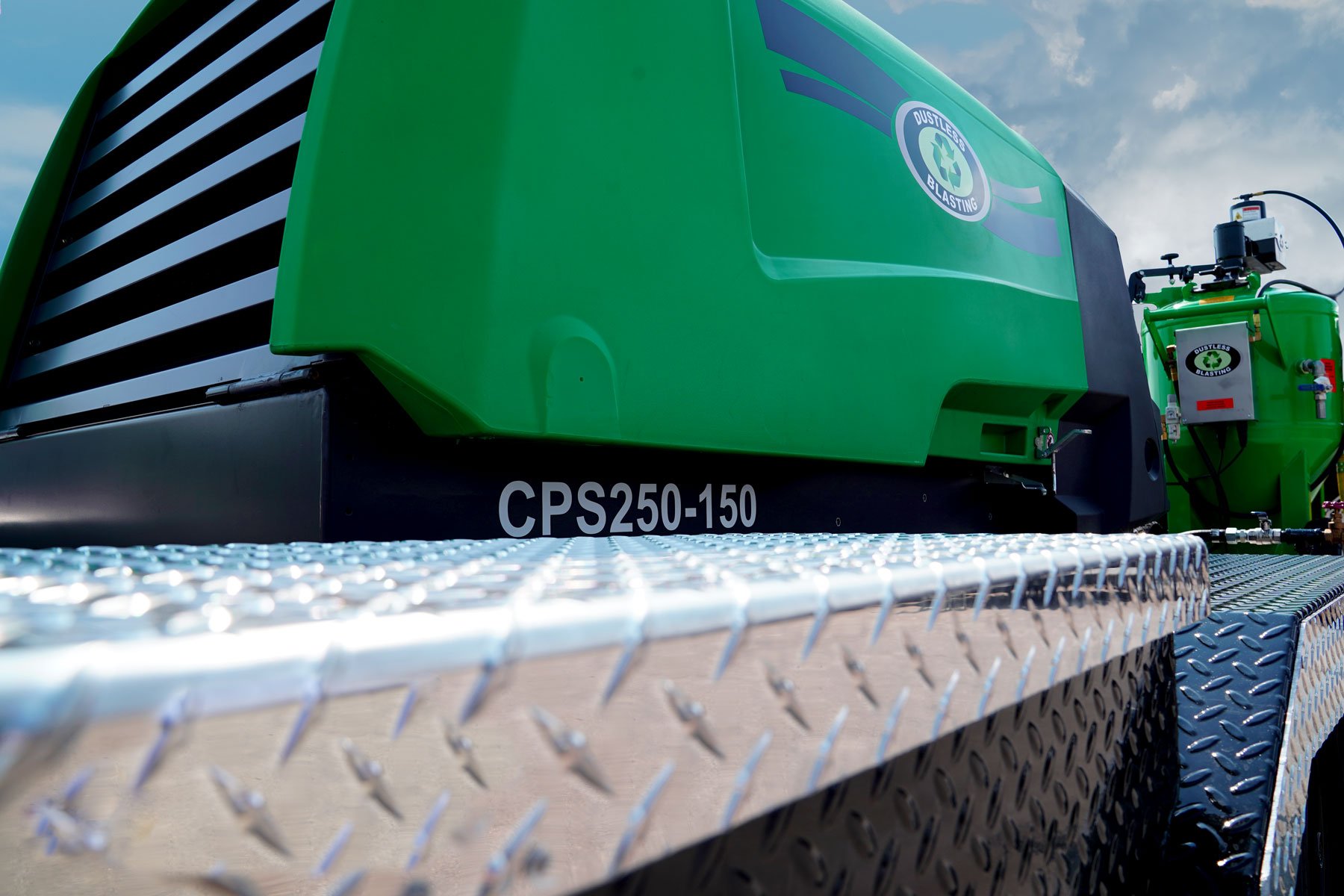 250 CFM COMPRESSOR
Powerful compressor optimizes production and performance. Controlled pressure technology designed to easily toggle between two predefined set points.
Industrial pot with a continuous blast time of 90-minutes allows operators to stay efficient on the toughest of jobs.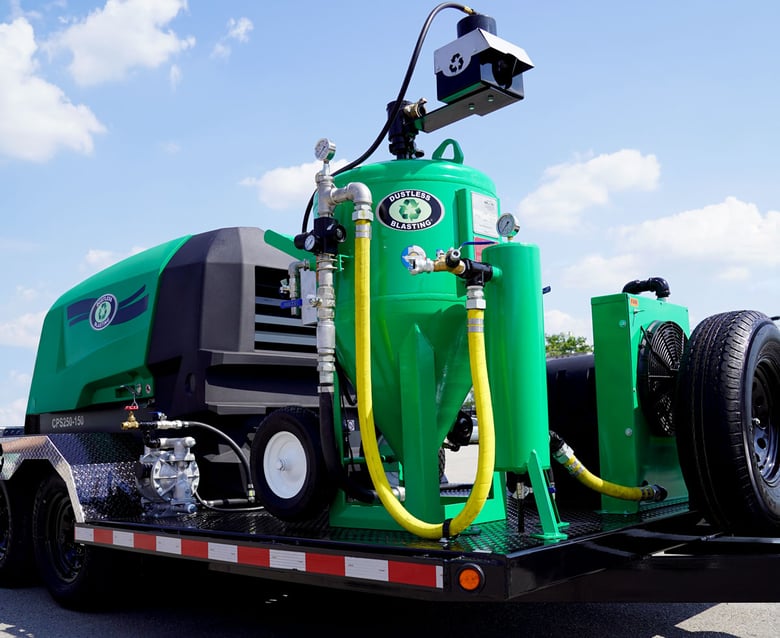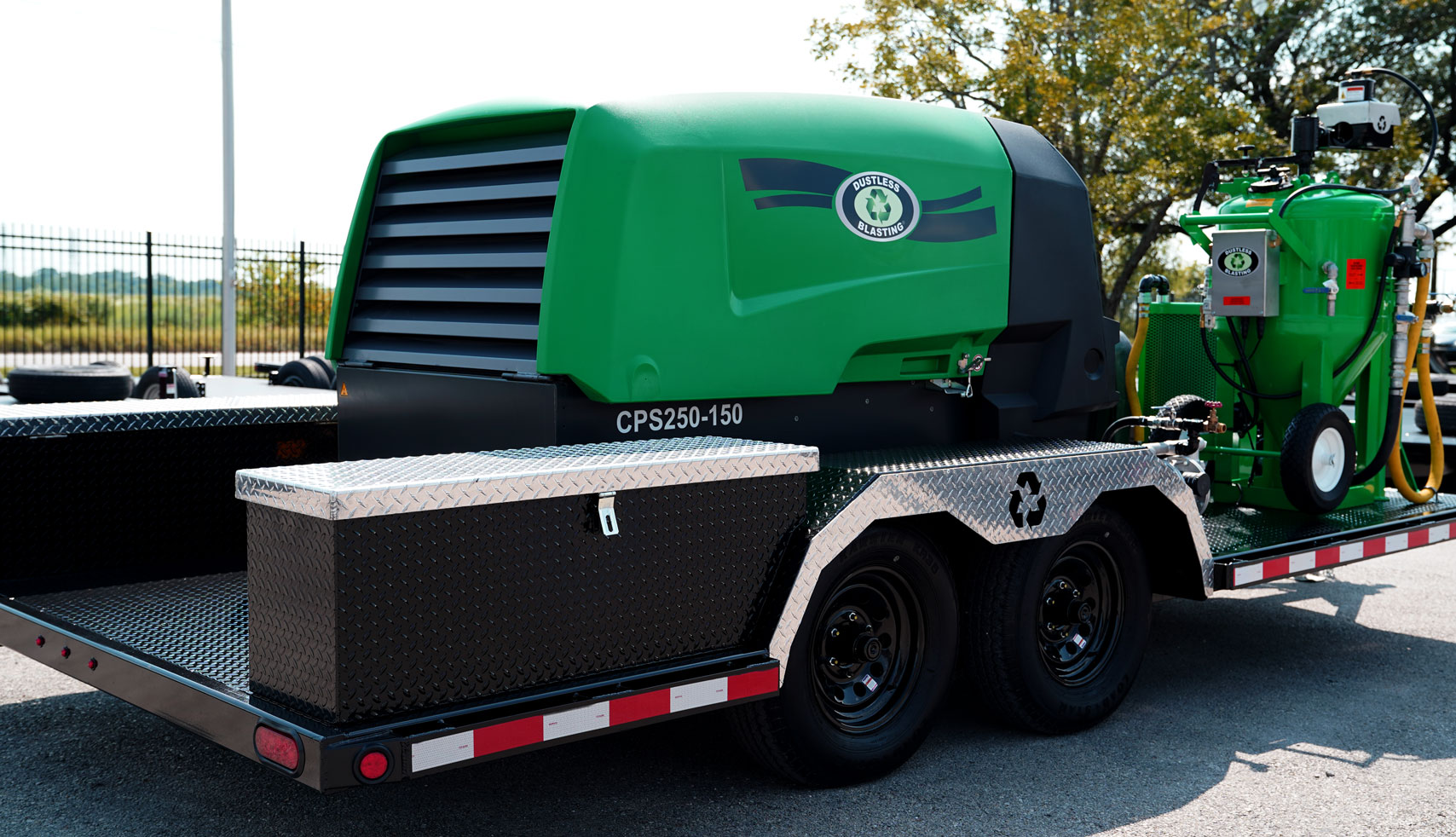 XL TRAILER
New trailer layout designed for convenience with extra storage space.
AUXILIARY AIR PORTS
The ports provide clean air supply for powering paint sprayers and other air tools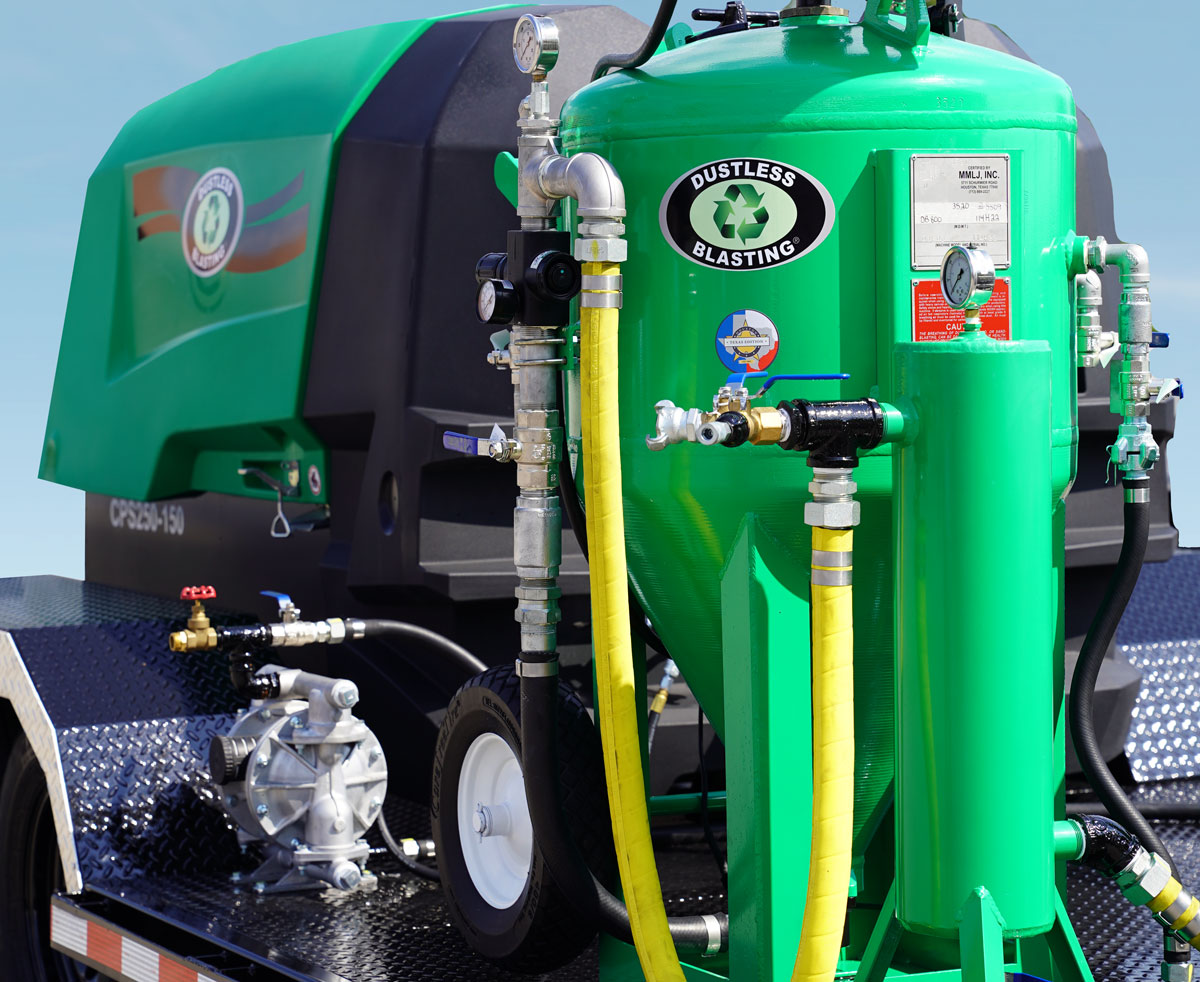 The DB800® XLP features an all-new trailer layout designed for convenience and safety. Decked out with two toolboxes and storage space to hold your abrasives, nozzles, rust inhibitor, and other accessories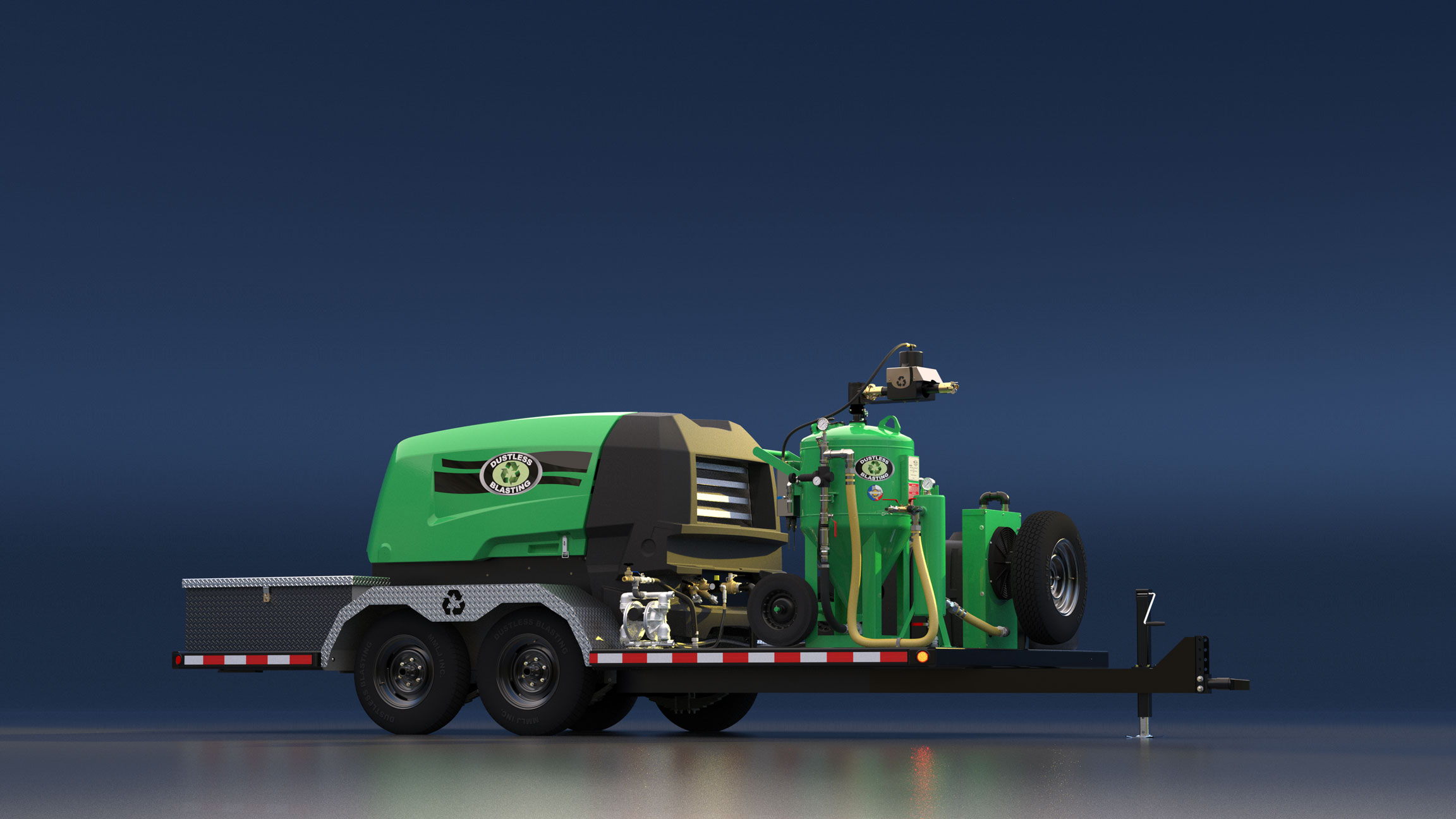 FINANCING OPTIONS
W're proud to offer financing on all of our mobile blasting trailers.We offer commercial loans (not personal loans), which require you to register a business name before funds can be received. The first step would be to apply for financing below.
SAVE EVEN MORE WITH SECTION 179
Let tax savings cover your equipment payments when you purchase in 2022!
Section 179 allows businesses to deduct the full price of equipment purchases during the tax year. This means you'll save even more by purchasing in 2022.