Are you interested in one of our blasting machines but need help getting started? Schedule a demo with one of our blasting experts and learn how to properly use our equipment! Contact us today to find out more and schedule a blasting demo.
Please note that our demonstration process is designed as a test for comparison purposes. During the demo, we do not blast an entire item but rather simulate the process to showcase its effectiveness and provide you with a clear understanding of the results you can expect.

If you are unable to be present in person for the demonstration, we can arrange to film the entire process and email you the video. This way, you can still observe the demonstration remotely and gain insights into how our product performs.

If you would like the tested parts returned to you, simply provide us with a return shipping label, and we will facilitate the return process.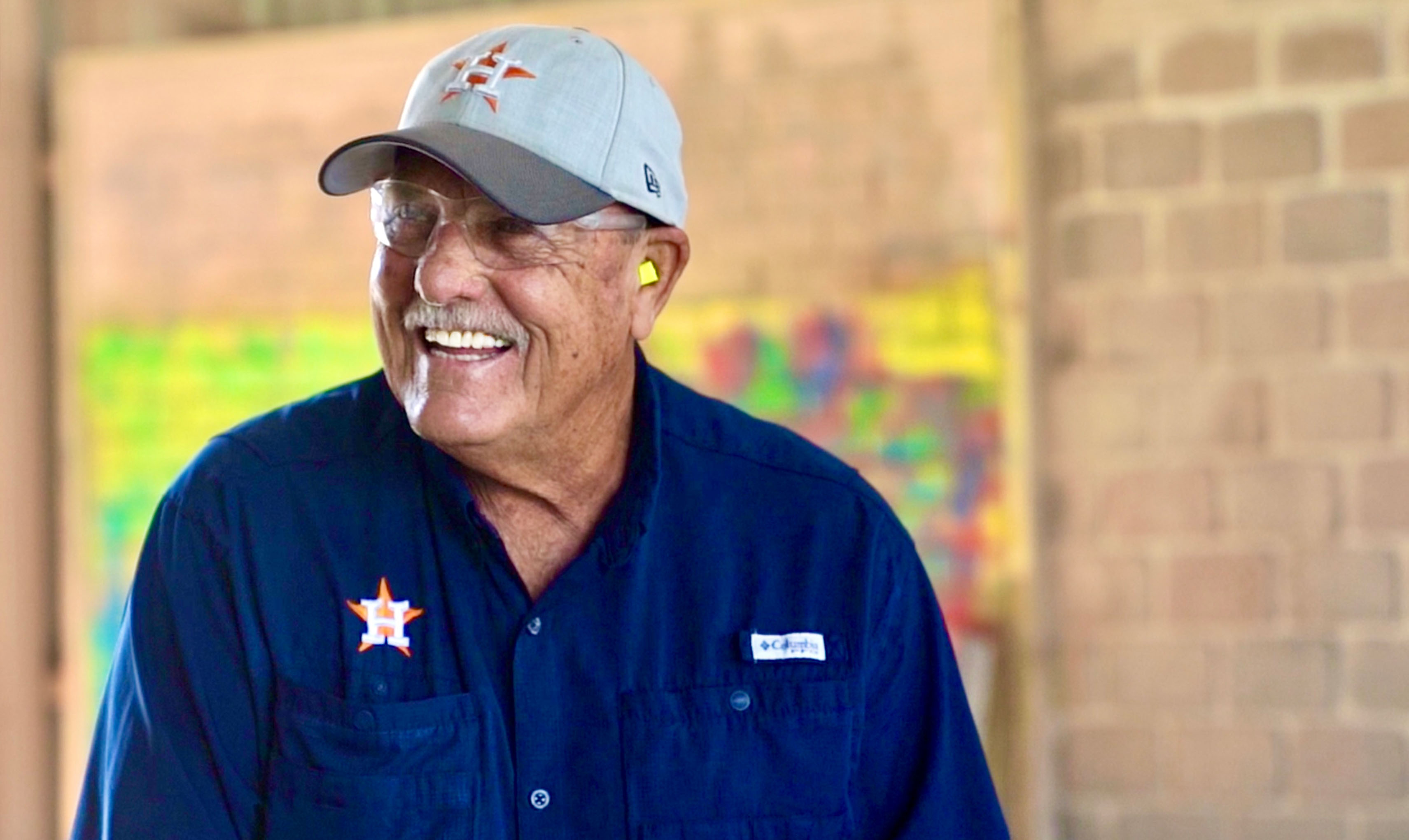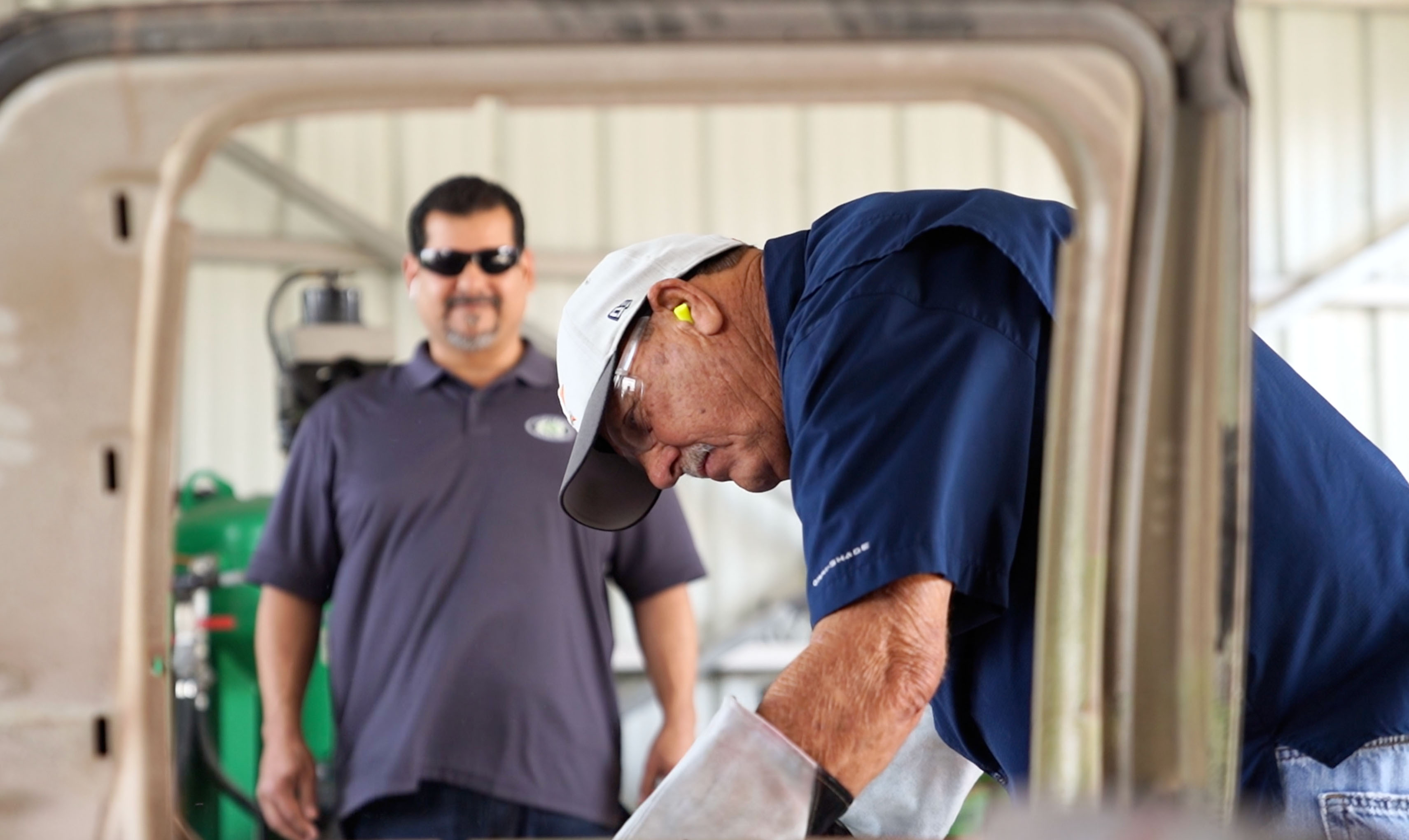 Our team makes blasting simple and accessible! No matter your blasting needs, our process ensures you get the job done right. We make it easy to see the blasting process up close and personal. Our experienced team can answer any questions you have about blasting and put your mind at ease. Schedule a demo with us to witness its effectiveness firsthand. Why wait? Schedule a demo today!
WITNESS IT IN ACTION
Our customers are amazed and inspired by the sheer power of our system when they witness it in a demo – and there's no better way to get started. Our system is so easy and powerful, you have to see it for yourself! Connect with us today so we can set up your personalized demonstration. We guarantee that you'll be astounded by what our technology has to offer, saving your business precious time along the way. Don't miss out on harnessing its potential for yourself. Book a demo with our experts today!
SEEING IS BELIEVING
Witness the astonishing power and effortless usability of our system with your own eyes.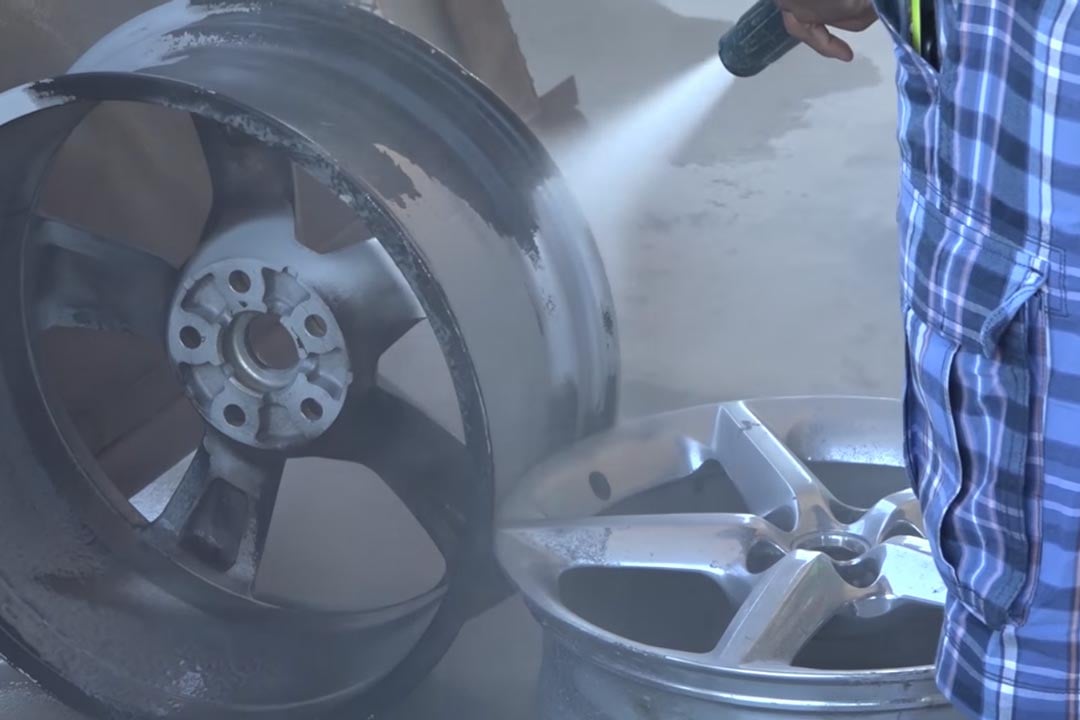 A DIFFERENCE YOU CAN SEE
Take the guesswork out of blasting projects with a demo of our innovative dustless blasting machine. Schedule a demo today and you'll discover why dustless blasting is the preferred choice of blasting compared to traditional sandblasting, chemical stripping, and even soda blasting. Our blasting system uses a powerful combination of water and media to remove paint, rust, epoxy, and more from almost any hard surface such as bricks, metals, and concrete. The blasting process results in an even finish and leaves no waste at the end of the project.
WE'LL BRING THE DEMO TO YOU
Not sure if Dustless Blasting is the perfect solution for your project, but not able to make it down for a demo in person at our facility? No problem! We can help! Send us demo parts you would like to be blasted and we'll blast half of the surface and share a video of how the process works. We can send the parts back as well so you can see them in-person if you provide us with your UPS or FedEx account number.
Here's what you can EXPECT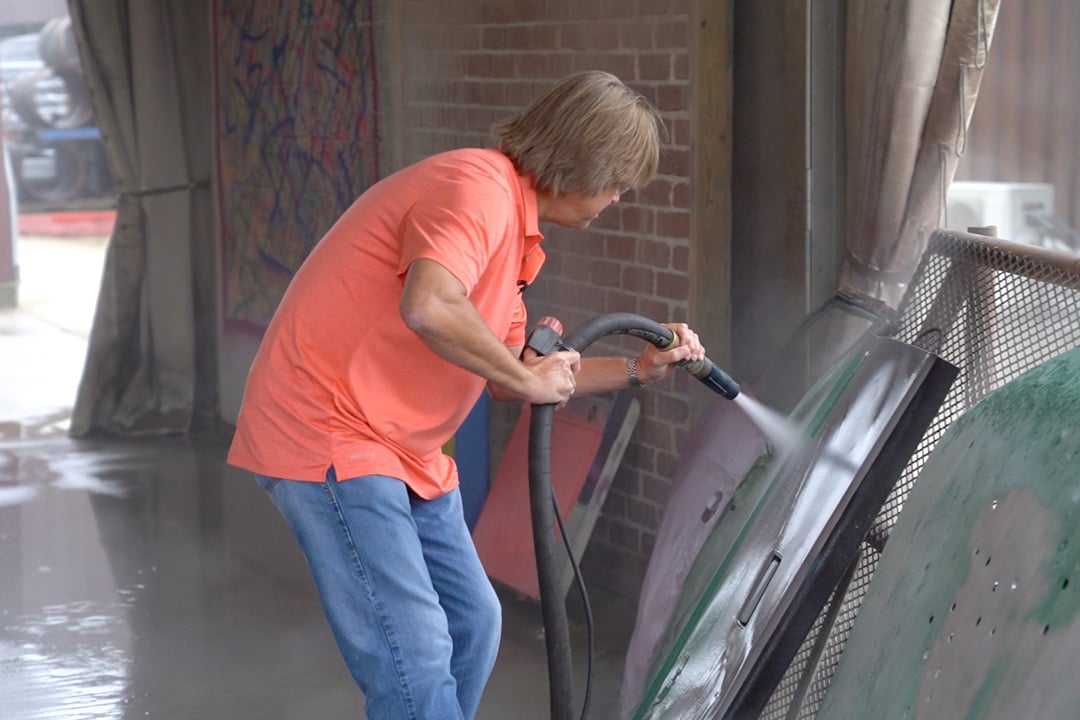 Hands-On Demo of the Machine
You've seen our YouTube videos, now it's time to see the process in action for yourself. Get your hands on the equipment.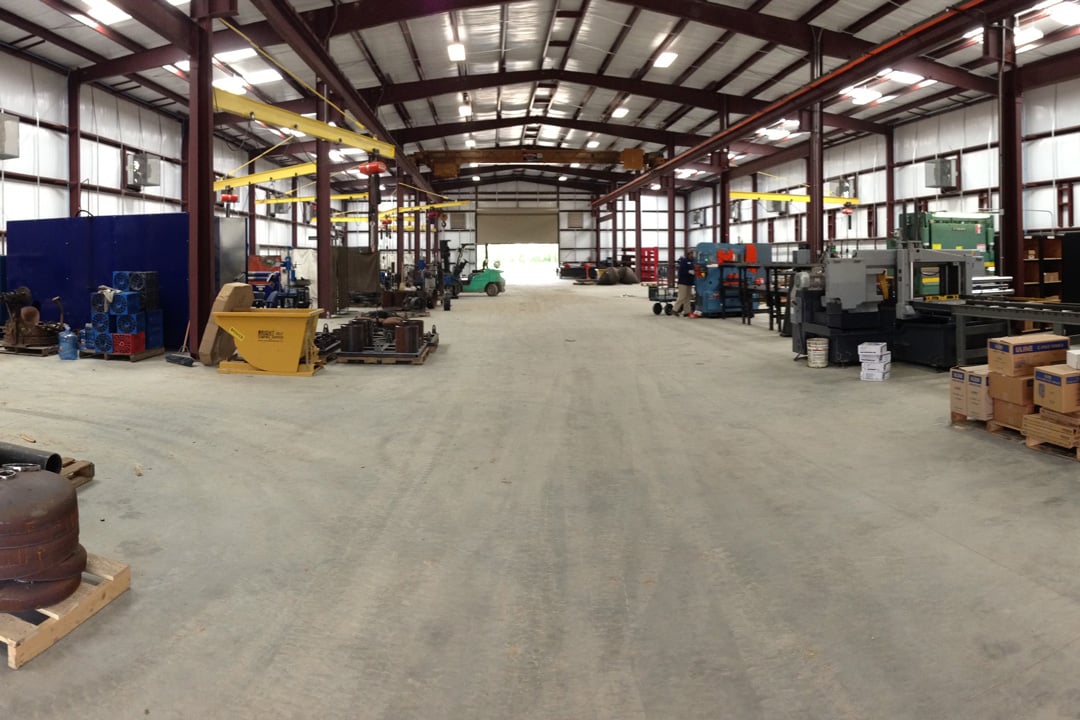 Exclusive Tour of Our Facility
See our manufacturing facility where we create our famous Dustless Blasting® equipment from raw steel.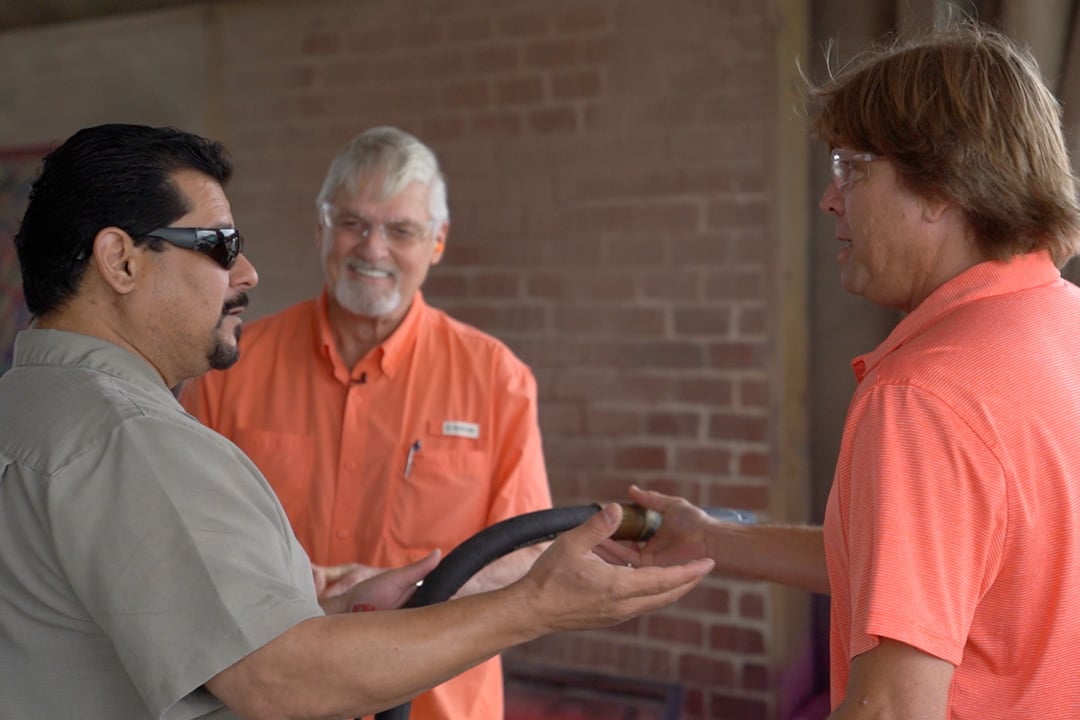 Get Your Questions Answered
Take this opportunity to chat with us in person, whether it's about tech support, marketing, or financing.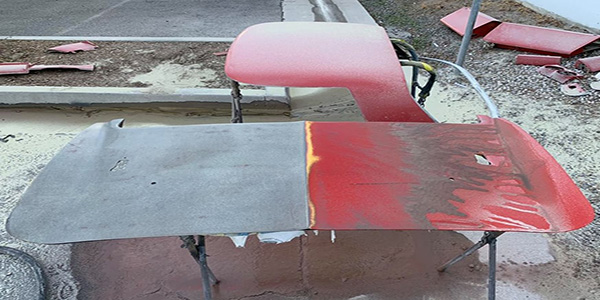 What to Bring To Your Demo
Whether you'd like to transform something that's already here or bring your own from home, we've got the tools and resources for an unforgettable blasting experience. To ensure we can fulfill your needs upon arrival, please fill out this form before showing up with parts. That way, we can accommodate you as best as possible!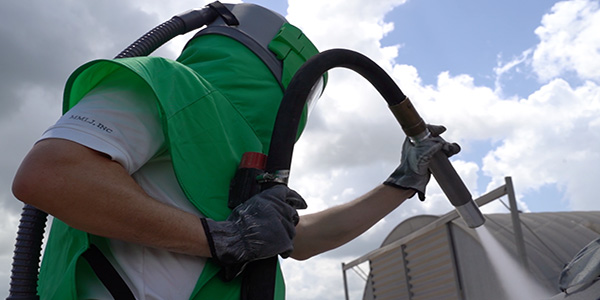 What to Wear to Your Demo
You'll have a blast at our outdoor demo, but make sure to dress accordingly! To keep you safe and comfortable, we recommend closed-toe shoes. We'll provide the necessary eye and ear protection for you, but if you already have your own, you're welcome to bring it as well.
MMLJ, Inc.

|

Dustless Blasting®
5711 Schurmier Road,
Houston, tx
77048
Book your stay at the Holiday Inn Express Pearland Western Pearland Inn. Located in Pearland, Texas
FUN ACTIVITIES TO DO DURING YOUR STAY IN HOUSTON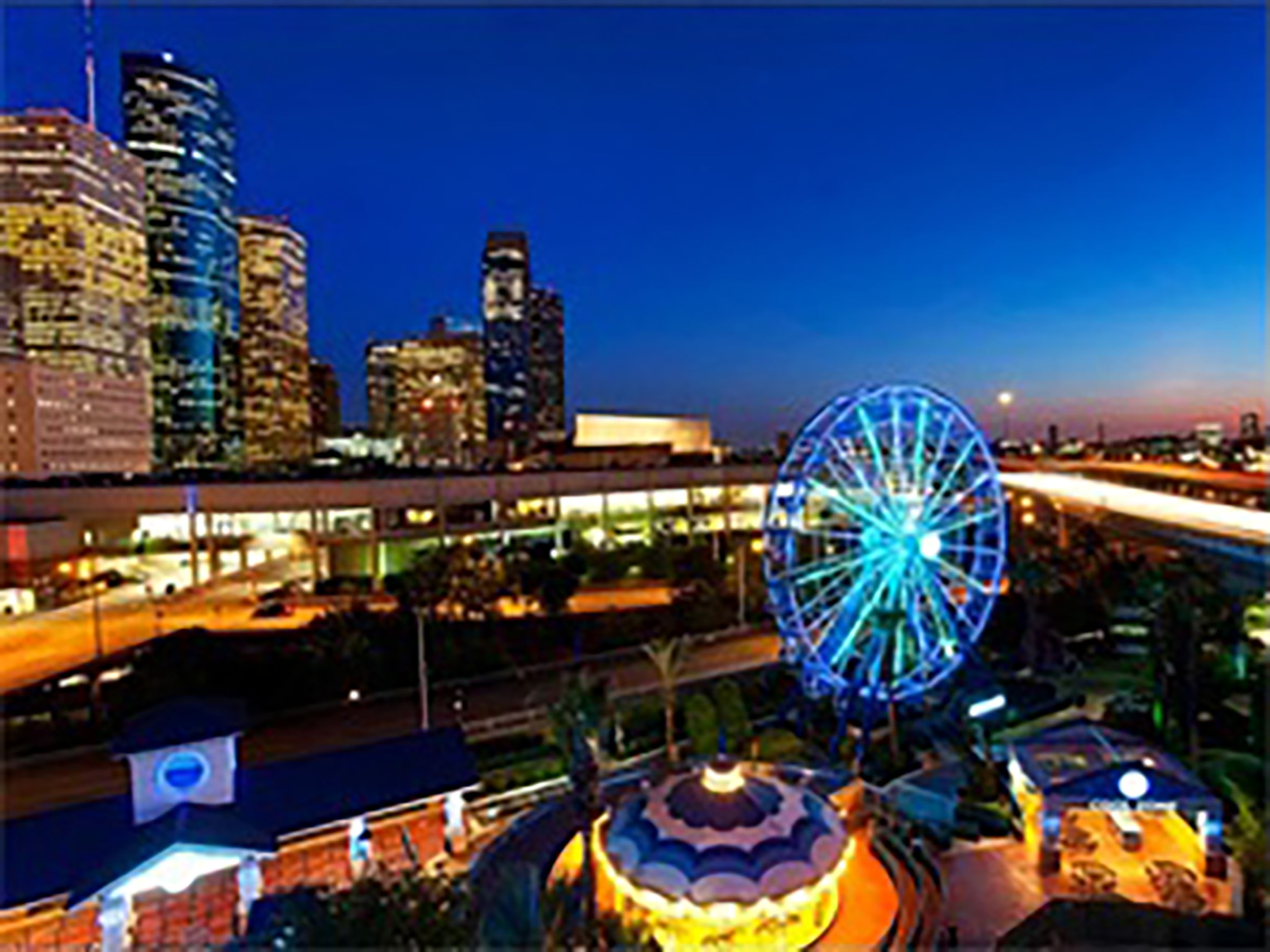 Downtown Aquarium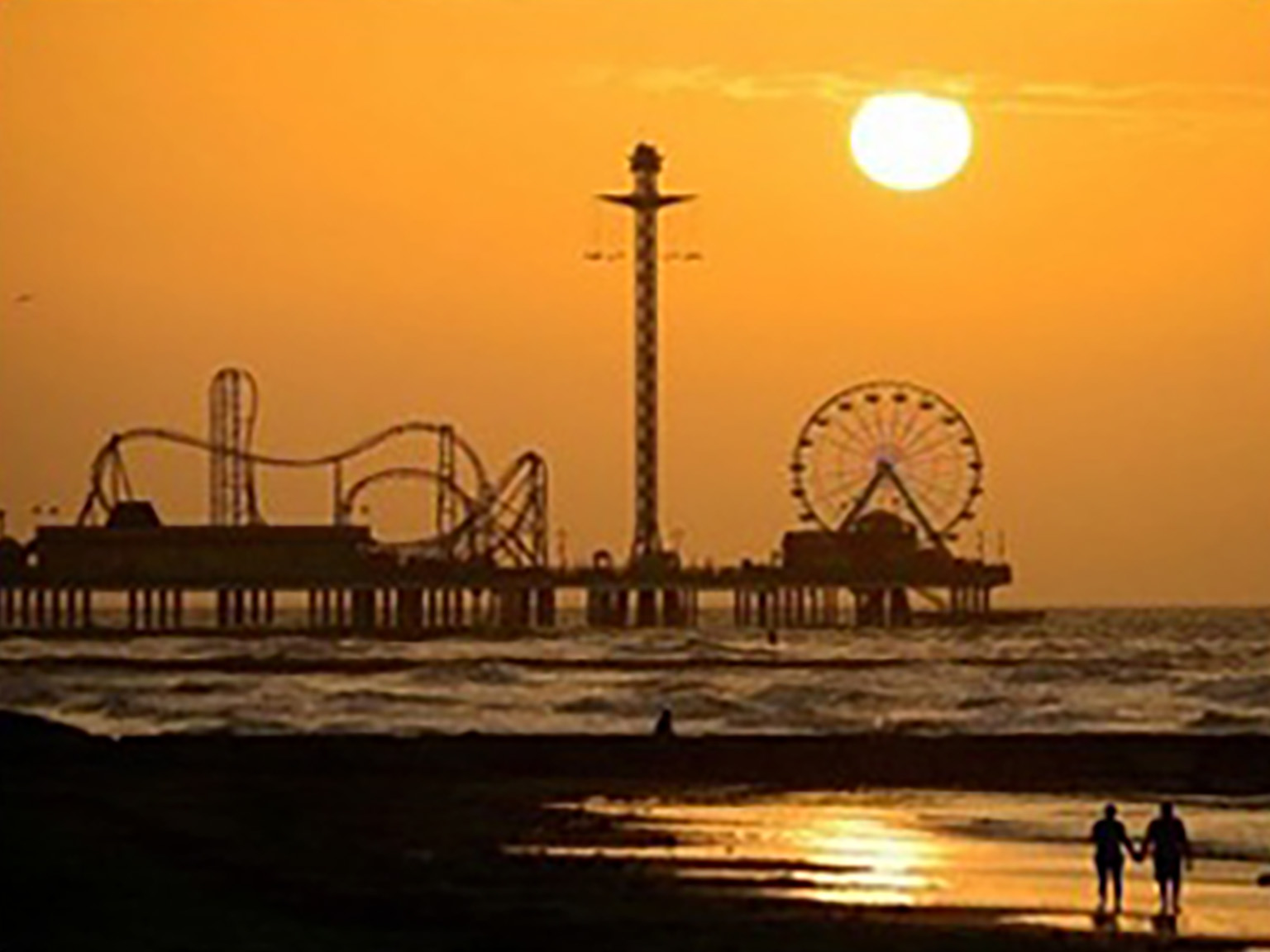 Galveston Beach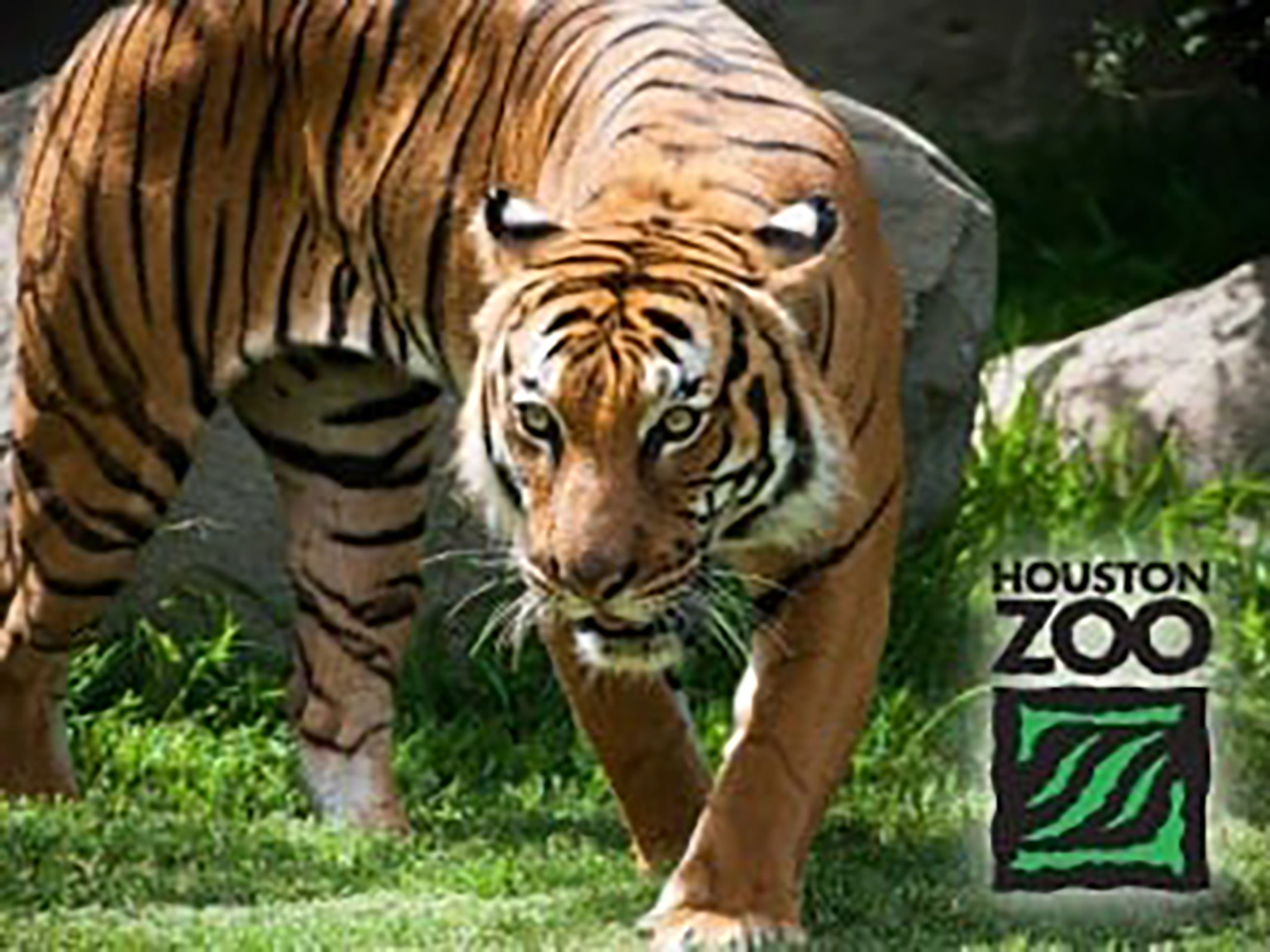 Houston Zoo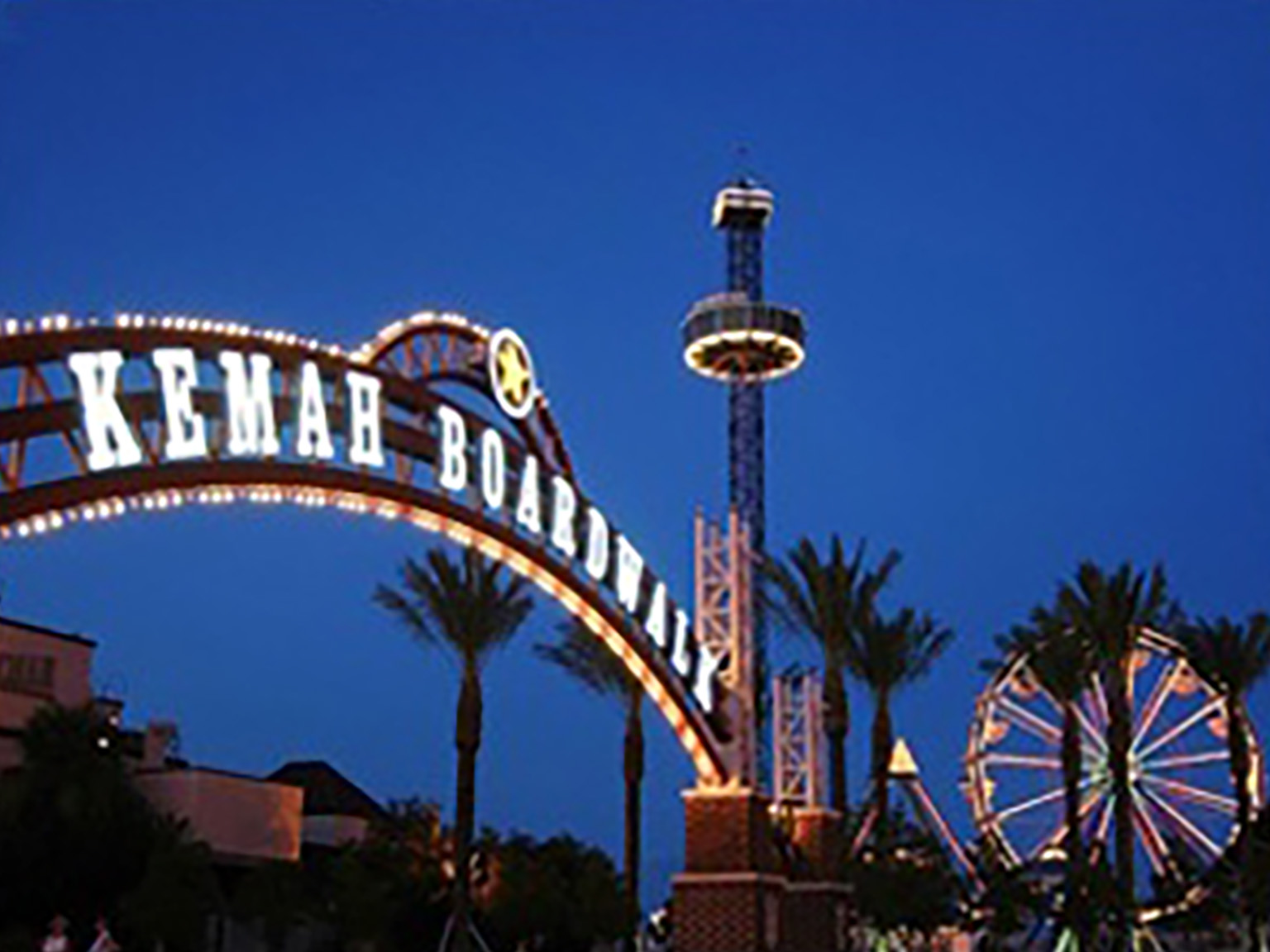 Kemah Boardwalk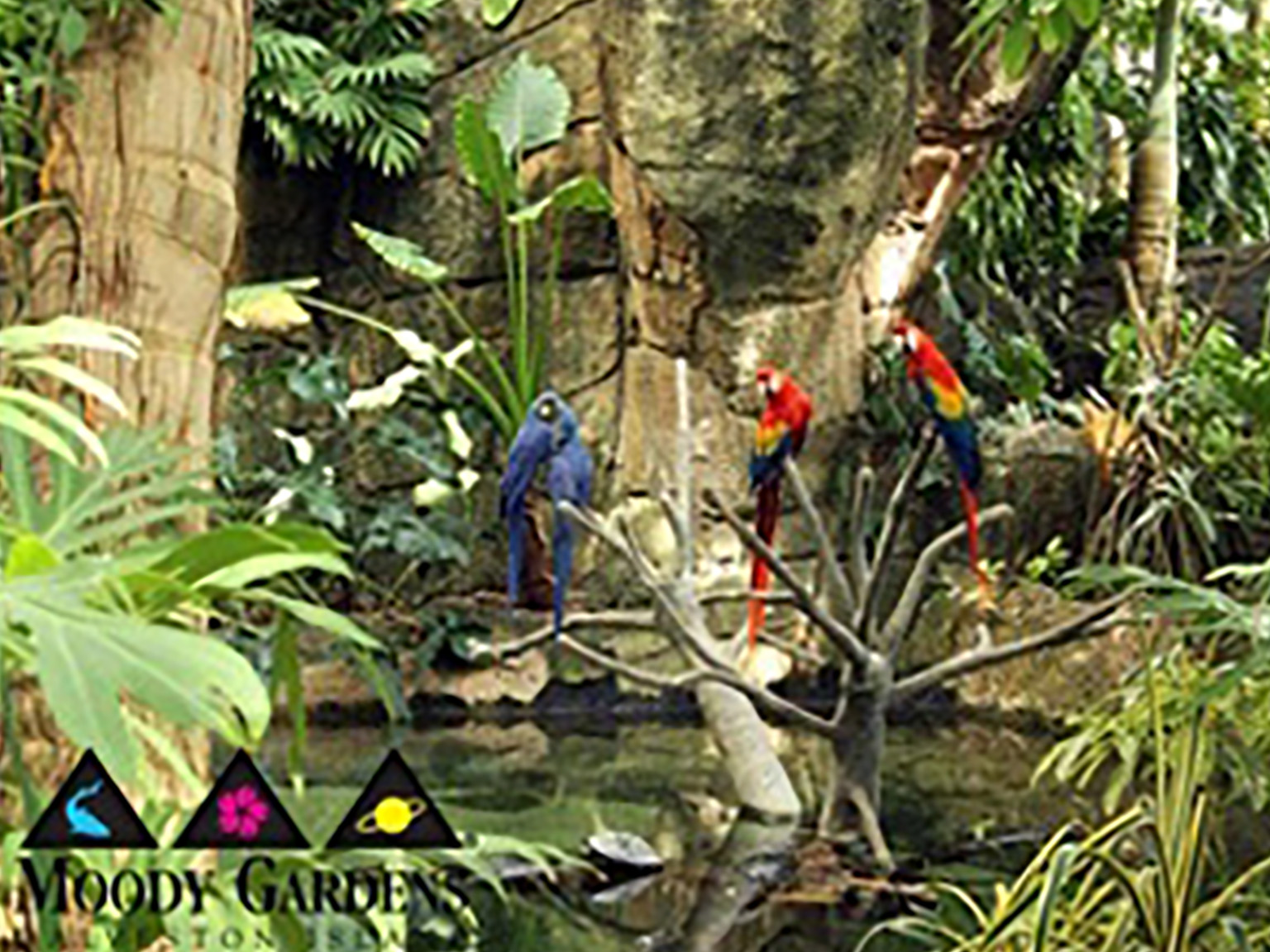 Moody Gardens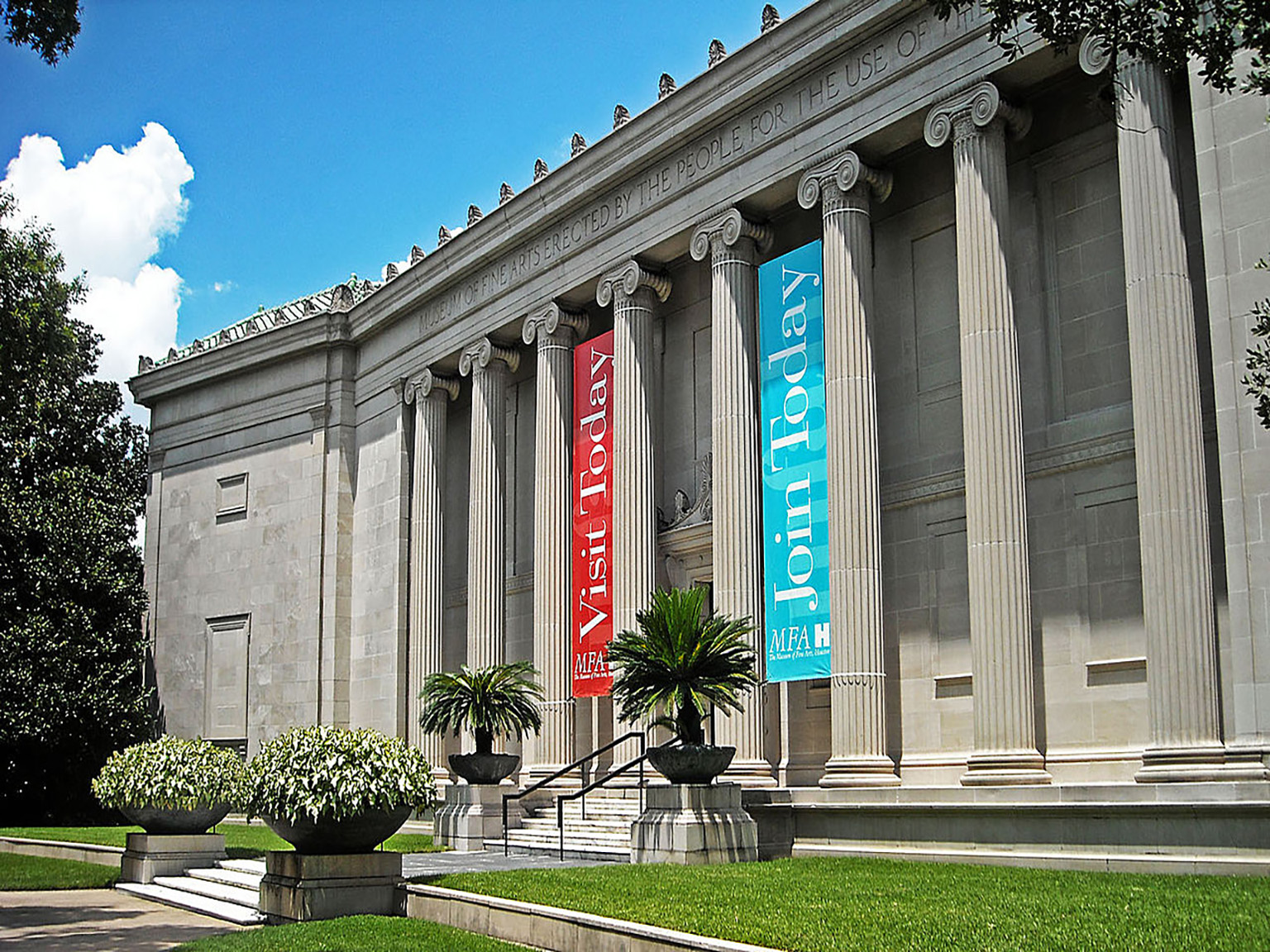 Museum of Fine Arts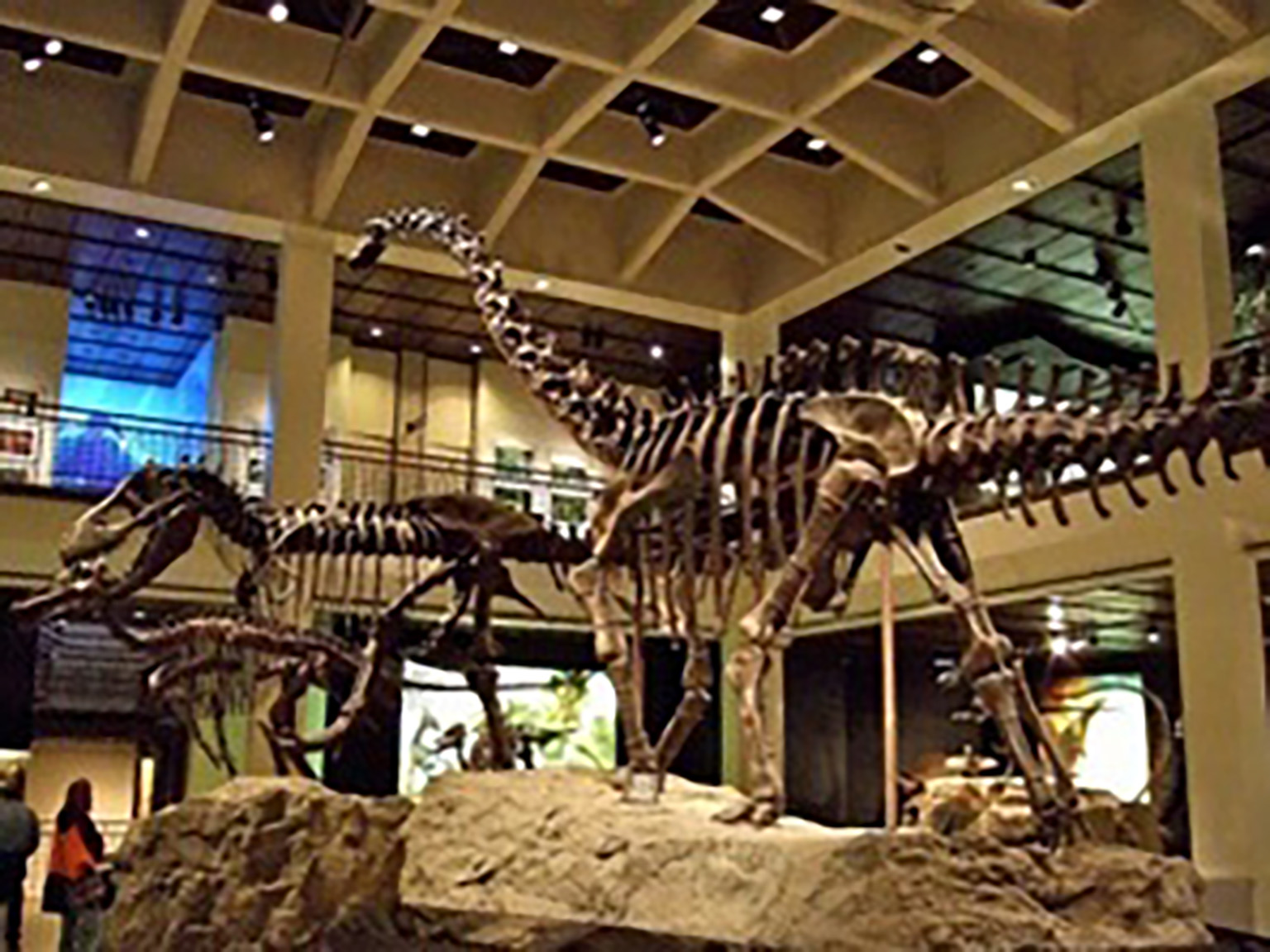 Museum of Natural Science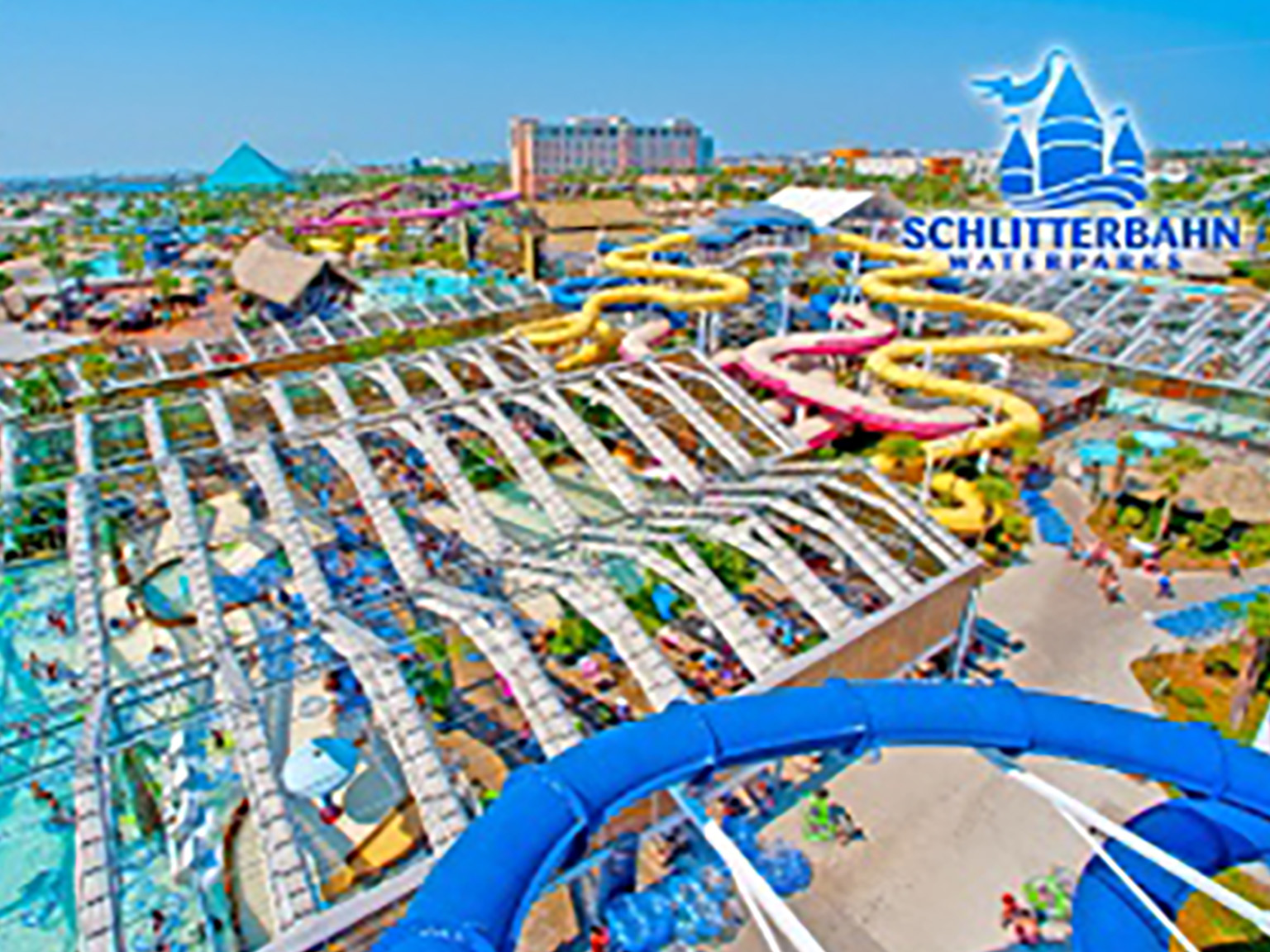 Schlitterbahn Water Park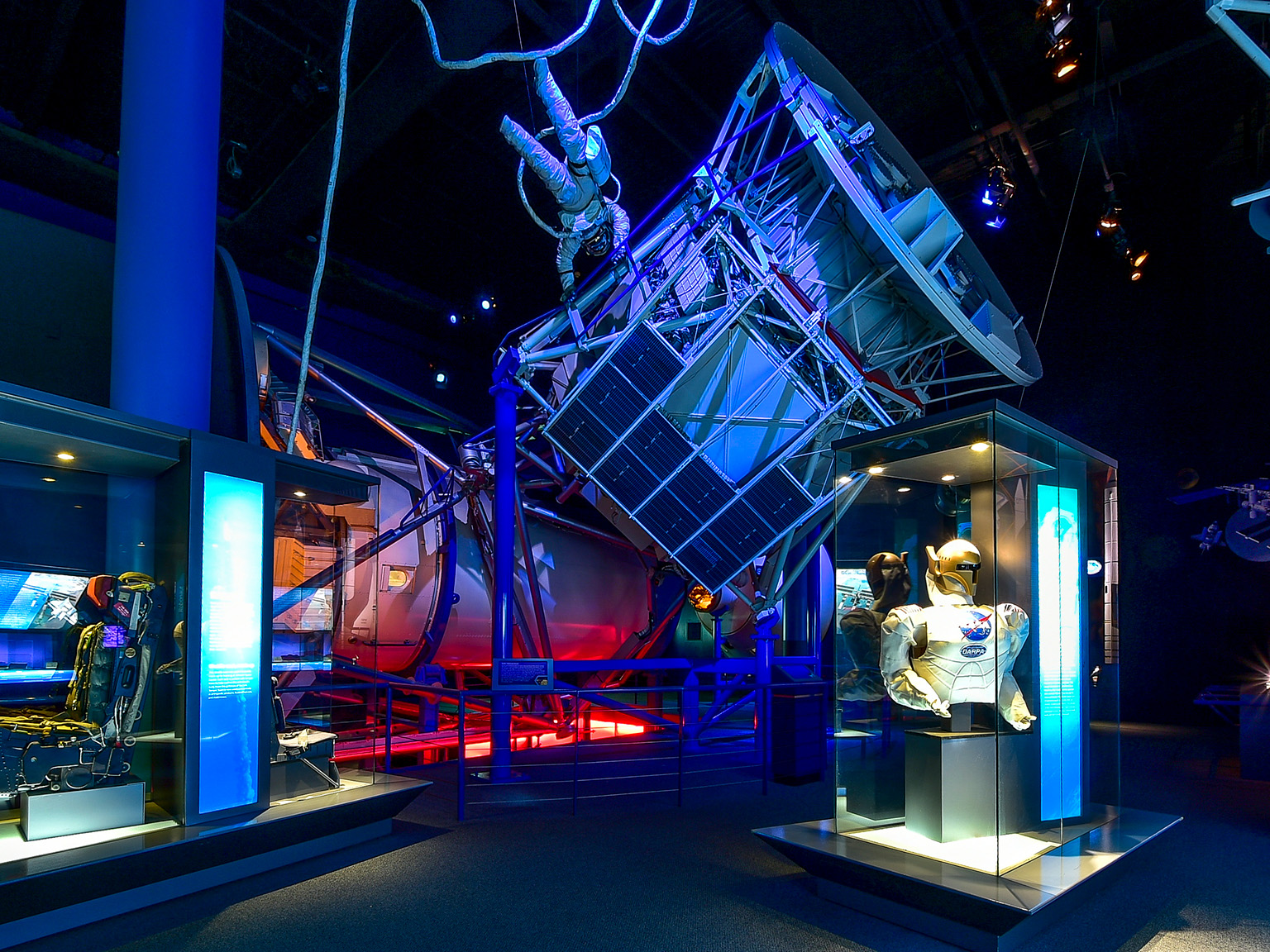 Space Center Houston