THE DB500® MOBILE XL - PHANTOM EDITION
More power and a new look! This refreshed DB500® trailer combination is purpose built to provide unprecedented performance.
Don't wait - This limited run model won't be around for long!
Free RPB Nova 3 Kit with DB500® MXL Phantom purchase while supplies last!
$58,500
Limited Quantity Available
250 CFM Air Compressor
Powerful. Portable. And a perfect partner to the DB500® blast pot. This 250 CFM compressor optimizes production rates and performance. It's controlled pressure technology gives you the flexibility to tune your machine to a wider range of applications.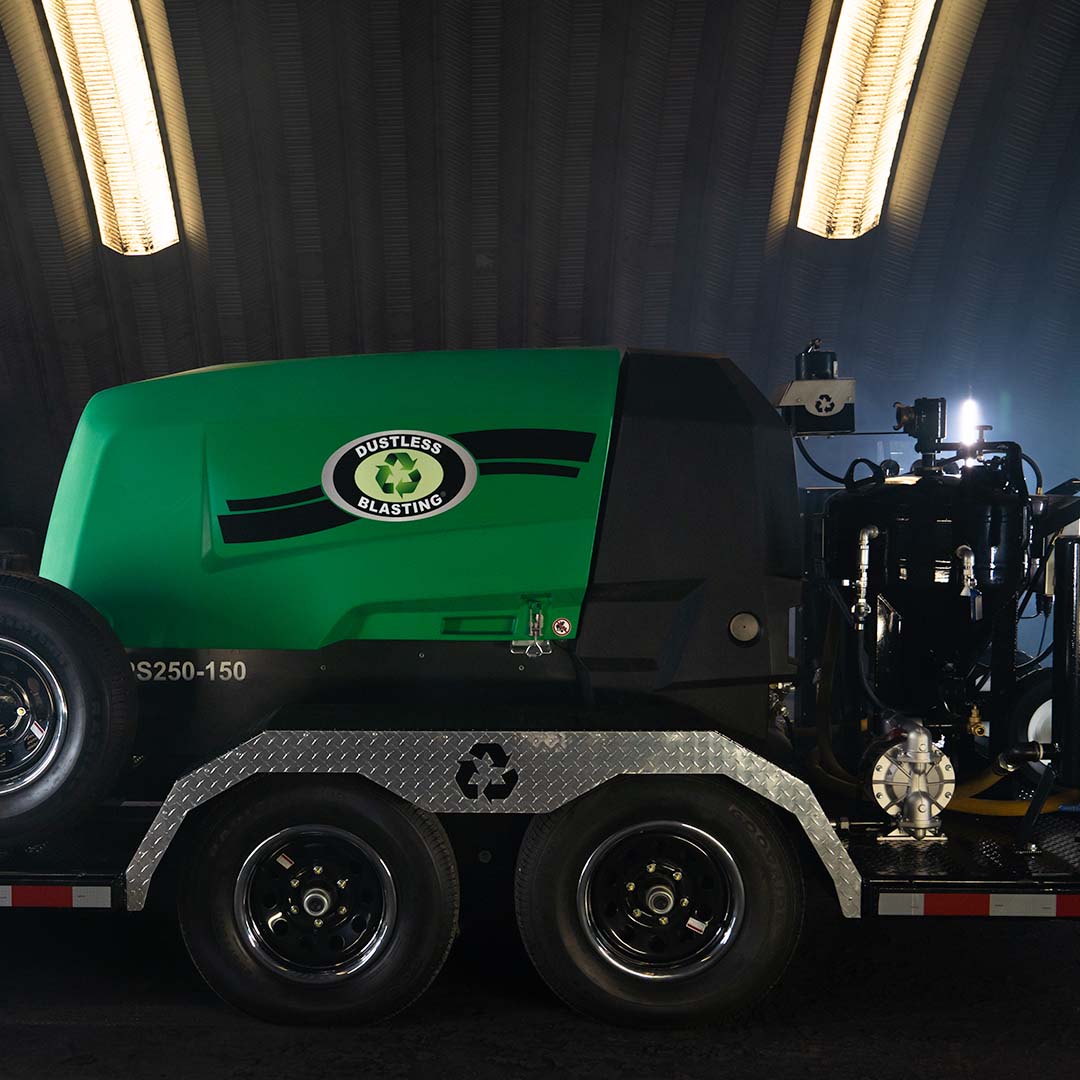 The DB500®
Backed by the most popular blast pot in our line up, you can confidentially tackle a wide variety of jobs in the surface restoration industry. The DB500® gives you 60 minutes of blast time per fill and holds 200 pounds of abrasive materials.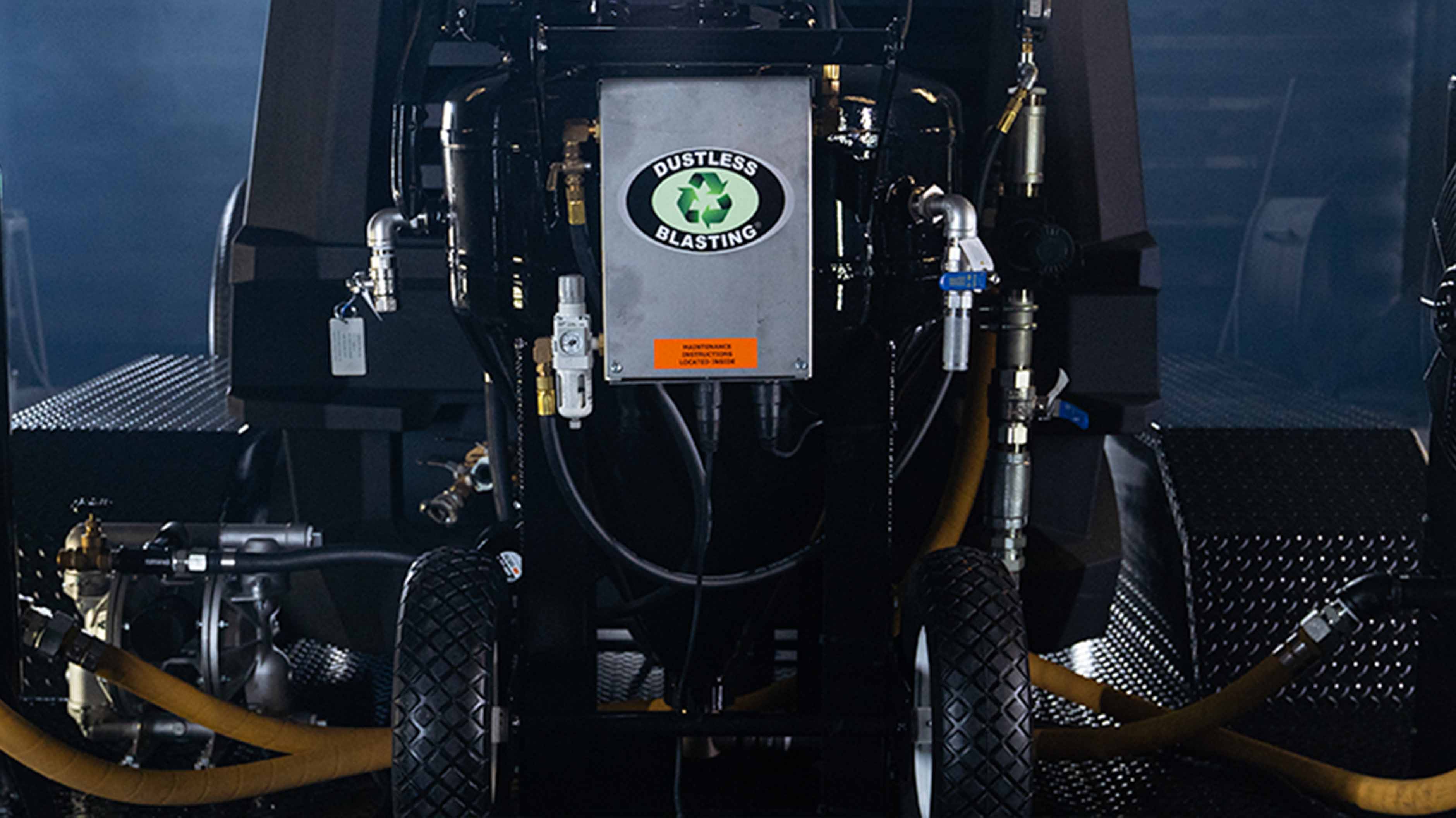 New Trailer Layout
Expertly crafted for convenience and safety, The DB500 MXL offers a redesigned trailer that prioritizes efficiency. The new layout also allows blasters to store additional equipment like wheelbarrows, pressure washers and cleanup materials at the front of the unit.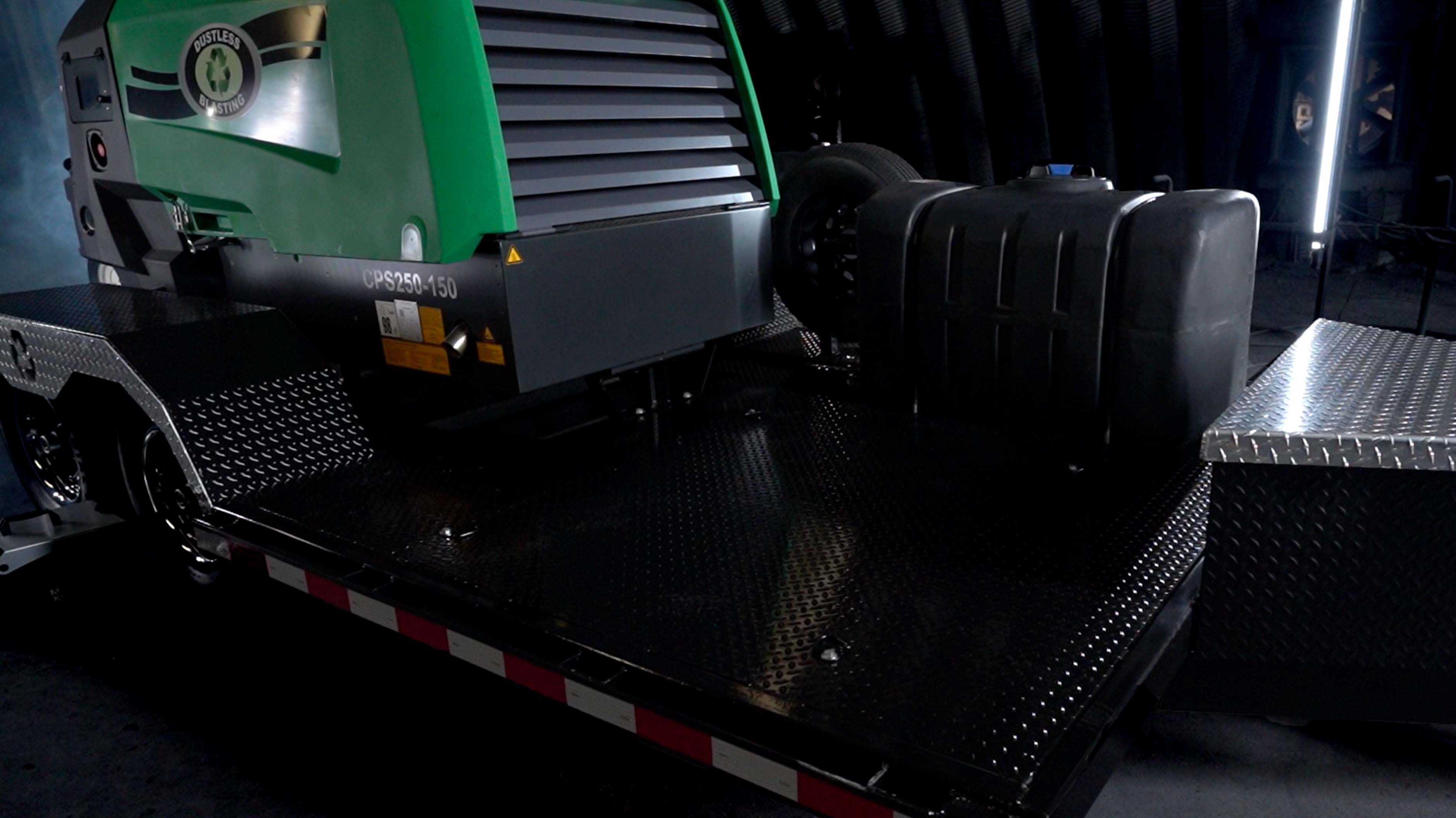 RPB Nova 3 Kit Inclusion
The Nova 3 completely revolutionized the abrasive blasting experience with the world's most comfortable blasting respirator. This complete starter kit is essential, which is why we have paired it with The DB500® MXL Phantom.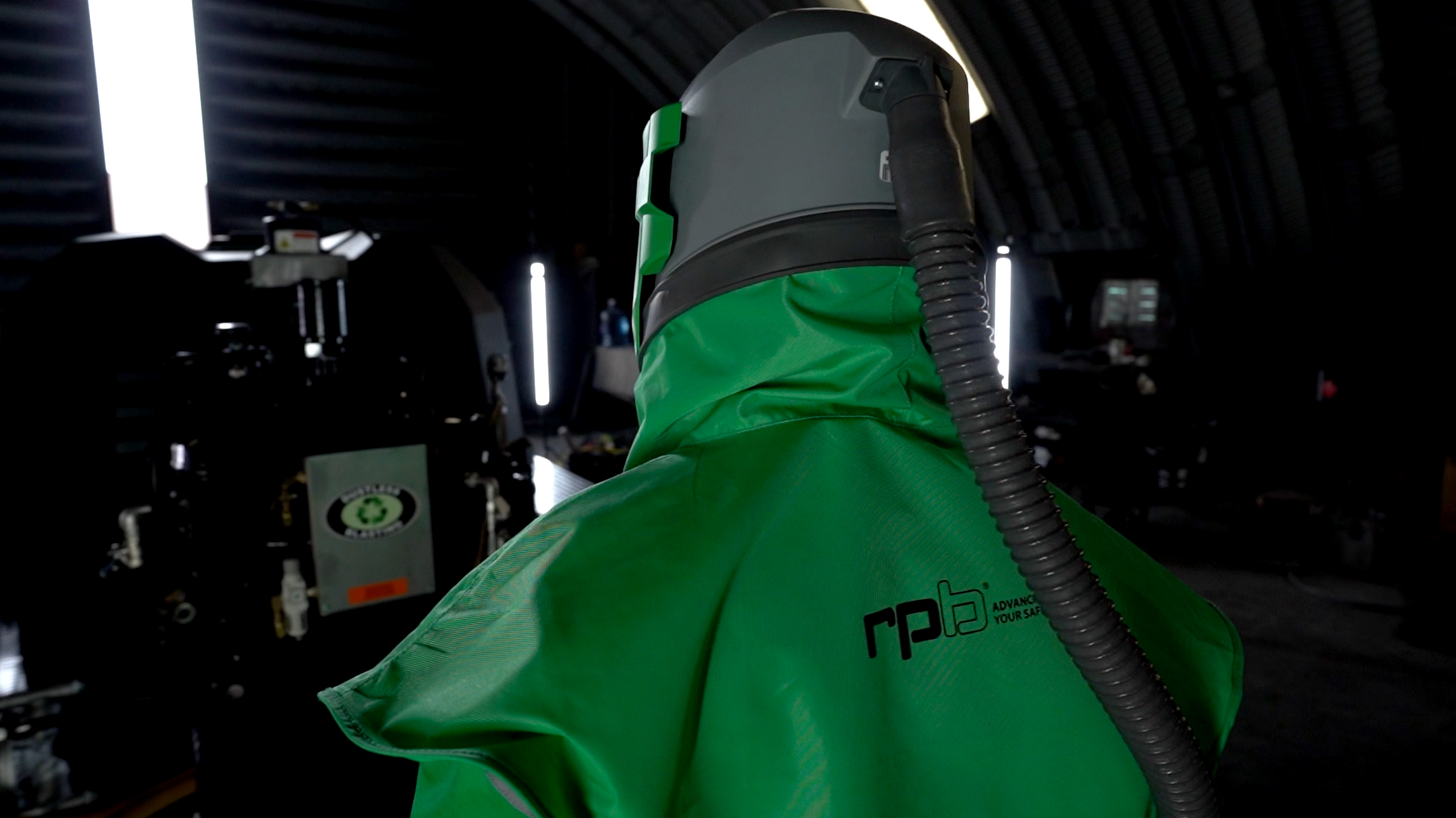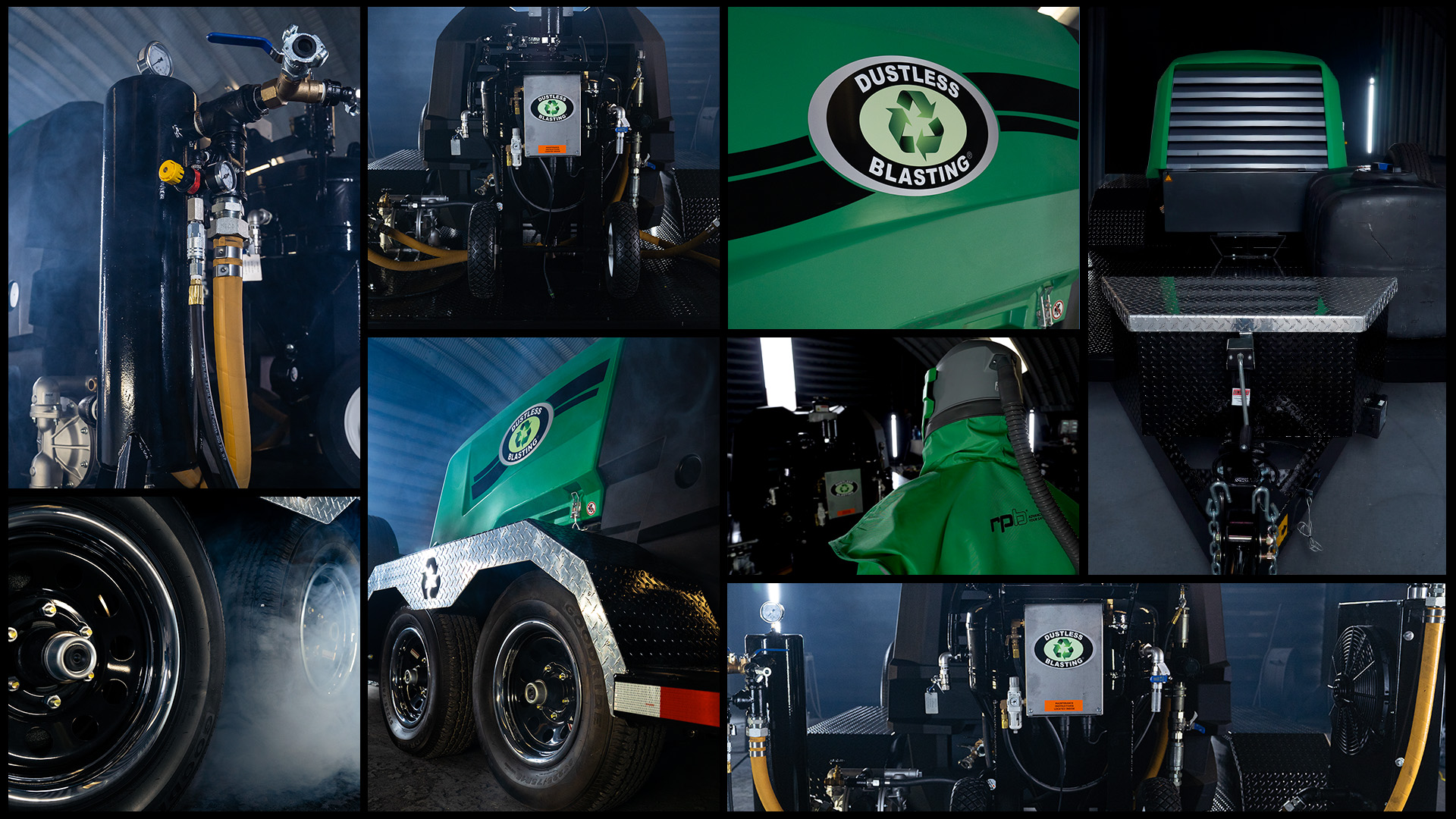 Please Note: Products may vary from the images shown.
Your safety is important to us. Videos shown are filmed in a controlled environment for illustrative purposes only. Always follow your operations manual, maintain equipment properly and
wear all applicable PPE. Equipment is capable of extreme pressurization. Improper use can result in serious injury or death.
©2020 MMLJ, Inc. All rights reserved. DB150®, DB225®, DB500®, DB500® Mobile S™, DB500® Mobile XL™, DB800®, DB800® Mobile™, Dual DB800® Mobile™, DB1500®, DB1500®
Offshore™, DB1500® Mobile™, DB3000®, DB3000® Mobile™, DUSTLESS BLASTING®, the Dustless Blasting® logo, and "The Future of Surface Preparation" are registered trademarks of MMLJ, Inc.