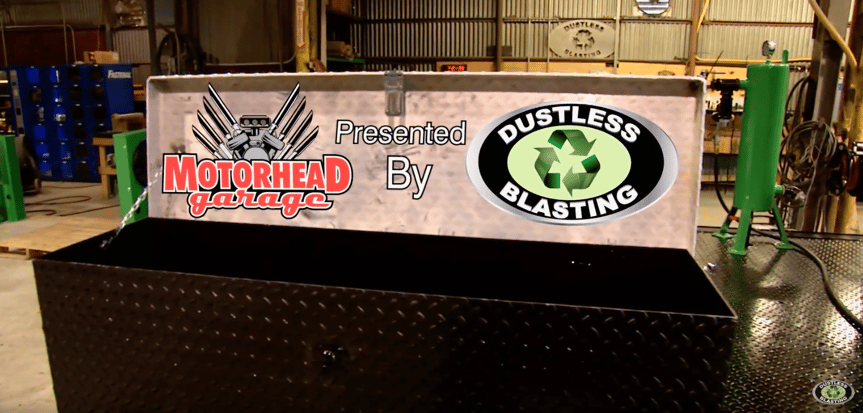 John Gardner and Brian Lohnes from Motorhead Garage were in Houston prior to Hurrican Harvey to tour the factory, learn about the new DB500 Mobile XL and do a little blasting. It's always great to have the opportunity to show people the latest and greatest with our equipment. The following episode takes a detailed look at the DB500 Mobile XL and dives into the answers to some of the most frequently asked questions we hear from people around the world. Watch the segment as they discover more about why Dustless Blasting is the Future of Surface Preparation.
This episode really covered all of the bases. It showed how all of our machines and trailers come together from raw materials to finished product. It also showed how the DB500 Mobile XL is the ultimate tool, quiet, reliable and more robust.
We pride ourselves on listening to our contractors and make improvements to our products so that your job becomes more efficient. Being mobile allows you to take your business on the road and that means you have just opened yourself up to a ton of new applications. Dustless Blasting strives to offer you the support of being in business for yourself, not by yourself.