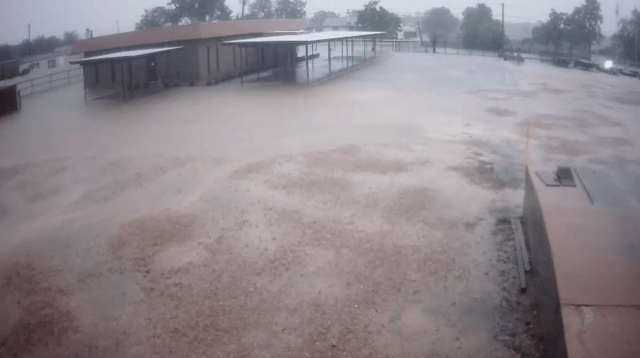 As the waters begin to recede, we continue to pray for our neighbors, coworkers and everyone that has been affected by Hurricane Harvey. While the City of Houston prepares to clean up and rebuild, we will be doing the same thing at MMLJ/Dustless Blasting. Many of our employees lost their homes and cars and we remain concerned for their safety and well being. MMLJ was not completely spared and we did take in some water at the factory and in the offices. At this time we do not know when roadways, mail and transportation systems will return to working order and expect that it will be at least a week before we can have our staff safely back to work.
We would like thank all of our contractors and friends for their thoughts and prayers during this catastrophic event. We will return #TexasTough and #HoustonStrong!
Our city may take months to get back on its feet and many will be in need of basic necessities, please join us in supporting the Red Cross to help those in need.