Finding customers...even if they haven't heard of Dustless Blasting!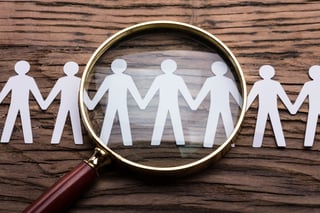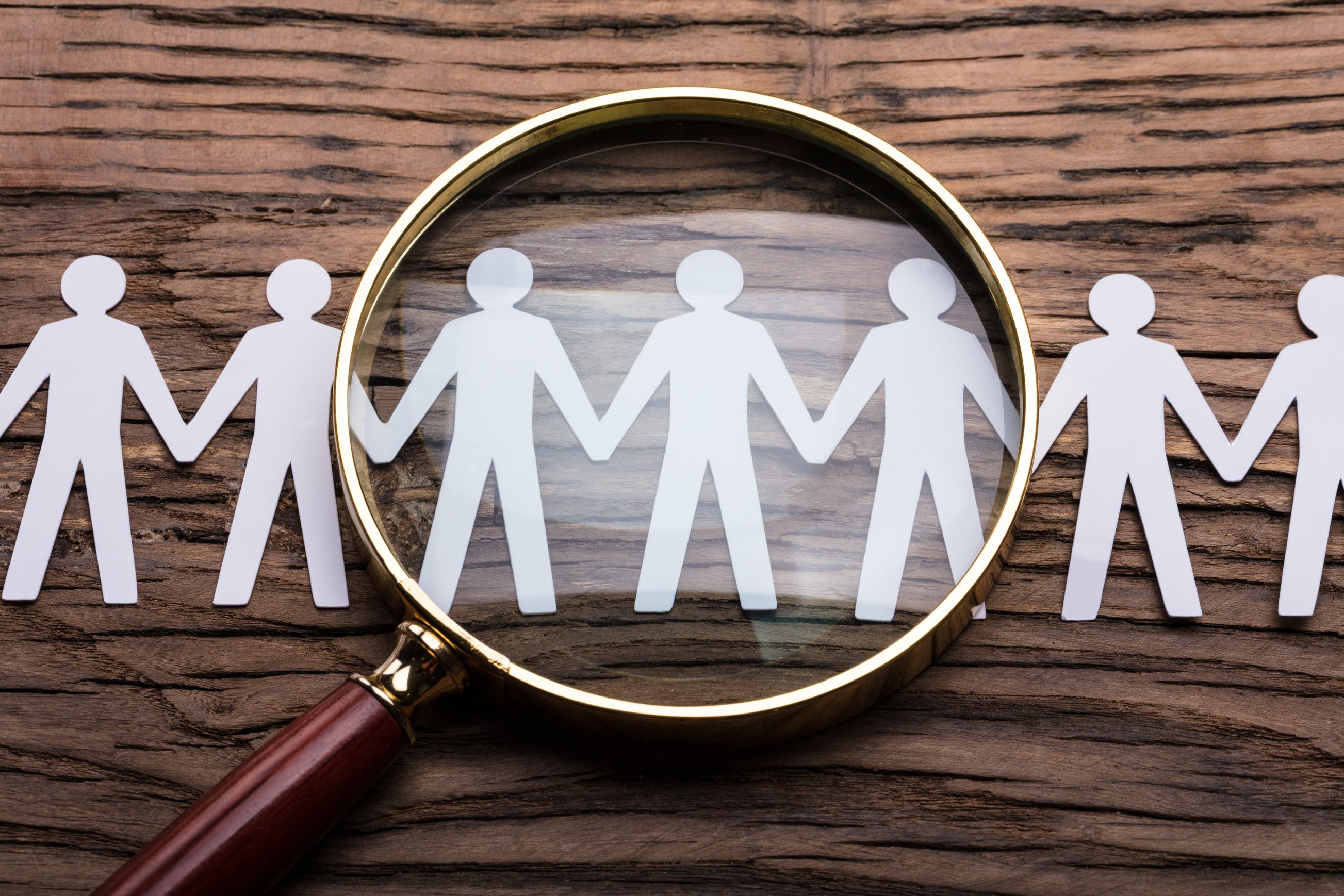 So you're thinking of starting a business with Dustless Blasting, and you might have customers lined up already!
You've probably found dozens of local businesses who need your services. Or maybe you've attended some car shows and talked to enthusiasts who need services like Dustless Blasting. Perhaps you've spoken to family, friends, and your business connections.
These are all great ways to generate business. But did you know there is a way to reach even more people?
Your "Virtual Storefront"
As a mobile business owner, you may not have a physical storefront, and that's why having a website is so important.
So many people — 97% to be exact — say they search the web to find local services. That means your website is the first thing they're going to see. It may be your only chance to make a professional first impression.
With the Premium Online Presence, you can be assured that your web presence is taken care of. We'll set up a professional website and social media presence, link everything together, and optimize it for search engines, like Google.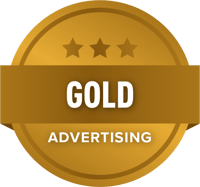 This package is included with the Premium Online Presence, and includes $1,500 worth of advertising for your business. Here's the quick rundown of how it works:
We use Google Ads to target certain keywords that people are typing in — maybe things like:
"Dustless Blasting near me"
"mobile sandblasting"
"best way to strip a car,"
"remove white line from pool tiles"
"tractor rust removal"

You can be the solution to all of these problems. Google ads allow these people to find you, even if they haven't heard of Dustless Blasting before.
You can even work with us to figure out a custom formula that works best for you. We can use hundreds of keywords to cast a wide net, or narrow it down to a specialty area.
"It's a new world today. Social media is new to me, websites are new to me. So I wanted to go with somebody who knew what they were doing. "
— Steve C, Blasting Business Owner
A website and Google Ads are just the beginning. Learn about all the benefits of the Premium Online Package here, or speak to one of our Startup Business Advisors by clicking the button below.