Training Videos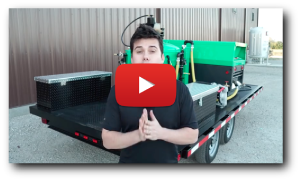 NEW DB500 Mobile
Our new DB500 Mobile is an excellent choice
for anyone who wants to be able to go anywhere
and do almost any job. This video explores
a few of the features and shows you exactly how
to use the machine.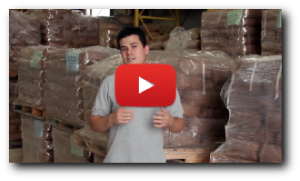 Dustless Blasting Suggested Abrasives
The Dustless Blaster gives you flexibility when
choosing media. You can use recycled bottle
glass, sand, garnet, coal slag, glass bead or just
about any other abrasive that sinks in water.
However the quality of the media is very important
to insure optimal performance. This video will
show you how to choose a good abrasive.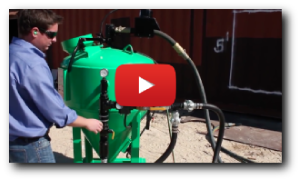 Our New DB1500 Training
Our new DB1500 gives you about 3 hours of
continuous blast time, can be bulk loaded via
super sack, and is a boss. It's perfect for industrial
applications and shipyards. This video shows
you how to use it and the kind of productivity
you can expect to get out of it.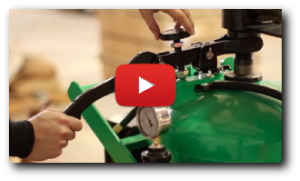 DB225 Training
The Dustless Blaster is helping surface preparation
professionals make money faster than ever before.
Our smallest machine, the DB150, has been very
popular with auto restorers and body shops. Our
next machine up WAS the DB500, but it's a pretty
big price jump from the DB150. We've decided to
add the DB225 to accommodate people who need
a little more blast time but who's budget don't allow
for the DB500. This video will show you how easy
it is to use and what you can expect.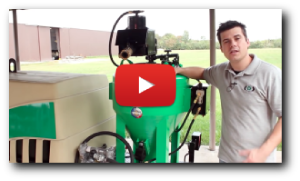 New 2013 DB500 Mobile Training
We've changed our 185 CFM DB500 Mobile and
added some handy new features. We've switched
to a sleeker, lighter Doosan compressor powered
by a 49 HP Kubota Diesel engine. We've added a
water tank and a super fast water pump, so now
you can add the HoldTight 102 into the water tank
rather than having to measure it out and add it each
time your refill the machine. This video will show
you how to operate this new and improved machine.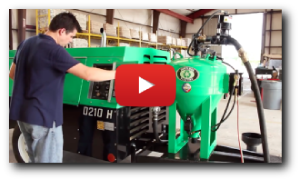 How to Setup and Operate
the DB500 Mobile
The DB500 Mobile is the ultimate business
machine, but first you need to know how to
use it. This video will show you how to setup
and operate your new DB500 Mobile unit,
and give you a few helpful tips.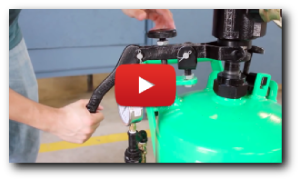 How to Use the DB150
This video will explain how to properly
setup and run your DB150, and give you
some other important information.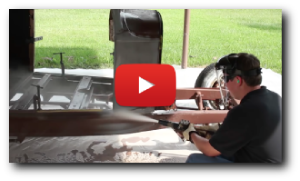 Auto Stripping Tips
with the Dustless Blaster
In this video we strip a 1932 Ford body, and show
you the easiest way to clean up afterwards. We'll
also talk about blasting angle and distance, and
show you how to rinse off all the chlorides with
the HoldTight 102 to prevent rust, and how we like
to do the drying.
A restorer paid us $900 to do this job. He said
normally he would do it himself, but since it had
an abnormal amount of AllMetal body filler on it
(very tough stuff) he decided to pay someone
else to get it done. It was a tough job, but still was
done in under 2 hours of blasting. Soda blasting
would probably have never removed that AllMetal.
We used the DB150 and medium grit recycled
bottle glass.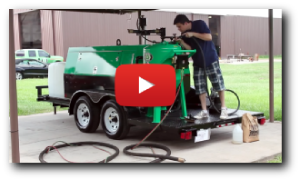 DB800 Mobile Blast Rig Training
This video will show you how to use the
DB800 Mobile! It's got a 200 Gallon water tank,
a 30 gallon per second water pump, and an
8 cubic foot blast tank, plus extra space on the
trailer for media or whatever else! This is a boss
business machine! With our franchise opportunity
you get the support of a franchise like marketing
help, training and our proven system and tools,
without the downsides like franchise fees / royalties
and rules and regulations!
We have financing available!